According to sources familiar with the matter, IndiGo (6E), India's largest domestic airline, is talking with aircraft manufacturers to purchase up to 20 wide-body airliners to expand its international operations.
This will be the first time that IndiGo Airlines will order wide-body planes. Furthermore, the Indian airline currently operates a fleet of Airbus 320 and ATR aircraft. A fleet of Boeing 777 planes leased with the crew, known as a "wet lease", from Turkish Airlines (TK) for flights between India and Istanbul.
IndiGo to buy 20 Wide-Body Airliners
One of the sources told Livemint that "IndiGo is planning to add 15-20 wide-body aircraft to its fleet and has been in talks with aircraft manufacturers Airbus and Boeing for at least a year. The airline is likely to place an order for the planes this year."
Initially, there was speculation regarding 6E's entry into the wide-body aircraft segment to cater to long-haul destinations. Still, now the focus is on the order timing for larger planes.
According to one of the sources, IndiGo has been in discussions with aircraft manufacturers Airbus and Boeing for at least a year. It is expected to order around 15-20 wide-body aircraft this year.
It is worth noting that while 6E's order may not be as large as Air India's record-breaking order of 470 aircraft, including 70 wide-body aircraft, the move is significant as it will be the first time IndiGo will be ordering wide-body airliner.
Currently, the airline operates a fleet of Airbus 320 family aircraft and smaller ATR aircraft, along with Boeing 777 aircraft on wet lease from Turkish for India-Istanbul routes.
According to a source, 6E has already ordered Airbus 321 XLRs. Which can operate flights between India and Amsterdam, but delivery is not expected until 2025.
Another source suggests that ordering wide-body aircraft now would be more practical. Since the delivery time is much shorter, it would help bridge the gap in capacity until the A321XLRs are delivered.
Further, they also noted that 6E's plans to expand internationally have become more ambitious. Since Pieter Elbers was appointed CEO in September.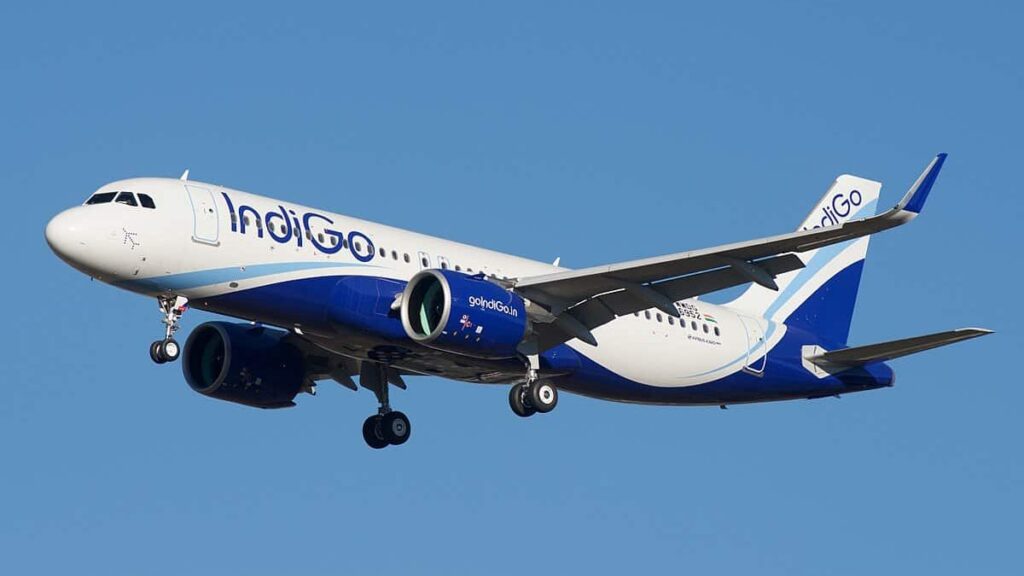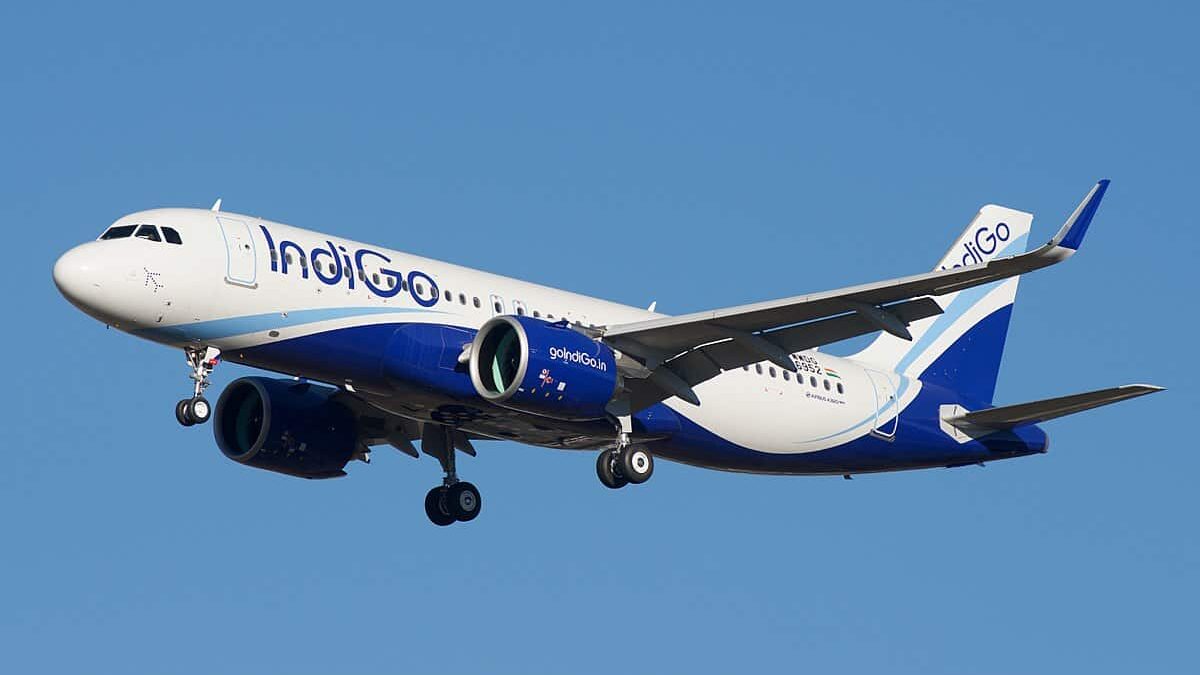 IndiGo Story
In response to a query, IndiGo stated that they do not comment on speculation. It highlighted their strong pipeline of nearly 500 planes already on order to be delivered before the decade's end.
Since its establishment in 2006, IndiGo has been a low-cost carrier with a fleet of narrow-body aircraft accommodating around 222 passengers.
By December 2022, IndiGo operated 302 planes, consisting of 288 planes on operating lease and 14 owned. The airline's fleet comprises 160 Airbus A320neo, 23 A320ceo, 78A321neo, 39 ATR, and two Airbus 321 freighters.
IndiGo has another 480 jets in the pipeline. Largely comprised of narrow-body aircraft and some turboprop jets, to be inducted just before 2030.
Government Push
IndiGo's decision to order wide-body aircraft is a welcome move for the government. It has been encouraging airlines to directly connect destinations in Europe and the Americas with India.
In a recent interview, civil aviation minister Jyotiraditya Scindia emphasized the importance of increasing the footprint of both international airlines and domestic flag carriers in India.
The government's plan is to reduce the country's dependence on foreign airlines. That connects destinations in Europe and the Americas through their Middle East and Southeast Asia hubs.
Scindia stressed the need for airlines to induct greater numbers of wide-body aircraft. To cross the seven seas and establish a stronger presence abroad. He expressed satisfaction that several airlines have started ordering wide-body aircraft in the last 1.5 years.
Stay tuned with us. Further, follow us on social media for the latest updates.
Also, read FIRST LOOK: Air India Airlines New Possible Branding, Livery, Logo and More | Exclusive – Aviation A2Z
Join us on Telegram Group for Latest Aviation Updates. Subsequently, follow us on Google News.