SkyUp Airlines, in collaboration with the Ministry of Foreign Affairs of Ukraine and other state institutions, successfully rescues all 36 of its employees from Sudan with the assistance of international partners.
The airline's operational activities remain unaffected, despite the unknown status of the aircraft left at Khartoum airport. SkyUp Airlines assures its customers that it continues to operate flights under all current contracts.
As hostilities continue, the skyup cannot conduct a necessary examination and provide conclusions on the situation. However, they follow protocols accepted in the aviation industry and partnership agreements and work within national legislation and international law framework.
They are also collaborating with its partners, including lessors, insurance companies, and aviation authorities. As soon as they have the opportunity to conduct an inspection and provide an assessment of the condition of the aircraft, they will make the information public.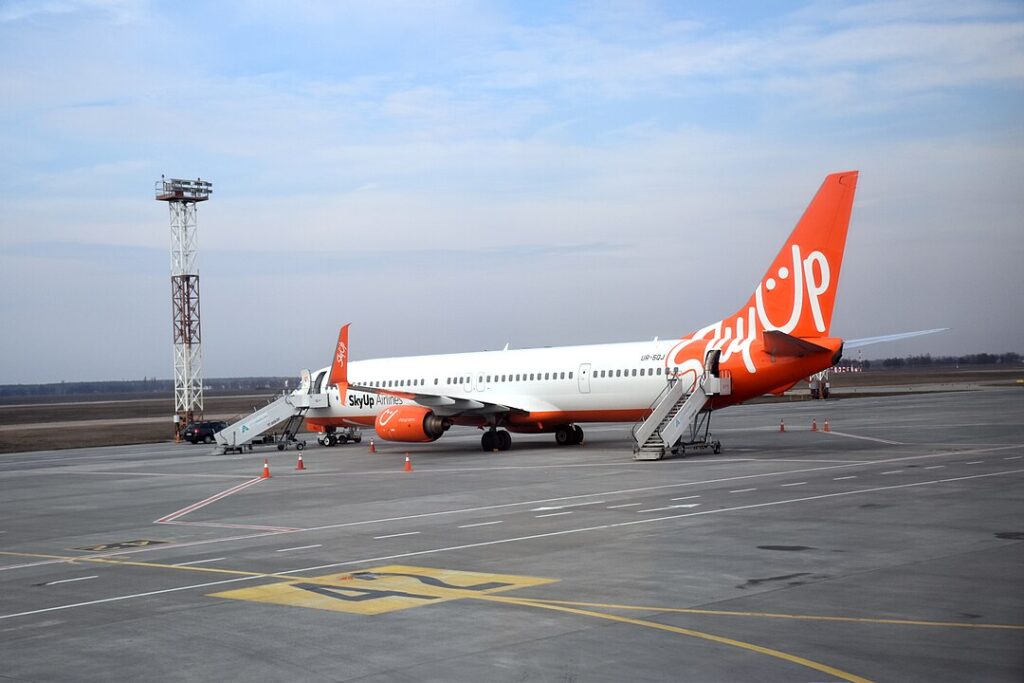 Skyup rescues Employees from Sudan to Egypt
In a joint effort led by the Ministry of Foreign Affairs of Ukraine, the Main Directorate of Intelligence of the Ministry of Defence of Ukraine, the Honorary Consulate of Ukraine in Sudan, the Embassy of Ukraine in Egypt, and other foreign diplomatic missions of Ukraine, all employees of a Ukrainian airline who were stranded in Sudan have been successfully evacuated to the territory of Egypt. This complex multistage operation was carried out under the supervision of the airline's crisis centre and representatives of state institutions.
Since hostilities began in Sudan on April 15, 2023, representatives of the airline have been in constant contact with their colleagues, providing them with necessary supplies such as food, water, and other essentials. The airline ensured their employees were safe and comfortable during this challenging time.
All of the employees have been transported to a safe location and are currently resting. They will soon return home to their families and loved ones. The airline has expressed gratitude to all those who contributed to this successful mission. Further, it assured the public that it remains committed to its employees' and customers' safety and well-being.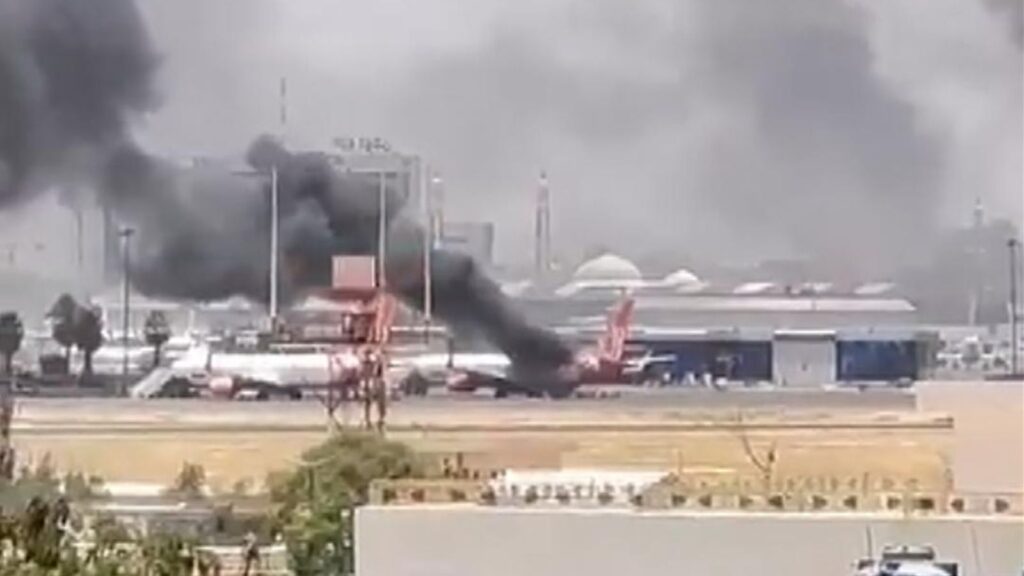 Bottom Line
The airline company has confirmed that it will continue all of its operational activities as usual. The team will remain intact, and the airline will fulfil its obligations under ACMI contracts and at the request of tour operators while also providing special flights.
Presently, the airline's fleet is comprised of 10 Boeing 737 aircraft. To meet the demands of its customers, the company is making every effort to ensure that its entire fleet remains in use.
The airline has expressed its commitment to providing its customers with safe and reliable air travel services. The public can expect the airline to continue operating with the highest safety and efficiency standards.
Stay tuned with us. Further, follow us on social media for the latest updates.
Also Read: US Airlines, Including American, United, Delta, and Southwest, want you to Dress Properly – Aviation A2Z
Join us on Telegram Group for the Latest Aviation Updates. Subsequently, follow us on Google News.