Tata-owned Indian FSC Air India will recruit around 500 cabin crews and 50 pilots each month. The CEO Campbell Wilson told Hindu.
While answering dozens of questions, one was related to recruitment. The CEO calmly answered the questions. He also pointed out expansion plans and how they are preparing for them.
While answering the question asked by Hindu Journalist, What are the proposed measures for undertaking a significant hiring process for cabin crew and pilots in tandem with the extensive expansion?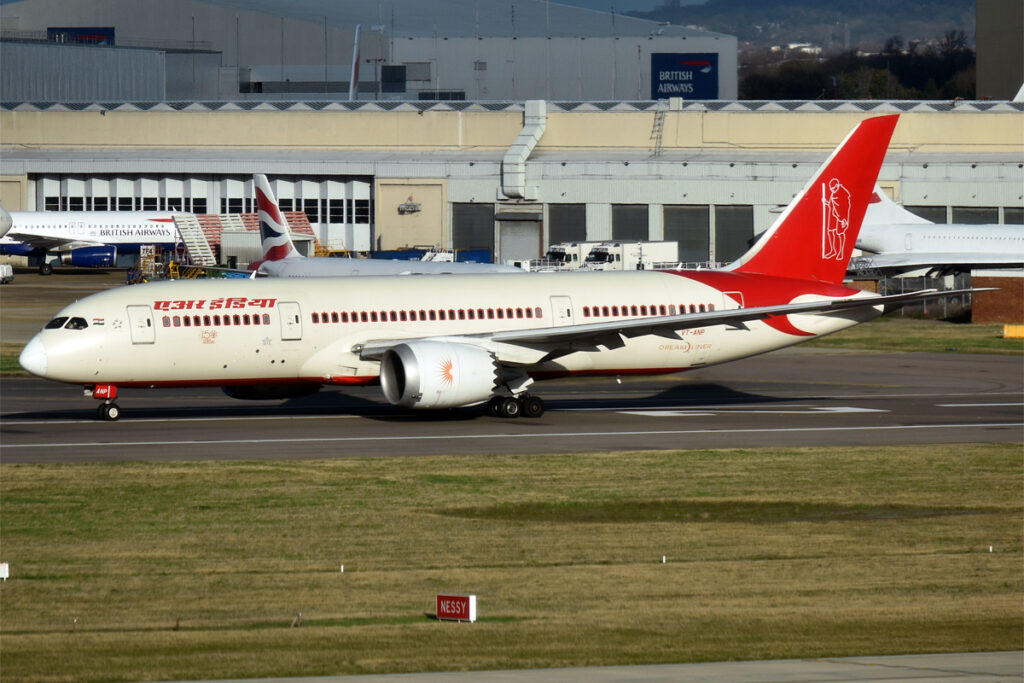 Air India to Recruit Lots of Crew
Beginning with the ground staff, AI has refrained from recruiting employees for the last 15 years. Encompassing fields such as Information Technology (IT) that undergo rapid developments. Consequently, we have been engaging in a recruitment drive to fill such positions.
This presents us with a significant opportunity in terms of collaborating with Vistara and AirAsia India. Particularly as we have access to a younger workforce familiar with the workings of private airlines, allowing for integration without any adverse impacts.
Regarding the flight staff, the sheer quantity of aircraft necessitates a solution beyond merely involving other airlines. Given their limited crew pool, most are already allocated for their own operations.
We did manage to bring in some surplus. With around 43-45 pilots from AirAsia being absorbed into Vistara. Furthermore, others are joining Air India Express, effectively optimizing the available pool.
We have successfully revitalized 20 aircraft that had remained grounded for an extended period due to a lack of spares and other factors.
Additionally, this year, we are leasing 36 aircraft, comprising 25 narrow-bodied and 11 wide-bodied planes. Furthermore, we are scheduled to receive six of the purchased wide-bodied aircraft and 25 narrow-bodied aircraft.
To provide adequate support to the fleet. We are significantly increasing our recruitment drive. Subsequently, plans to hire 500 crew members per month.
We have been recruiting over 50 pilots per month on the pilot front. However, the main challenge is the specific requirements for the restored and newly acquired aircraft. Including the 787s and 777s, necessitating individuals with wide-body experience, captain licenses, and considerable flying hours.
Unfortunately, India has a dearth of internal or external talent meeting these requirements.
End Note
Hence, we have had to temporarily enlist the aid of expatriates to enable us to utilize these aircraft until we can train our personnel to take over.
In my opinion, this represents a mutually beneficial scenario, as failing to obtain overseas assistance would preclude us from expanding our operations, exploring new markets, or accommodating more passengers.
It would deprive the co-pilot of the chance to work alongside the expatriate captain and the cabin crew onboard. Furthermore, You can read the complete interview on Hindu Website.
Stay tuned with us. Further, follow us on social media for the latest updates.
Also Read: US Airlines, Including American, United, Delta, and Southwest, want you to Dress Properly – Aviation A2Z
Join us on Telegram Group for the Latest Aviation Updates. Subsequently, follow us on Google News.