An Air India Express flight IX695 to Kuwait is said to have taken off earlier than indicated on the affected passengers' tickets, leaving up to 17 behind at the Vijayawada international airport.
Air India Express aircraft
According to reports, an Air India Express aircraft IX695 to Kuwait departed earlier than expected, leaving seventeen passengers stranded at the Vijayawada International Airport on Wednesday.
When the passengers were informed that the flight had left at 9.55 am instead of 11 am when they got at the airport, they were left perplexed by the incident, according to a report from IANS.

Arriving at the airport at 11 a.m. for a departure time of 1.10 p.m., the passengers had purchased their tickets two days earlier. The flight, however, had taken off at 9.55 a.m., they were told.
Vijayawada International Airport
The affected passengers asserted that they had not been told of the change in departure time ahead of time and that they were instructed to arrive at the airport at 11 a.m. without being given information about the new departure time.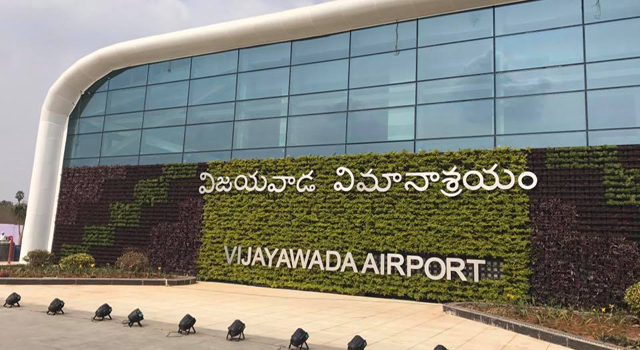 According to airline employees, the change was announced on "a number of websites where the tickets were sold." The media reports stated that the passengers countered that it should not be expected of them to frequently check these websites for flight details.
Also, read
Flight to Kuwait

The only people who could board the flight to Kuwait were those who purchased tickets after the rescheduling. According to airport officials, the airline postponed the trip because of complications that are typical of international operations.
They further asserted that the airline offered some of the stranded passengers an alternative. Despite earlier statements suggesting that it would arrive in Vijayawada at 12.15 p.m. and depart for Kuwait at 1.10 p.m., the flight arrived from Trichy at 9 a.m. and left for Kuwait at 9.55 a.m.
The episode serves as a reminder of how crucial it is for airlines to communicate with customers in a timely manner, especially when there are last-minute changes to flight itineraries.
Thank you
Stay updated with Aviationa2z.com