Flight services at Sikkim's Pakyong airport resumed on Tuesday after being suspended owing to operational difficulties in October last year, according to officials, who added that a Spicejet plane took off for Delhi from here.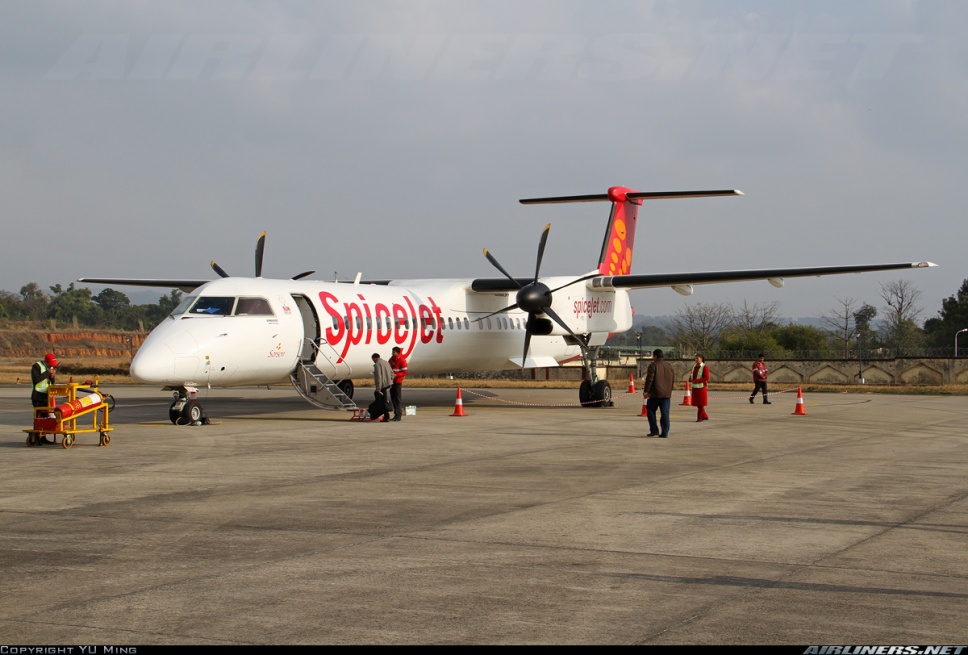 The Spicejet flight arrived in Pakyong with 12 passengers before departing for Delhi with 43 passengers.
They said that the suspension of services inconvenienced residents of the state while also harming Sikkim's tourism economy.
The regular flight services will begin on March 26 with a daily flight to Delhi for the time being, according to the officials. SpiceJet was the only provider offering services on this route prior to ceasing operations. It once offered daily flights from Pakyong to Delhi and Kolkata.
Prem Singh Tamang, the chief minister, had previously requested the Directorate General of Civil Aviation (DGCA) to resume flight operations in a letter.
The Pakyong airport is 26.8 kilometres from Gangtok, the state capital. The distance from Gangtok to the major Bagdogra airport in Siliguri, West Bengal, is about 123 kilometres.
Pakyong is a VFR (Visual Flight Regulations) airport, and does not have instrument landing capabilities. The minimum altitude needed to operate from this airport is 5,000 feet, which is challenging to reach most days of the year, particularly during the winter.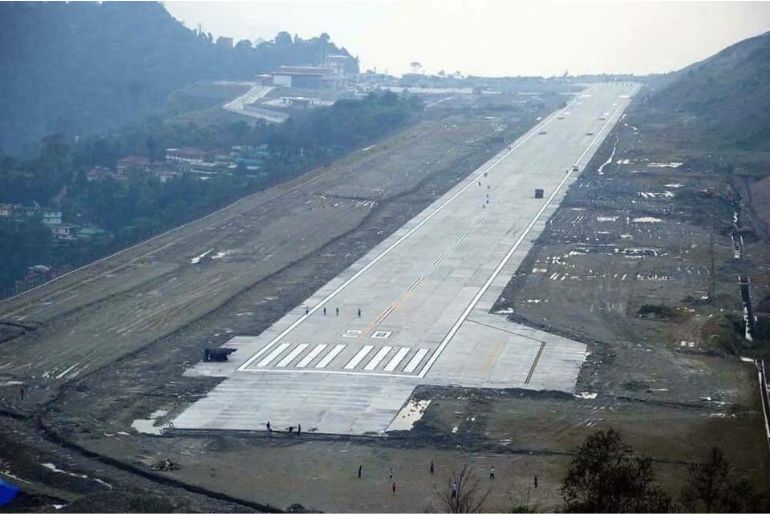 "Flight operations have been momentarily halted to minimise disruption to our passengers. Whenever the services are restored, we will provide an update", the official had stated.
Also read:
Boeing 737 Max Deadly Crash Could Be Controlled And Saved 346 Lives: FAA
Domestic Air Passenger Traffic Is Expected To Reach 1.19 Crore In February | Exclusive
Follow us on Google News for latest Aviation Updates
Join us on telegram group
Stay tuned…