The money will assist the airline's initiatives to use both new and leased aircraft to expand into home and foreign markets. It's also possible that some of the funds borrowed will be used to pay out benefits under the voluntary retirement plan.
Air India takes a loan
According to two persons with knowledge of the development, Tata group-owned Air India has obtained funds totaling INR 14,000 crore from the State Bank of India and Bank of Baroda through a combination of new loans and the refinancing of existing debt.
According to sources quoted in media reports, the financing included Rs 12,500 crore to repay debts and Rs 1,500 crore from the Emergency Credit Line Guarantee Scheme (ECLGS) created during the pandemic.
As per some reports, the money will help the airline expand into new local and foreign markets using both leased and brand-new aircraft.
According to the article, a portion of the borrowed money will probably also be utilized to pay out benefits under the voluntary retirement plan (VRA), which will probably cost more than Rs 200 crore.
Future plans
All permanent general cadre officers who are at least 40 years old and have at least five years of continuous service with Air India have been given the opportunity to apply for the new round.
Also, read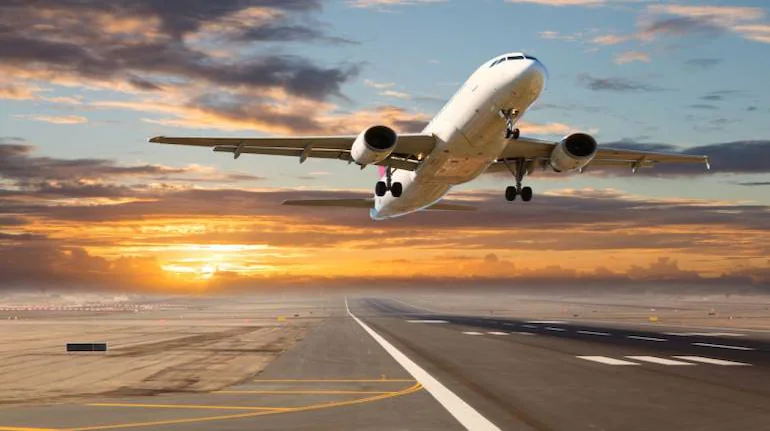 The airline's consolidated financial accounts for FY22 reveal that its overall debt decreased to Rs 15,317 crore in FY22 from Rs 45,037 crore in FY21.
The Tata group purchased Air India, Air India Express, and ground handling service provider AI SATS from the government in January 2022 for a cash payment of Rs 2,700 crore and the assumption of the national carrier's debt of Rs 15,300 crore.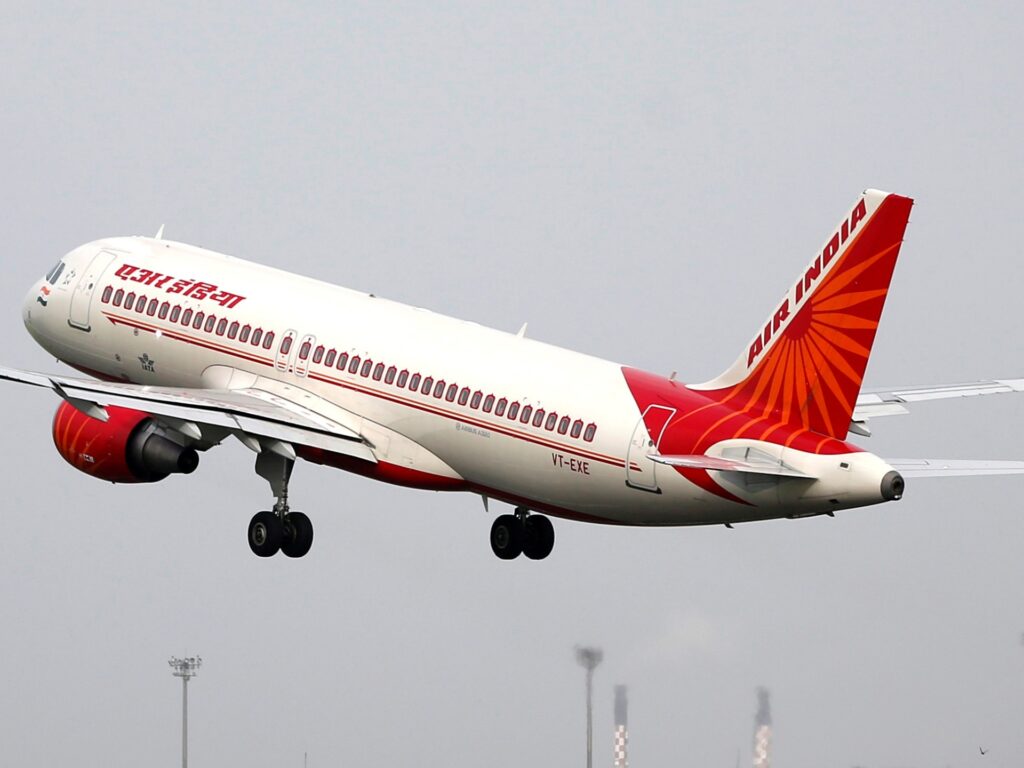 The six-month marginal cost of funds-based lending rate (MCLR) of the State Bank of India is the benchmark for the loans from SBI and BoB, and they have priced 50 basis points (bps) more than it, according to the report.
Thank you
Stay updated with Aviationa2z.com.