An Air India Express flight from Sharjah experienced hydraulic malfunction during landing on Sunday evening, according to a CIAL representative, and a full emergency was momentarily declared.
An emergency landing is made by an Air India Express flight at Cochin airport. A representative for Air India Express reported that all 183 passengers and six crew members on board flight IX 412 were safe.
According to the CIAL, a major emergency was declared at the international airport at 8:04 PM, however it stated that no flights were diverted or a runway was blocked.
At 8.36 p.m., the emergency was called off, and air operations were deemed to be normal, according to the CIAL.
Later in a statement, a representative for the airline claimed that the landing was routine and occurred at the planned time of arrival (8.34 PM), and that the pilot made no urgent or emergency calls to air traffic control (ATC).
The statement further confirmed that there was no emergency landing on the Sharjah-Kochi route.
Air India Express flight faced Hydraulic Pressure System's fluctuation
He said that the pilot had alerted the ATC to the Hydraulic Pressure System's fluctuation after noticing it.
The representative for the airline added that after a successful landing in Kochi, the flying system was examined, but no anomalies were found.
Delhi Ahmedabad Vistara flight diverted to Udaipur due to low visibility
Due to poor visibility, a Delhi-to-Ahmedabad Vistara flight was diverted to Udaipur in Rajasthan, according to officials on Monday.
According to Vistara, the new arrival time for the flight is 9.10 am in Udaipur.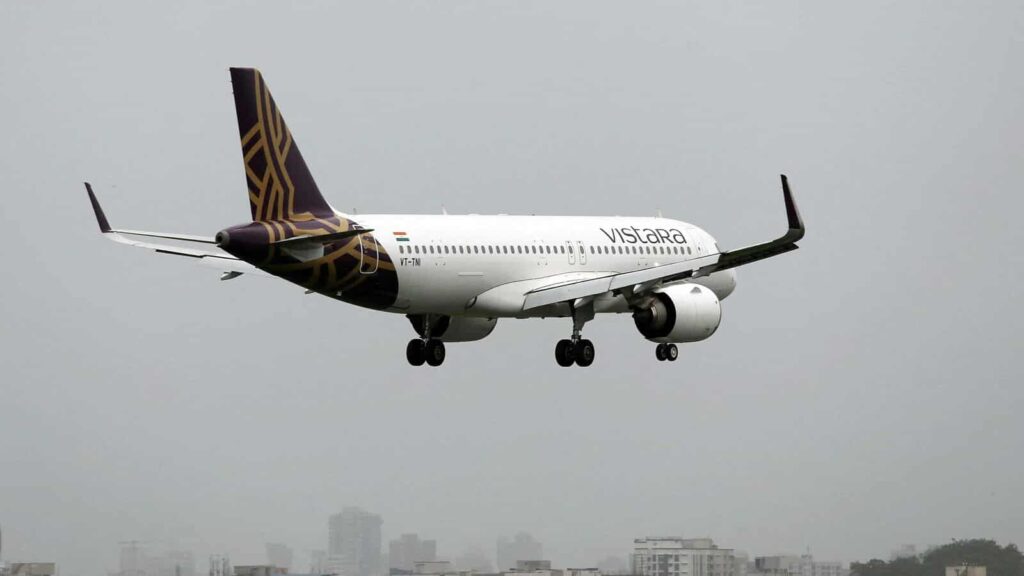 Due to poor visibility at Ahmedabad Airport, flight UK959 from Delhi to Ahmedabad (DEL-AMD) has been diverted to Udaipur and is anticipated to land there at 9:10 am, according to Vistara.
Also read:
Indigo Launches Daily Flights From Mangaluru To New Delhi | Exclusive
Air Asia Lucknow-kolkata Flight Makes Emergency Landing After Bird-hit | Exclusive
Follow us on Google News for latest Aviation Updates
Join us on telegram group
Stay tuned…