Passengers on a Qantas flight from Auckland to Sydney claimed to have heard a "bang" when an engine failed in midair, but they were not informed that the pilot had issued a mayday call until the plane had safely landed.
Qantas passengers traveling from Auckland to Sydney said
About an hour before the plane was scheduled to come, a mayday call was sent, but it was then raised to a PAN (possible assistance needed). When Sandika McAuley heard the noise when she was on Flight QF144, she realized something wasn't right.
She said, "There was just a small bit of a bang, and then a small piece of turbulence, and that was it. We simply thought, "Okay, this is a little strange.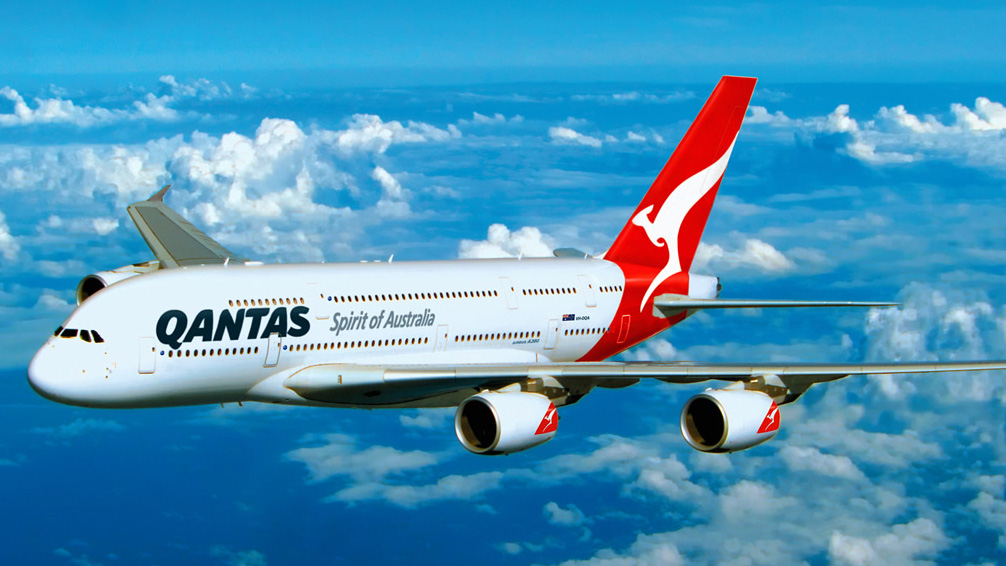 " Staff maintained a calm and professional attitude, according to Ms. McAuley. Another passenger claimed that when he turned on his phone, he saw that his wife had missed 18 calls from him while she was viewing a live video of the approaching jet. She kept asking, "Have you landed, have you landed?"
According to them, passengers then argued over whether it was preferable to learn about the issue before or after the trip. He said, "I think you knowing is worse.
" Grayson Te Moana, a fellow passenger, described the mood as "buzzy" once everyone learned about the issue. It undoubtedly got his adrenaline going, he said.
Sydney Airport
Just before 3:30 p.m. EDT, the Auckland-bound Boeing 737 twin-engine aircraft touched down at Sydney Airport. After racing to the scene approximately an hour earlier, emergency personnel was on standby as a precaution.
The plane "had an issue with one of its engines around an hour from its destination," according to a statement from Qantas. Just after 2:00 p.m. local time, the airplane departed Auckland.
Qantas flight from Sydney to London
Before Christmas, the pilots of a Qantas flight from Sydney to London through Singapore had to make an emergency landing in Azerbaijan after noticing a failure sign in the cockpit.
According to Qantas, the cargo hold's alleged malfunctioning fire sensor was to blame. To pick up passengers who were left behind due to the detour, the airline deployed a second Airbus A380 from Sydney to Baku's capital.
Also, read
According to public broadcaster NHK at the time, the Qantas-owned aircraft was compelled to detour to Aichi prefecture while en route from Narita Airport near Tokyo to Fukuoka. According to AirlineRatings.com, Qantas reclaimed the top spot as the safest airline in the world this year after falling to seventh place in 2022.
According to the website, Qantas fell off the scale last year as a result of a "slight rise in mishaps paired with the fleet age." The Australian carrier narrowly edged out Air New Zealand, the winner from the previous year, according to the website that compiles safety, product, and COVID ratings online. From 2014 to 2017, as well as from 2019 to 2021, Qantas previously held the title.
It was a relief, as per Minister of Infrastructure and Transport Catherine King, to learn the plane had landed safely. Well done to the highly qualified crew for returning the aircraft safely, Ms. King stated on Twitter.
"The dedicated employees working on planes and in the become more Australia's aviation industry among the safest in the world,".
Thank you
Stay updated with Aviationa2z.com