To ensure absolute safety before the launch, security authorities are conducting extensive security checks as the countdown to Star Air's inaugural flight from Terminal 2 on Sunday at 8.40 am becomes closer.
Bangalore International Airport Limited
To ensure that the initial phase of operations remains seamless, airport operator Bangalore International Airport Limited plans to gradually increase activities at T2.
Indigo Airlines, the biggest airline based in Bengaluru airport, also intends to remain at Terminal 1 for the time being, according to sources.
Star Air will move all aspects of its business to the new terminal. It only uses Embraer 145 aircraft, which can carry a maximum of 50 passengers plus 2 crew members.
"There are no more seats available on our 1st flight (S5-117) from Bengaluru Airport to Kalaburagi. So We want our guests to experience the wonderful Terminal 2 because these are business aircraft operated under the Regional Connectivity Scheme. Consequently, we've chosen to move all of our activities here "said CA Boppanna, Star Air's head of airport services.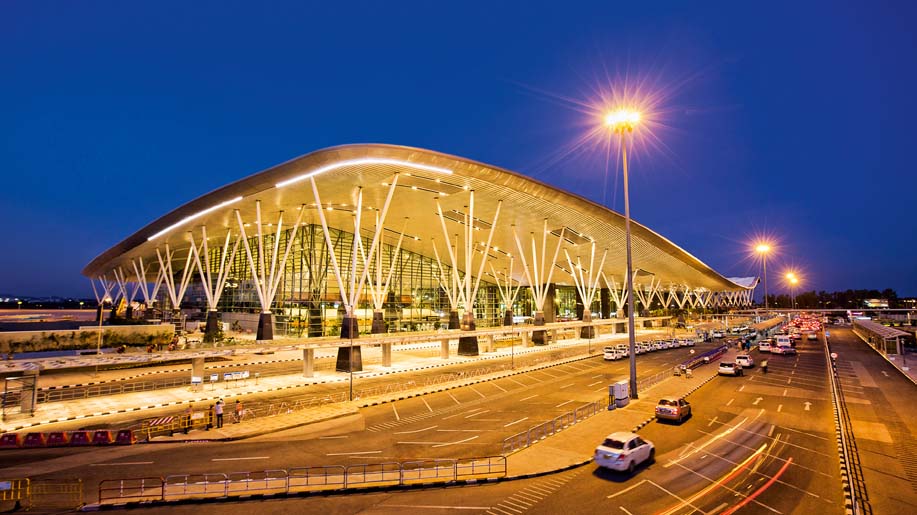 The airline's spokeswoman refused to give any information, only stating that the second flight departing the airport had received strong reservations.
The Hubballi-bound S5-101 will leave at 11.55 am and arrives at HBX at 12.55 pm. The Bomb Detection and Disposal Squad and the dog squad conducted an extensive anti-sabotage check on Friday.
Also, read
Senior CISF official said
"To ensure that there is no unexpected incidence, we are taking all necessary preparations. Over the past 2 weeks, we have conducted several checks, "a senior CISF official said. Police Commissioner CH Pratap Reddy and other senior officers inspected the new terminal during their visit.
The shuttle vehicle will take passengers directly from the terminal to the aeroplane, which is an intriguing feature. There won't be a need for an aerobridge because this is a small aircraft, according to an airport source.
Another source stated that BIAL purposefully chose to launch with a smaller airline that carries fewer passengers. "They are cautious about technical hiccups or other growing pains that new airports experience. They are playing it very safe due to recent issues at Goa's second airport "Added he.
While international operations won't start for many months, other domestic airlines will eventually relocate here, according to the source.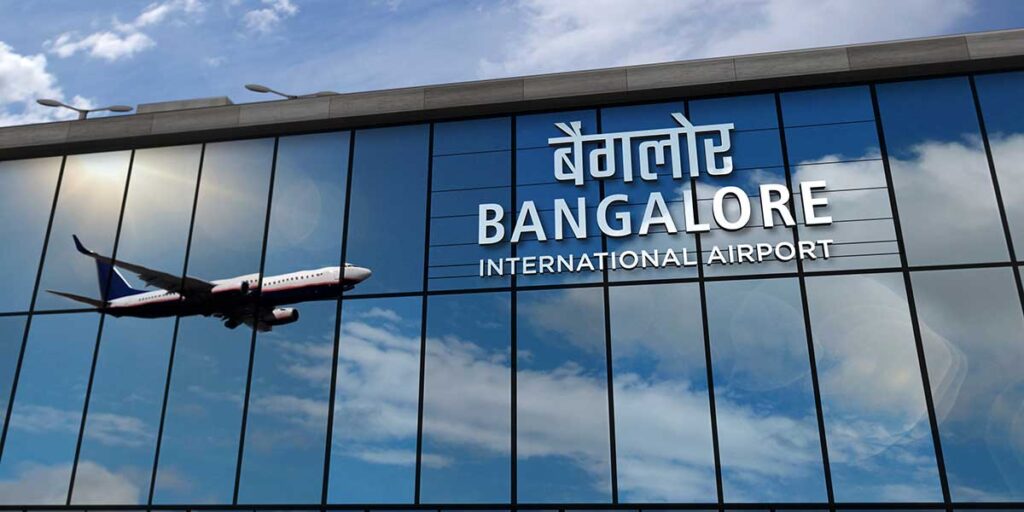 According to an insider, Indigo won't be changing bases because moving its activities to Terminal 2 would need a significant amount of work. An Indigo insider stated, "As of this present, we have no intentions to switch from T1 to T2. BIAL refuses to divulge any information regarding the launch.
Thank you
Stay updated with Aviationa2z.com and Google News