Hot on the heels of launching Melbourne-Dallas last week, Qantas yesterday announced non-stop flights from Sydney to Seoul, South Korea.
Qantas launches direct flights
Following yesterday's launch of a direct flight service between Sydney and Seoul, Australia's flag-carrier Qantas has now restarted or launched new services to 28 international destinations. Direct service flights now connect Australia's gateway of Sydney and South Korea's capital Seoul for the 1st time in almost 15 years.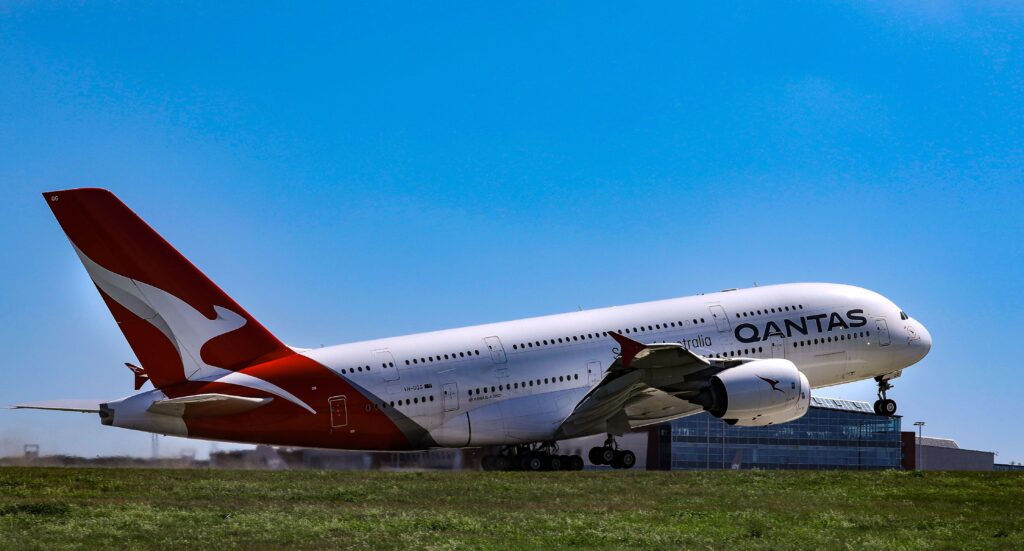 Since Australia threw open its borders, a move that now even China seems to be taking, Qantas Group airline has launched flight services to 8 countries that were not on its pre-COVID network. These include Italy, India, and now South Korea also. Jetstar, a Qantas Group airline, began 3 times weekly flight services between Sydney and Seoul in November.
Combined, the 2 airlines offer passengers flights 6 days a week, with a choice of a premium or low-fare airline, adding more than 200,000 seats annually to the Qantas Group Airlines network.
Flight QF87 will initially operate on Tuesday, Thursday, Saturday, and Sunday departing Sydney Airport (SYD) at 09:35 and coming in Seoul Incheon International (ICN) at 18:20. The route will switch to 3 times per week between May and October. The 1st flight on Saturday, operated with an Airbus A330-300, departed 14 minutes late but made up the lost time to land in Seoul 18 minutes early, covering the 5,384 miles (8,665 kilometers) in 10:13 hours.
Qantas Domestic & International CEO Andrew David told
According to Flightaware.com, the return leg, QF88, left Seoul at 20:25 and arrived in Sydney at 09:00 this morning, 45 minutes later than scheduled. Qantas Group airline is under pressure from the Australian Competition and Consumer Commission (ACCC) to add more capacity, with the regulator warning the nation's airlines not to hold the back capacity to keep fares high. Qantas Group airline Domestic and International CEO Andrew David stated the airline is adding international capacity as fast as it could, said:
The combination of Qantas Group airline and Jetstar means we can give business, premium leisure, and low-cost travel options to a destination that caters to different budgets, with good connections for those traveling to and from the other parts of Australia."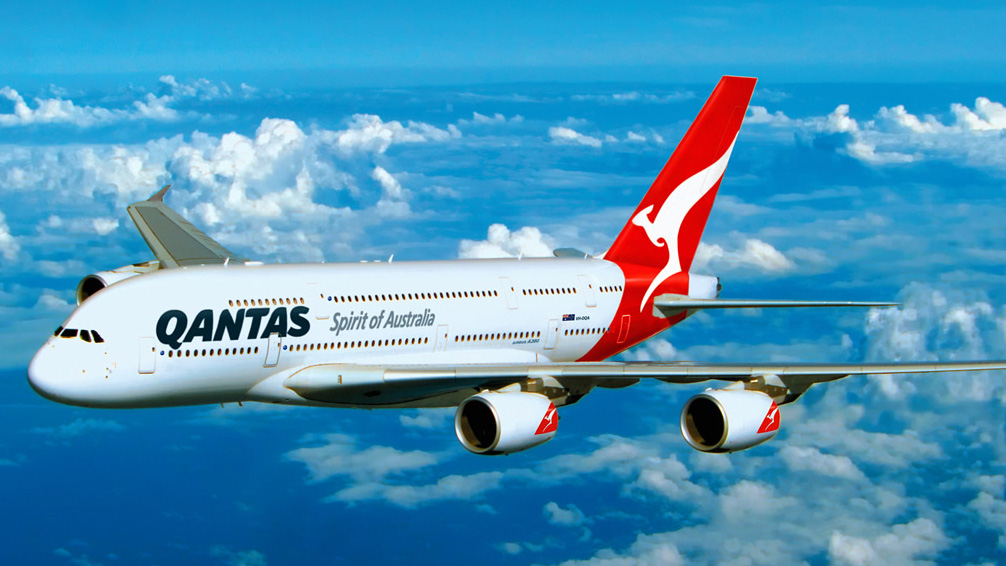 Sydney, and the state of New South Wales, attracted around 196,200 visitors from South Korea in 2019, bringing in AU$558 million ($379 million) and placing it in the top five markets for overseas travelers. Qantas told there had been a "fantastic response" from passengers in both directions since tickets went on sale, particularly with the peak summer holidays about to begin in Australia.
Qantas Airline is making good use of its long-held Airbus A330 fleet, which includes 10 A330-300s and 18 A330-200s, with 22 of the 28 A330s in service. Of the inactive aircraft, one A330-300 and two A330-200 are stored.
Data from Flightradar24.com shows the initial Sydney-Seoul flight operated by an 18-year-old Airbus A330-300, registration VH-QPF and MSN 0595. The aircraft has a two-class layout of 297 seats, 28 in business and 269 in the economy.
Also, read
Qantas also operates its Boeing 787-9s heavily on international routes, with ten of the eleven in service, including on the Melbourne-Dallas/Fort Worth route launched last week. The ch-aviation.com data shows these are relatively new aircraft with an average age of 3.8 years, compared to the A330-200s at 14.7 and the A330-300s at 18.4 years old.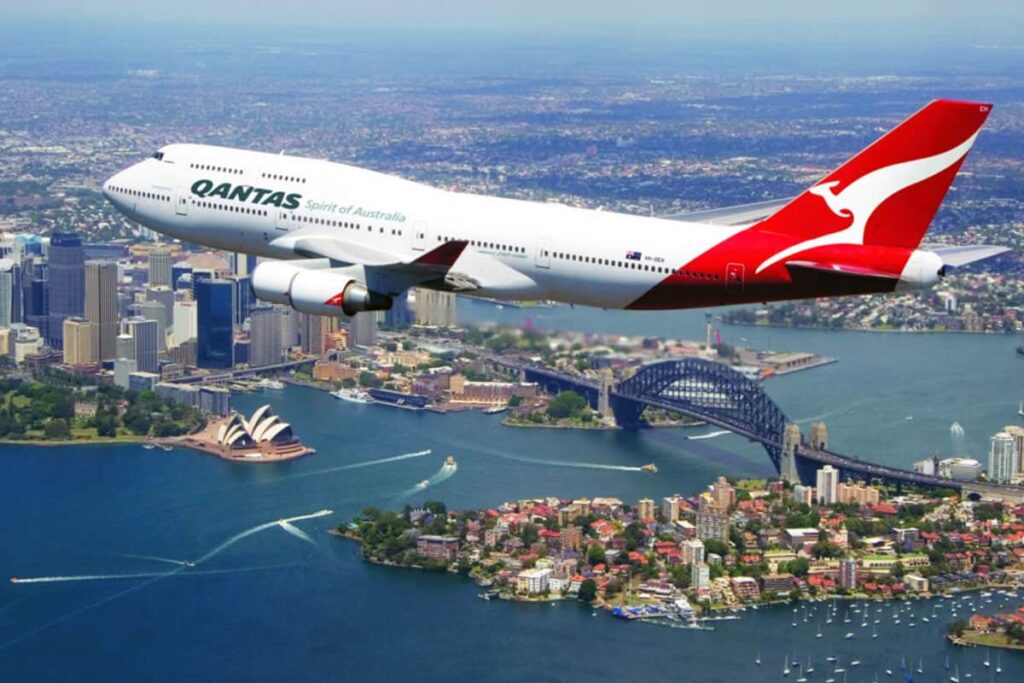 In December month Qantas is adding its 6th Airbus A380 back into service, which all seems to counter the ACCC claim it is withholding capacity to push prices skywards.
Thank you
Stay updated with Aviationa2z.com and Google News