A strike by American Airlines aircraft maintenance workers at London Heathrow Airport over a salary proposal that they claim does not keep up with rising inflation might halt the airline's flights to a crucial international hub.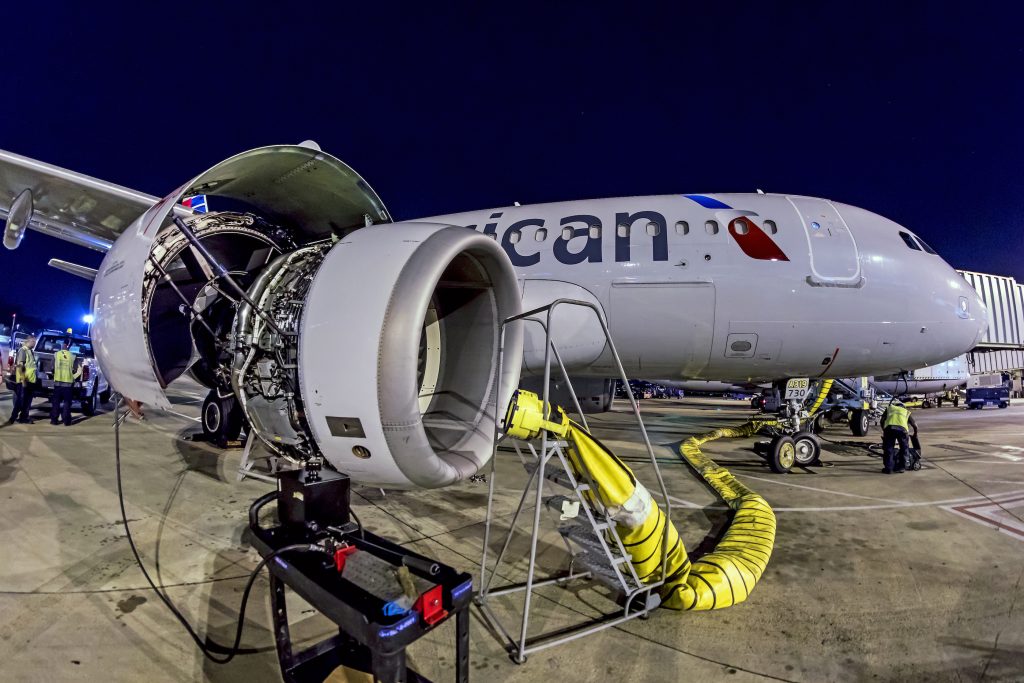 American Airlines engineer strike
The union at the largest airport in the UK, which represents 50 maintenance technicians and crew chiefs, approved a strike call on Tuesday after American Airlines, based in Fort Worth, Texas, withdrew its offer of 3.8% to 5.3% salary increases. In a matter of days, the union might approve a strike, jeopardising American Airlines flights to London from American airports including DFW International Airport and New York's JFK.
The pay raises don't keep up with a U.K. inflation rate that is higher than 12%, according to the Unite Here union, which is in charge of representing those American Airlines maintenance workers in London.
With up to 23 flights per day, London Heathrow is American's most significant destination outside of the country. The most significant indicator of capacity in the airline business is the number of available seat miles used on American Airlines flights to London, despite the fact that American has more flights to Mexico's most popular destinations.
"We are looking to make sure our members are safeguarded against the growing cost of living. We require something to safeguard our members from salary erosion."

Joe McGowan, a regional officer for Unite Here in the UK
In the second year of the three-year contract, American has also offered a lump sum payment, but McGowan claimed that lump sum payments don't provide long-term security against the rising cost of living. In the third year of the contract, he claimed, no more compensation was provided.
Until further notice, American Airlines operations at London Heathrow are unaffected, according to a spokesman.
"At American, we're committed to ensuring that all of our team members are paid fairly and competitively. We're sad that we haven't yet been able to reach an agreement with UNITE on pay that will guarantee that our London-based Aviation Maintenance Technicians (AMT) continue to earn pay that leads the industry, but we're still committed to doing so as soon as we can."

American Airlines spokeswoman Lindsey Martin
According to the union, the walkout was supported by 98% of the Heathrow maintenance staff. The union has not yet given the airline the required 14 days' notice, which is required in order to go on strike. Tomorrow's meeting between the airline and the union and the British government's mediators offers optimism for progress, according to McGowan.
Airlines in the United States and overseas have struggled with inflation, which has pushed up pay for both union and nonunion workers while also creating a general labour shortage and supply chain problems. Additionally, American is engaged in contract disputes with significant labour unions that represent flight attendants and pilots, who have both staged pickets at airports across the country and requested mediation from federal authorities.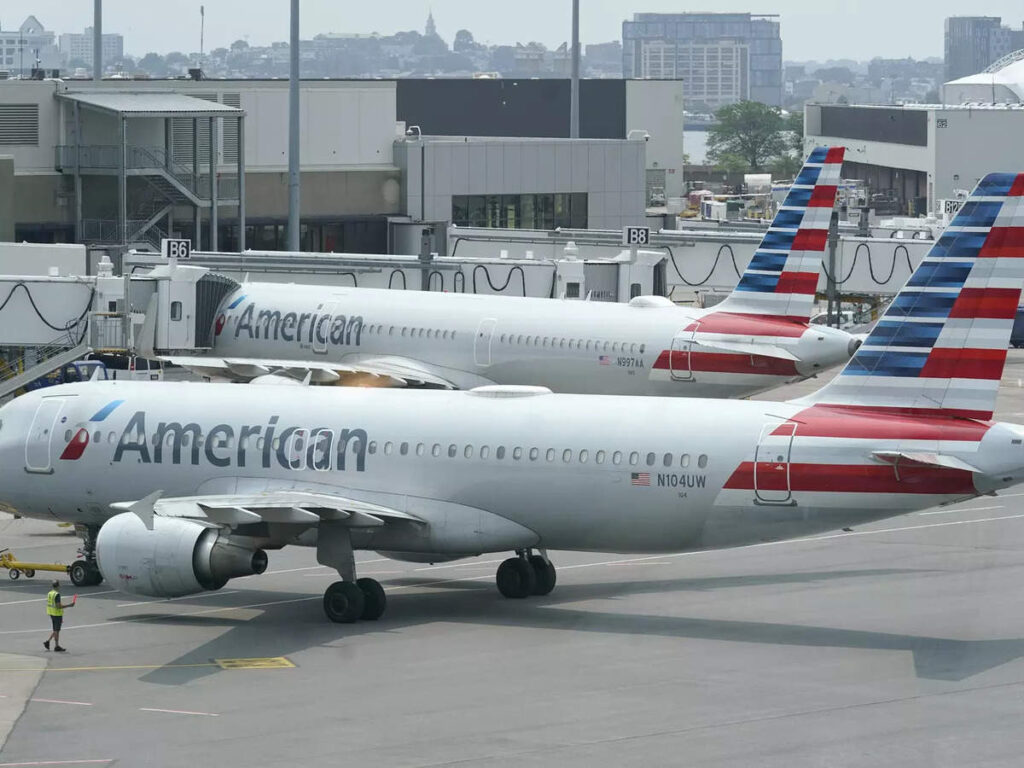 The pilots of American Airlines want pay increases of up to 20% in addition to better scheduling.
American Airlines' Heathrow maintenance staff members are FAA-certified, according to McGowan, giving them a "bespoke skill set" in the area.
This year's staffing shortages and aircraft cancellations, which coincided with an increase in leisure travel, have made the airport a hassle for anyone travelling internationally. Last month, restrictions on flight capacity were relaxed.
Earlier this year, American Airlines did reach a settlement with a coalition that was advocating for 300 additional Heathrow employees, according to McGowan.
Also read:
Czech aviation manufacturer is invited to invest in TN by the government | EXCLUSIVE
Follow us on Google News for latest Aviation Updates
Join our Telegram group
Stay tuned…