According to a senior airline official, Ethiopian Airlines intends to renew its code-sharing agreement with Air India of the Tata Group.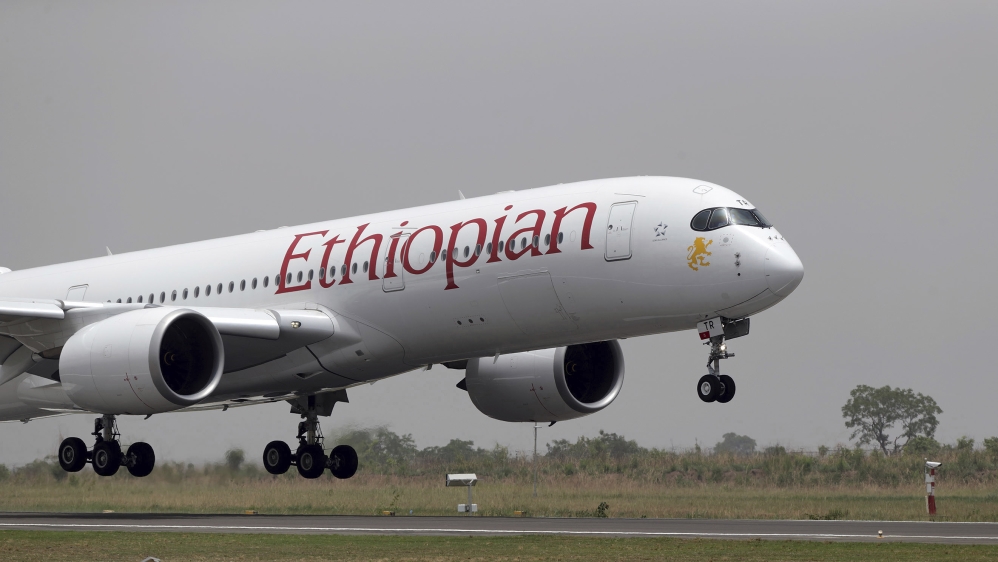 "Due to operational issues, the arrangement was suspended soon before the Covid epidemic began"

Lemma Yadecha Gudeta, its chief commercial officer
"Reviving the deal won't be an issue, and we are now in contact with Air India executives. We have been partners for a very long time, and all that has to be done is to change the technical aspects of the Code Share," he stated.
"At the most recent IATA Annual General Meeting in Doha, I got to know representatives from Air India. They agreed to keep the arrangement going. All the paperwork is already there; it simply needs to be activated on the system", he continued.
Since 2011, there has been an agreement between Air India and Ethiopian Airlines. Customers can benefit from increased connectivity possibilities thanks to such an arrangement, which also greatly strengthens business and investment ties.
Gudeta stated that he would be pleased to collaborate with SpiceJet and Indigo, as well as other Indian carriers. Ethiopian Airlines is unable to reach every city in India due to its size. "Yes, we both feed and de-feed". According to him, "We feed them with passengers in Delhi, Bengaluru, Mumbai, and Chennai, and they supply us with connections outside of Addis Abeba on our flights".
In the airline business, it is hard to service every city in a nation, so we must collaborate with regional airlines, he said. He continued, "We are interested in working with any interested partner in India".
Just before the Covid epidemic began, the agreement was suspended.
Only 20 years after its founding, Ethiopian Airlines launched its service to India with a first flight to Delhi in 1966. Ethiopian Airlines is wholly owned by the Ethiopian government. It just celebrated 50 years of nonstop service to Mumbai. He claimed that throughout the difficult times, India continued to be a strong ally of the Ethiopian government.
India has consistently been a lucrative stop for the airline. Just before the epidemic started, the service to Bengaluru was initiated. He noted that outstanding success stories include Mumbai and Delhi.
Gudeta responded, "We would be pleased to travel to any city in India, but depends on the clearance from the Civil Aviation Ministry," when asked which city will come after the debut of the direct passenger route to Chennai from Addis Abeba on Sunday. Hyderabad is our top target, followed by Ahmedabad, he said.
Also read:
Go First grounds more than a quarter of its aircraft, due to engine shortage
Air India will receive a passenger service system from Amadeus
Join our telegram group for latest Aviation Updates:-
Stay tuned and updated with Aviationa2z.