Two Biman Bangladesh Airlines aircraft collided again at Hazrat Shahjalal International Airport in Dhaka on Sunday night. The wings of the two aircraft were damaged due to the collision.
Boeing 737 aircraft
Airport sources stated a Boeing 787 Dreamliner was taken to a hanger at approximately 9:20 pm after it had landed from Singapore. The aircraft collided with a Boeing 737 aircraft parked in the hanger place. The left-wing of the Boeing 737 and the right-wing of the Boeing 787 were damaged in the crash.
Tahera Khandakar, general manager (public relations) of Biman Bangladesh Airlines, confirmed the news. She told a team consisting of Biman engineers is probing the happening. The team is assumed to submit a probing statement today which can determine the extent of damage and reasons for the collision.
Shahjalal Airport
This is not the first instance of such an accident at Shahjalal Airport as two incidents were said this year alone. A Boeing 737 and another Boeing 777 aircraft collided on 10 April. Five personnel including the chief engineer was suspended for their negligence after the accident.
A source of Biman told the accidents took place due to negligence of ground handling service officials who are vested with following the protocols while parking an aircraft at a hanger.
Also, read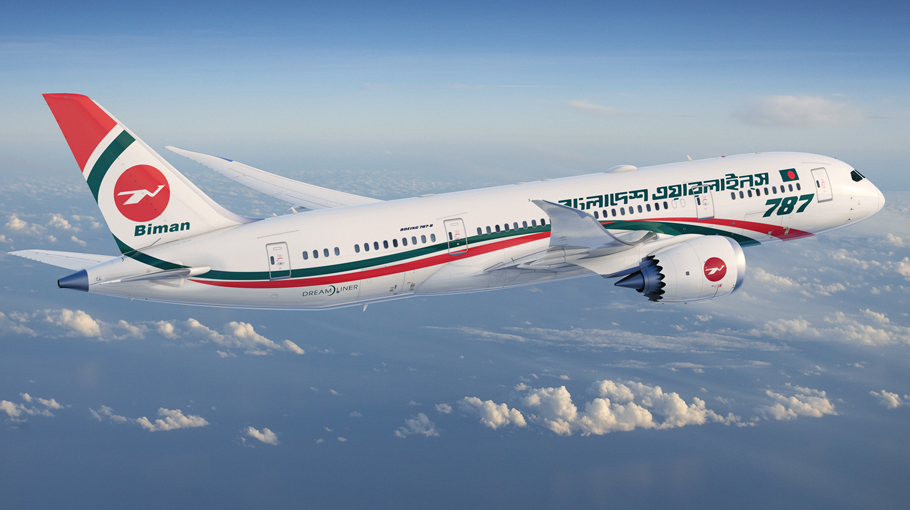 There is also a lack of manpower and equipment in Biman's engineering department, the source stated. A director of Biman, on condition of anonymity, told Prothom Alo on Monday morning that Biman authorities look after the ground handling service of Shahjalal airport.
These accidents take place frequently as they are not regularly trained on ground handling. National flag carrier Biman now has 16 Boeing aircraft and five DC 8-400 aircraft.
Thank you
Stay updated with Aviationa2z.com
Join our Telegram group for the latest updates