In order to increase operational effectiveness and customer satisfaction, Tatas-owned Air India will receive a passenger service system from travel technology provider Amadeus.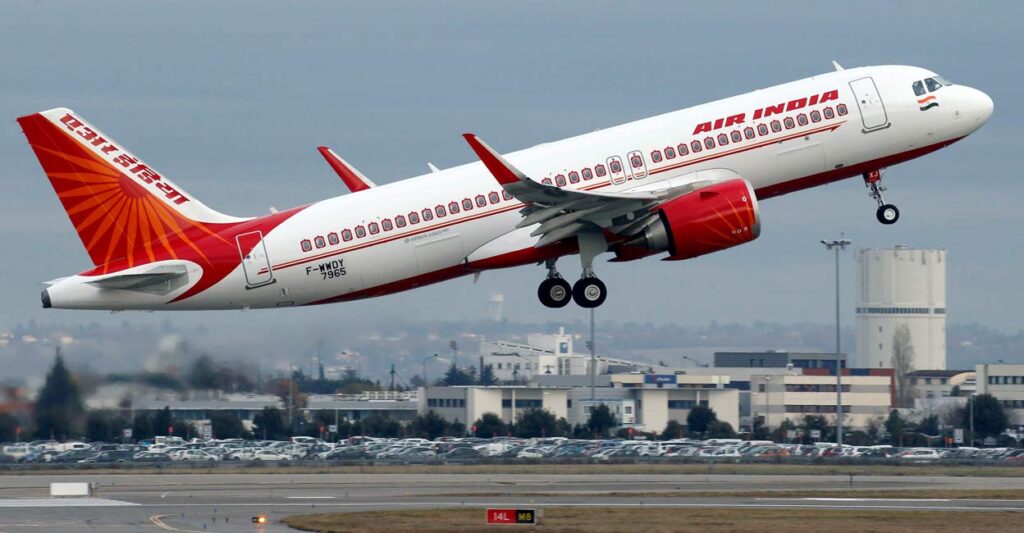 According to a statement from Amadeus, Air India is introducing the entire Amadeus Altéa PSS (Passenger Service System) suite, which includes elements for revenue management, revenue accounting, retailing and merchandising, online, mobile, and frequent flyer programme management.
On Monday, the carrier and Amadeus jointly inked a contract in this regard.
"Customers and travel partners receive a cutting-edge and effective reservations solution from the platform. Additionally, the sophisticated system will provide Air India with technology that would improve its operational effectiveness "The declaration read.
In order to meet rising demand, Air India Express will add 4 Boeing 737s.
Nipun Aggarwal, Chief Commercial Officer of Air India, announced that the airline was implementing a number of cutting-edge technological solutions to improve the traveller experience. The first of many such projects to improve Air India, he continued, is "Amadeus Altéa PSS."
The initial PSS cutover occurred in late May, and a short-term strategy was agreed upon to support the airline's future transition, according to the announcement.
"India is a significant market for Amadeus, and the country is home to our second-largest R&D facility. Close innovation with Air India will be made possible by this. Our cutting-edge technological solutions will give Air India the foundation it needs to offer its customers seamless journeys "

According to Cyril Tetaz, Executive Vice President of Amadeus' Altéa
117 aircraft make up the Air India fleet. Tatas bought the airline in January, which was operating at a loss.
Also read:
French Safran to establish engine MRO in India, proposes to collaborate on AMCA project
Boeing objects to China's big Airbus order
Stay tuned and updated