Naturally, all Indian airlines would fight tooth and nail for the lion's share of the ever-increasing pie.
They will require extra labour to fulfil the increased demand, manpower that most airlines laid off during the pandemic in order to keep prices down.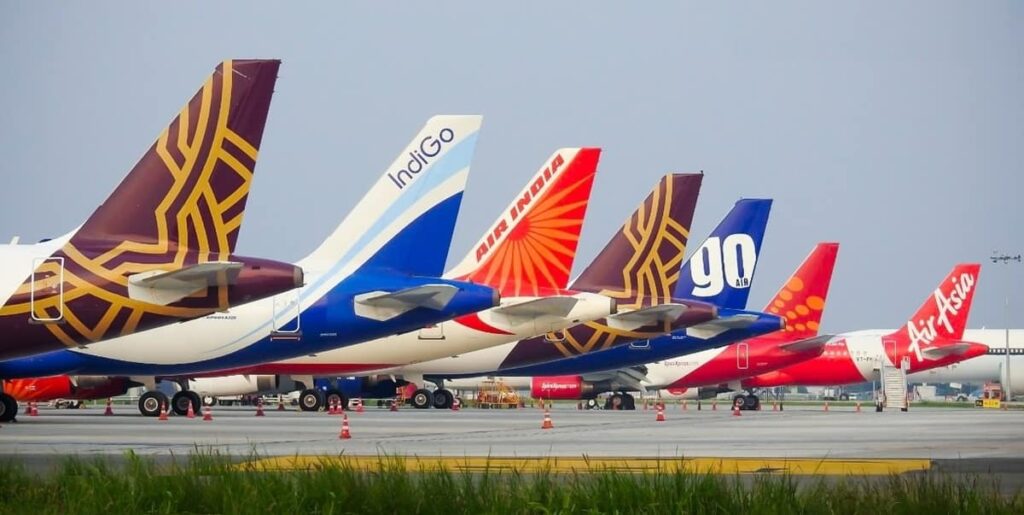 We'll take a deeper look at the plethora of job vacancies in the Indian aviation industry in this article:
1. Akasa Air
Let's start with Akasa Air, a brand-new Indian airline. The ship had planned to begin operations a few months ago, but delays in aircraft supply have stopped it from doing so. However, an end to the delays appears to be on the way, as Akasa Air recently published photos of its first Boeing 737 MAX plane after it was repainted at Boeing's facilities.
2. Jet Airways 2.0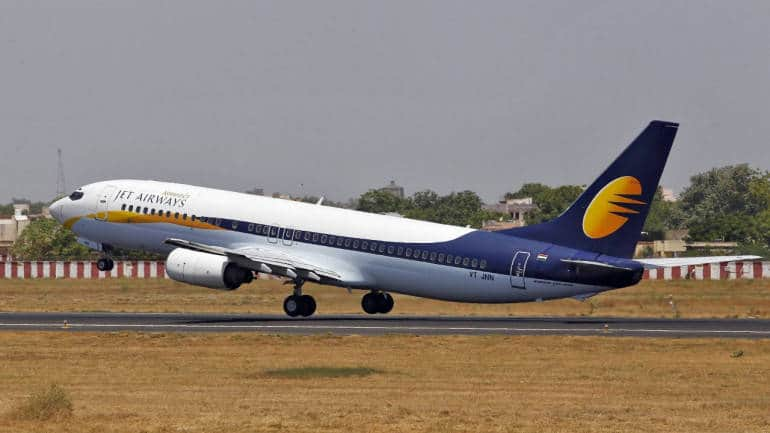 Despite the fact that Jet Airways isn't officially a new airline, it does need to recruit like one. It has received permission from India's aviation regulator to resume commercial flights. The company has been rather active on LinkedIn, offering multiple available opportunities on a regular basis. Sanjiv Kapoor, Jet Airways' new CEO, also offers words of encouragement from time to time, encouraging talented employees to take full advantage of the opportunities his airline provides.
3. Air India
Air India is undergoing significant changes as its new owners, The Tata Group, work to overhaul the Indian Maharaja and restore it to its previous glory. Even Air India is getting ready to take on the competition.
4. IndiGo
The country's largest airline is always looking for new talent, but it's especially important now if it wants to stay on top. IndiGo has enormous aspirations for the near and long term, but the competition will be hot on its heels. While a new Air India emerges in the backdrop, these new firms will try to entice customers away from IndiGo.
Stay Updated with us!
Join Our Telegram group for Latest Aviation Updates:-https://t.me/aviationa2z