Saudi citizens will be barred from traveling to 16 countries, including India, Turkey, and Lebanon.
In light of the resurgence of new COVID-19 cases, Saudi Arabia has banned citizens from traveling to 16 countries across Asia, Africa, and South America.
Saudi Ministry of Health declared 414 new infections of COVID,
As reported by News, the countries named on the list are India, Lebanon, Syria, Turkey, Iran, Afghanistan, Yemen, Somalia, Ethiopia, the Democratic Republic of the Congo, Libya, Indonesia, Vietnam, Armenia, Belarus, and Venezuela.
On Saturday, the Saudi Ministry of Health declared 414 new infections of COVID, with the weekly figures seeing a five-fold increase compared to those seen through March and April. Around 81 cases were critical, with covid-related death said.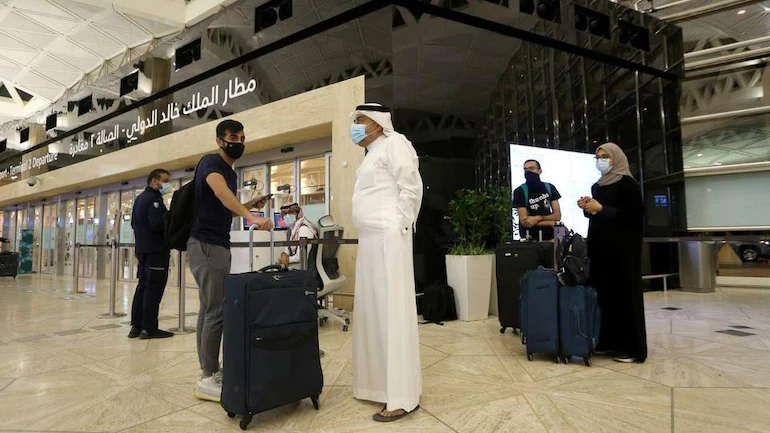 The inclusion of fifteen countries on the list seems a confusing decision, with only DRC having reported an increase in COVID cases.
Saudi's General Directorate of Passports has also said that locals intending to travel outside the kingdom must have received three doses of the COVID-19 vaccine, with children between 12 and 16 only requiring two. Exemptions stay in place for those that have received a vaccine waiver based on medical grounds.
No information has been made regarding how long the measures will be enforced, and it appears no new restrictions have been implemented for incoming passengers.
Concerns have been increased in the country regarding reports of monkeypox worldwide; though it has not played a part in the recent flight bans. The health ministry has addressed the virus, assuring that infections have not been detected within the country.
"There is a standard definition of suspected cases and how to confirm them, and monitoring and diagnosis methods are available in the Kingdom's laboratories," noted Dr. Abdullah Asiri, Deputy Minister of Preventative Health.
World Health Organization data
Despite worldwide COVID cases seeing a decline and many nations reopening up for travel, strict border measures remain in place for several countries, including China, Japan, and Taiwan.
In its fight to achieve its "Zero COVID" goal, China has notably kept its doors shut to almost all international travelers, causing severe disruption across the Eastern aviation industry.
China's air border saw Hong Kong International Airport
Once one of the busiest cargo and passenger hubs worldwide, the tightening of China's air border saw Hong Kong International Airport's annual passenger figures drop to less than 6 million in 2021, lower than 2019's monthly averages. Hong Kong is an outlier, with incoming passengers from certain countries capable to enter, providing they are vaccinated, take a test on arrival, and are willing to quarantine for seven days regardless of a negative result.
Also, read
Airlines are already looking to alternative hub airports to bypass restrictions, with Singapore Changi Airport and Incheon International Airport floated as potential replacements for Hong Kong.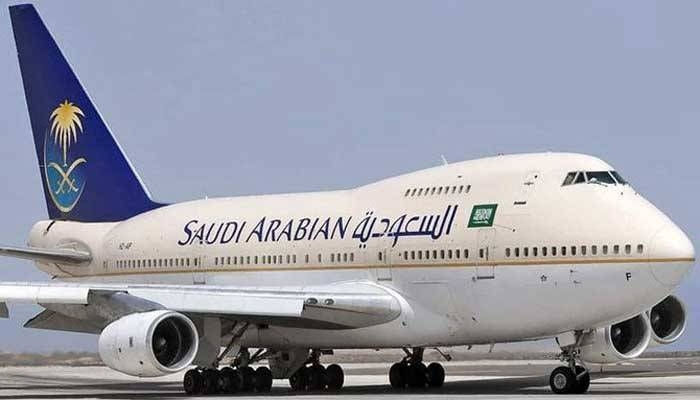 Communicating during a press briefing in April, Director-General of the IATA, Willie Walsh, clarified that Hong Kong was "completely off the map," noting that it would be difficult for the airport to recover.
Thank you
Stay updated with Aviationa2z.com
Join our Telegram group for the latest updates