According to Aviation Minister Jyotiraditya Scindia, the drone service sector shows immense promise and will provide about one lakh jobs in the next four to five years.
"We put in place a productivity-linked scheme for the drone sector," the minister said at an event hosted by the Indo-American Chamber of Commerce.

 "A nascent industry of drone manufacturing — with a total revenue of Rs 60 crore — was given an incentive of Rs 120 crore over the next three years" (IACC).
The incentive for a maker of drones and drone components under the PLI plan, which was announced last year, will be 20% of the value addition achieved by the company over the next three years.
The annual sales revenue from drones and drone components (net of GST) is subtracted from the acquisition cost of drones and drone components (net of GST).
The names of 14 drone firms that have been chosen as PLI beneficiaries have been revealed by the ministry.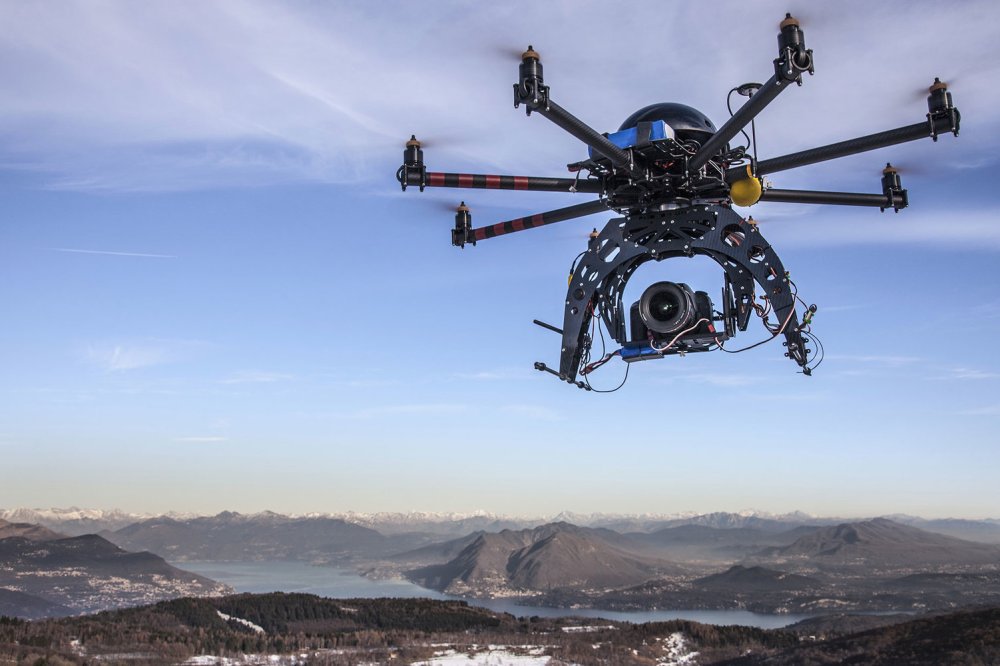 "We see a quick expansion of over Rs 5,000 crore in terms of investment into the drone manufacturing industry," Scindia said on Friday.
India is rapidly urbanising, with cities accounting for 75% of national income by 2031, he said, adding that transportation and logistics will be critical in determining India's fate in the following decade.
According to him, the country now has around 140 airports, with the government planning to double that number in the next four to five years.
He stated that the country's commercial fleet will grow from 710 planes now to 1,200 planes in the next five years.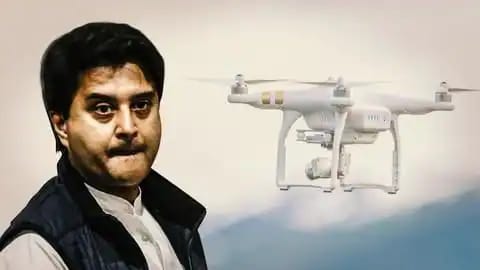 He also stated that the government intends to swiftly expand its flight training organisations, which will grow from 34 to 58 in the next few years.
According to him, India's global aeroplane component sector is growing at a breakneck pace.
According to him, Boeing is importing aeroplane components worth USD 1 billion (one billion =10,000 lakhs) while Airbus is importing aircraft components worth USD 650 million from India.
Stay tuned and updated with Aviationa2z.