KYIV- SkyUp Airlines (PQ) is strategically expanding its flight operations through ACMI contracts, extending services to European and North African nations.
Throughout the summer aviation season, spanning from April 1 to November 1, 2023, SkyUp Airlines executed a total of 6,904 flights*, catering to 1,047,555* passengers.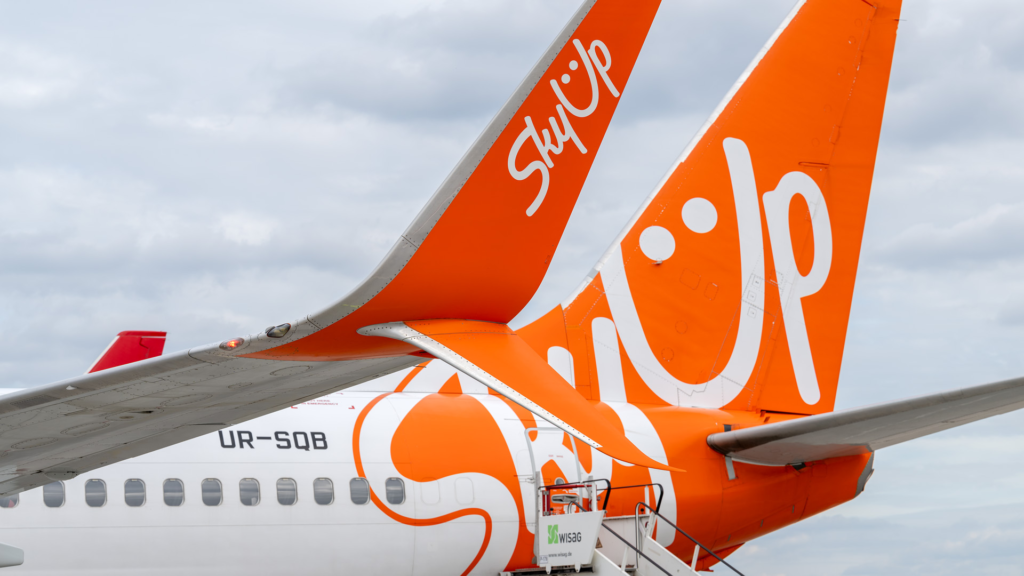 SkyUp Airlines 7000 Flights
The comprehensive flight schedule encompassed 43* countries and 440* routes. As a testament to these achievements, SkyUp Airlines secured a position among the top 20 ACMI service providers in the European airspace in June 2023, as reported by Ch-aviation.
SkyUp Airlines is experiencing positive growth, notably increasing its volume of flights through ACMI contracts. The airline expresses gratitude to its partners for their collaboration and emphasizes ongoing development in this business segment.
Beyond Europe, the airline has obtained foreign air carrier certificates, namely FAR129 for the USA and FAOC for Canada. This strategic move enables SkyUp Airlines to expand its operations in North America, focusing on providing ACMI services and conducting charter flights.
Dmytro Seroukhov, CEO of SkyUp Airlines, highlights these achievements and underscores the airline's commitment to broader geographical expansion.
Comparing the summer season of 2023 to the corresponding period in the previous year reveals substantial progress. In the prior period, SkyUp Airlines operated flights to 34* countries, completed 5,412* flights, and served 827,482* passengers.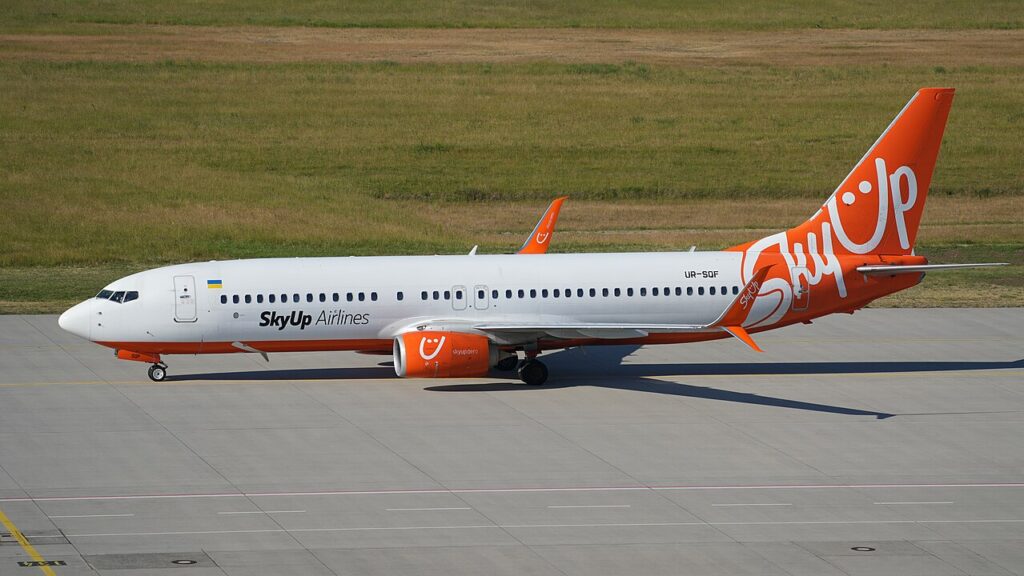 Strong Expansion in Europe and North Africa
The ranking of countries with the highest number of flights has witnessed changes over the past year. In 2022, Turkey led 1,740* flights, followed by Germany with 798* flights, Slovakia with 660* flights, Greece with 425* flights, and Moldova with 281* flights.
However, this year, Moldova has claimed the top position. The top five countries, based on the number of flights in 2023, are as follows:
Moldova — 1,420* flights
Turkey — 1,141* flights
Tunisia — 656* flights
Egypt — 538* flights
Germany — 454* flights
During the summer season of 2023, SkyUp Airlines operated flights in collaboration with Tunisair, FlyOne, HiSky SRL, HiSky Europe SRL, Wizz Air Malta, Wizz Air Abu Dhabi, Corendon Dutch, Tailwind Airlines, and FlyEgypt.
SkyUp Airlines remains committed to fostering cooperation through ACMI contracts and remains open to new projects.
Stay tuned with us. Further, follow us on social media for the latest updates.
Also Read: US Airlines, Including American, United, Delta, and Southwest, want you to Dress Properly – Aviation A2Z
Join us on Telegram Group for the Latest Aviation Updates. Subsequently, follow us on Google News.