SYDNEY- This week commemorates a significant milestone for the Australian flag carrier Qantas (QF) as the airline celebrates 103 years of operation since its establishment on November 16, 1920.
Over the years, Qantas has undergone substantial growth and expansion, adapting to the evolving dynamics of the market.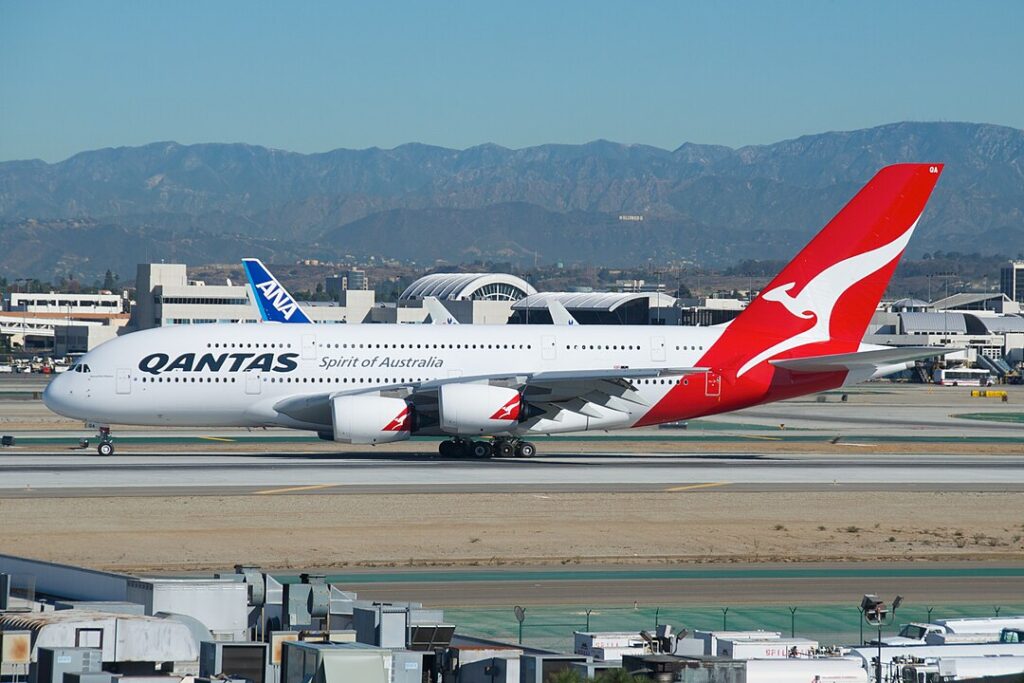 Qantas 103rd Birthday
In light of this notable anniversary, it seems fitting to delve into the airline's founding and take a moment to contemplate its current position and anticipate future developments in the near term.
Australia's renowned flag carrier was established in 1920 by Hudson Fysh, Paul McGinness, and Fergus McMaster, three residents of Queensland.
McMaster, a prosperous grazier, and McGinness crossed paths when McMaster's car broke down, leading to a friendship that played a crucial role in the airline's formation.
Recognizing the potential of aviation, McMaster and McGinness joined forces with Fysh in 1920 to initiate a new aerial taxi service and other recreational flights. The company was officially incorporated as the Queensland and Northern Territory Aerial Service, commonly known by its acronym "QANTAS."
At its launch in 1921, the airline's fleet comprised only two small aircraft, both remnants from the First World War. The fleet included an Avro 504K and a Royal Aircraft Factory BE2E, with a combined horsepower of less than 200.
Connecting Australia with the World
Certainly, the founders of Qantas would take immense pride in the company's present achievements. Qantas not only stands as a thriving airline but has also evolved into a symbol of national pride for Australia, serving as a vital link connecting the nation to the global community.
As of November 2023, the airline operates flights to 104 diverse destinations worldwide, boasting a fleet comprising 125 aircraft.
Qantas extends its reach with subsidiaries like the low-cost carrier Jetstar and the regional airline QantasLink. Additionally, Qantas Freight efficiently handles cargo operations for the airline.
In recent developments, the carrier has ventured into pioneering long-haul flights with its groundbreaking Project Sunrise initiative.
Notably, on March 24, 2018, Qantas inaugurated the first nonstop flights between London and Australia, establishing a direct connection from the British capital to the Western Australian city of Perth.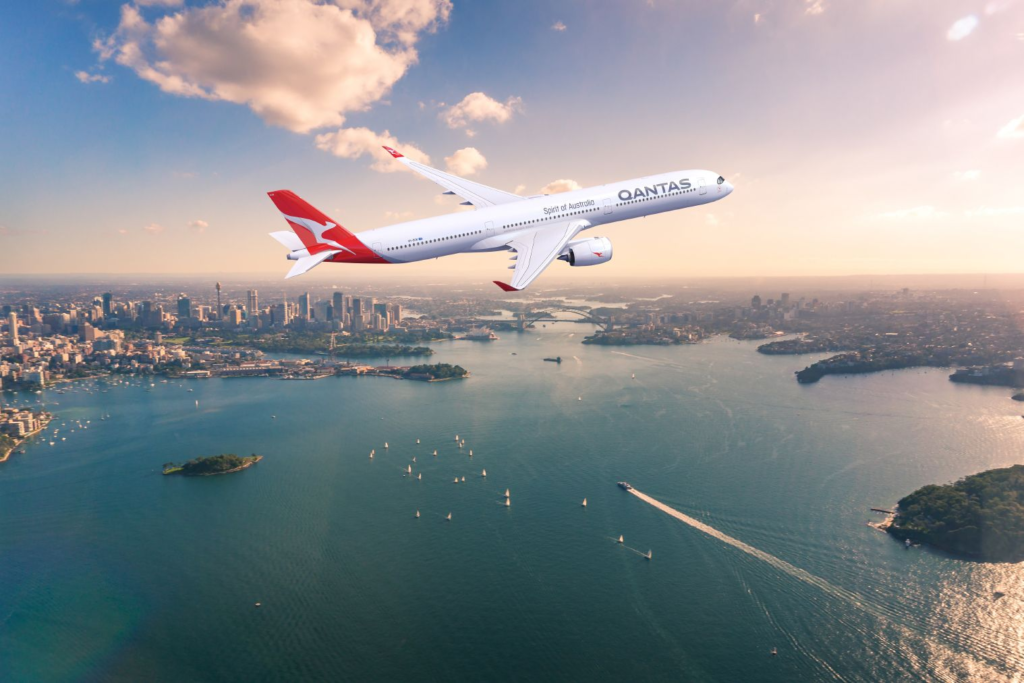 Project Sunrise and New Orders
Certainly, the flag carrier is set to pursue further growth and expansion in the upcoming years. A significant milestone on the horizon is the eagerly anticipated Project Sunrise, involving nonstop flights from New York and London to Sydney, slated to commence in 2025.
Recently, the airline placed an order for 24 Airbus A350-1000 aircraft, earmarking some for the New York and London to Sydney routes.
The aircraft's configuration, featuring six first-class seats, 52 business-class seats, 40 premium economy seats, and 140 economy-class seats, has already been confirmed for these new additions.
This premium-focused configuration aims to optimize weight reduction and enhance the aircraft's range, ensuring it can successfully cover the entire distance to New York.
Notably, the carrier will include an economy cabin on these routes, distinguishing itself from Singapore Airlines, which exclusively offers business class and premium economy on ultra-long-haul routes to New York.
Stay tuned with us. Further, follow us on social media for the latest updates.
Also Read: US Airlines, Including American, United, Delta, and Southwest, want you to Dress Properly – Aviation A2Z
Join us on Telegram Group for the Latest Aviation Updates. Subsequently, follow us on Google News.