KUALA LUMPUR- Malaysia Airlines (MH) has revealed its plans to offer complimentary in-flight WiFi service to all passengers aboard selected widebody aircraft, without regard to cabin class or loyalty status, starting November 1, 2023.
Initially, this free WiFi service will be accessible on 20 chosen widebody aircraft, with a phased expansion to selected narrowbody aircraft in the pipeline.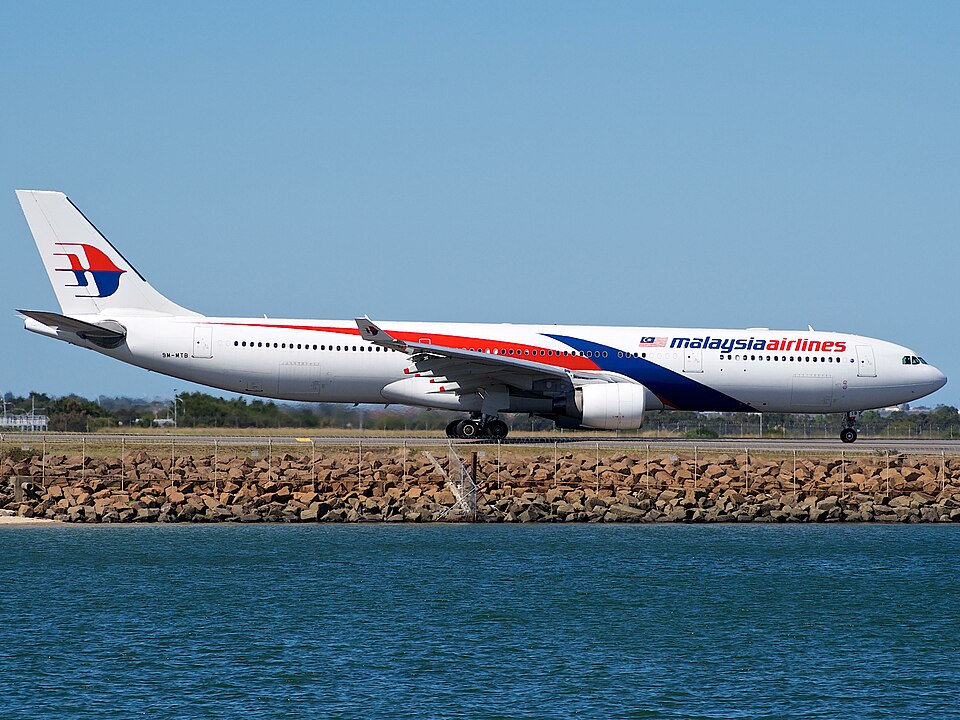 Malaysia Airlines Free WiFi
A few months back, Malaysia Airlines introduced complimentary in-flight WiFi for Business Suite and Business Class travelers, as well as Enrich Platinum members in Economy Class, featuring a 100MB data cap and download speeds of up to 512kbps.
For other passengers, the option to connect to in-flight WiFi service remains open by purchasing WiFi data plans, ranging from US$2 for 10MB at 200kbps to US$25 for 200MB at 512kbps.
Beginning in November, Malaysia Airlines will launch its improved service, which means that all passengers, including those in Economy Class and non-Enrich members, will no longer need to purchase pay-per-use WiFi plans to access in-flight internet.
Instead, passengers can simply connect their devices to the MHconnect WiFi network and enjoy unlimited in-flight WiFi for free.
As of now, this complimentary WiFi service is accessible on the following Malaysia Airlines aircraft:
Airbus A350-900: 6 aircraft
Airbus A330-300: 9 aircraft
Airbus A330-200: 5 aircraft
CEO Insights
Malaysia Aviation Group (MAG) CEO Ahmad Luqman Mohd Azmi expressed his delight at expanding their complimentary WiFi service to passengers in all travel classes, making them one of the pioneering airlines to offer this convenience.
Furthermore, unlike the previous data limitations, they are now providing unlimited data, enabling passengers to stay connected effortlessly during their entire journey, whether it's for staying in touch with loved ones or for work-related purposes.
MAG is committed to ensuring that every aspect of its service is designed to provide a seamless, stress-free, and enjoyable experience for its customers. They will continue to invest in initiatives that enhance the onboard experience of Malaysian Hospitality.
Stay tuned with us. Further, follow us on social media for the latest updates.
Also Read: US Airlines, Including American, United, Delta, and Southwest, want you to Dress Properly – Aviation A2Z
Join us on Telegram Group for the Latest Aviation Updates. Subsequently, follow us on Google News.