CHICAGO- Two flight attendants from United Airlines (UA) have initiated a lawsuit, asserting that they were overlooked for coveted assignments on charter flights for the Dodgers due to a preference for a specific appearance described as "white, young, thin women who are predominantly blond and blue-eyed."
The lawsuit, filed in Los Angeles County Superior Court on Wednesday by Dawn Todd and Darby Quezada, alleges harassment and discrimination based on factors such as race, national origin, religion, and age in relation to the selection of United's crew for charter flights involving the Dodgers.
Flight Attendants Accuse United
Todd, aged 50, is of Black ethnicity, while Quezada, aged 44, has Mexican, Black, and Jewish heritage.
It's important to note that the Dodgers are not named as defendants in this lawsuit. A spokesperson for the team has indicated that they do not provide comments on ongoing legal matters.
In response to inquiries from The Times, United issued a statement emphasizing their commitment to fostering an inclusive environment and their firm stance against any form of discrimination.
The company conveyed its belief that the lawsuit lacks merit and expressed its intention to defend itself vigorously.
As outlined in the lawsuit, both Todd and Quezada have extensive careers with United, spanning over 15 years of service. They dedicated more than a decade of their professional lives in pursuit of participating in the airline's program responsible for crewing the Dodgers' flights.
These assignments often offer attendants compensation that can be up to three times greater than standard assignments owing to extended flight durations and additional benefits.
The lawsuit underscores, "Plaintiffs possessed the requisite experience and qualifications, but their applications were disregarded and declined solely on the basis that Plaintiffs did not meet the racial criteria of being white."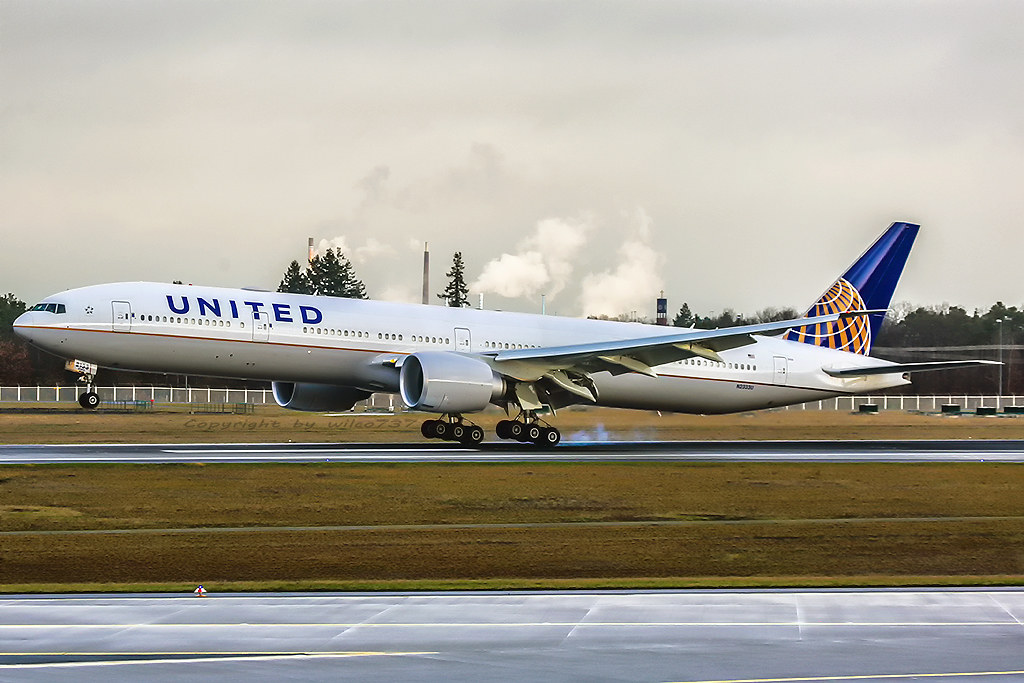 Similar Case
In 2020, two additional United flight attendants initiated a lawsuit against the airline, alleging that they had been staffing teams' flights with flight attendants who were "young, white, female, and predominantly blond/blue-eyed."
This particular case was resolved through an out-of-court settlement in March 2021.
Subsequently, as indicated in the current lawsuit, this settlement paved the way for Todd and Quezada to gain entry into the Dodgers' charter flight program. However, they were granted this opportunity only "following extensive interviews."
According to the lawsuit, significant developments unfolded in 2022 when several white United flight attendants were integrated into the 'dedicated crew.'
Notably, in contrast to Todd and Quezada, these white United flight attendants were not required to undergo interviews for these highly sought-after positions.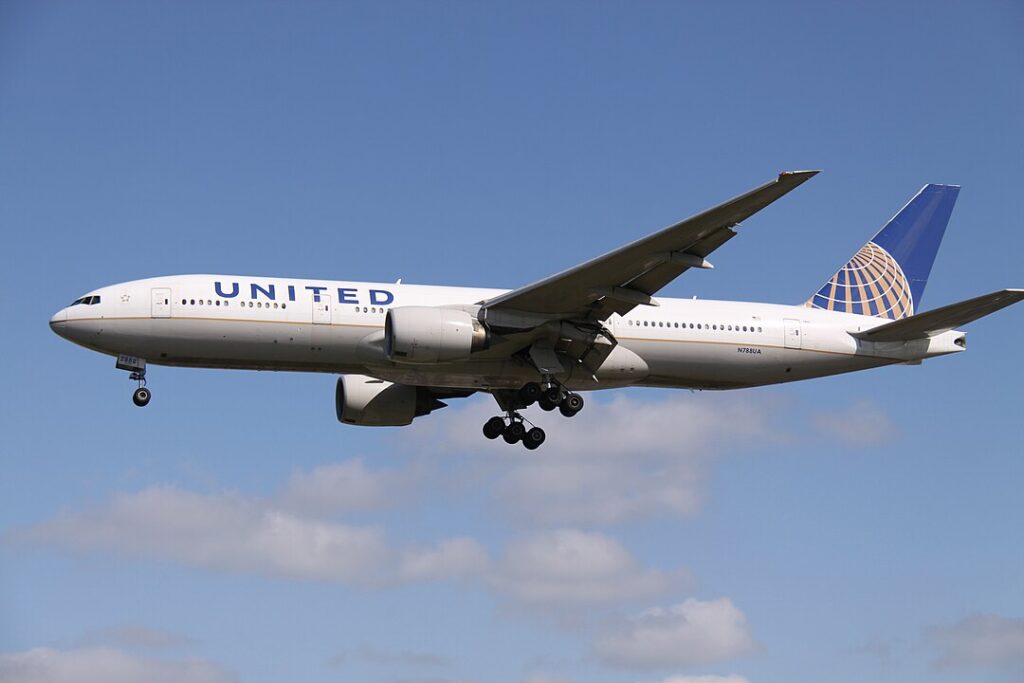 Discrimination Based on Race
Instead, the lawsuit alleges that United's management openly selected these white flight attendants primarily based on their physical appearance: being white, young, slender, and predominantly blonde with blue eyes.
When Todd and Quezada inquired about why specific flight attendants were incorporated into the program without having to go through interviews, they were allegedly informed that these white flight attendants matched a specific aesthetic preference favored by the Dodgers players.
As a result of these developments, the lawsuit contends that Todd and Quezada experienced a reduction in their assignments to Dodgers flights, leading to a demotion within the program.
Ultimately, Quezada was reportedly removed from the program "without any justification."
In response to these alleged actions, Todd and Quezada are pursuing legal action and seeking a jury trial, with the lawsuit seeking an unspecified amount in damages.
Stay tuned with us. Further, follow us on social media for the latest updates.
Also Read: US Airlines, Including American, United, Delta, and Southwest, want you to Dress Properly – Aviation A2Z
Join us on Telegram Group for the Latest Aviation Updates. Subsequently, follow us on Google News.