MUMBAI- Adani Ports and Special Economic Zone (APSEZ) has officially established a fully-owned subsidiary company called Udanvat Leasing IFSC unit. This subsidiary's primary purpose is to engage in the ownership and leasing of aircraft.
This development was disclosed in an exchange filing on both the BSE and the National Stock Exchange of India.
Adani Incorporates Aircraft Leasing Unit
The Adani Group already wields significant influence in the Indian aviation sector, overseeing the management of seven airports across the country.
These airports include Ahmedabad, Mumbai, Jaipur, Thiruvananthapuram, Guwahati, Lucknow, and Mangaluru. This operation is conducted through its subsidiary, Adani Airports Holding.
The exchange filing provides further details, stating, "Udanvat is incorporated in Gujarat International Finance Tec-City (GIFT City), Gandhinagar, Gujarat, India, and registered with the Registrar of Companies, Gujarat at Ahmedabad on October 23, 2023."
GIFT City is Hub
GIFT City, as India's exclusive International Financial Services Centre (IFSC), collaborates with the International Finance Services Centres Authority (IFSCA) to position India as a significant hub for aviation financing and aircraft leasing. This effort aims to attract airlines and lessors away from conventional leasing hubs such as Dublin and Singapore.
An illustrative example of this initiative is Air India's acquisition of India's inaugural Airbus A350-900 aircraft in September 2023, facilitated through a finance lease transaction with HSBC via GIFT City.
Additionally, IndiGo is in the process of finalizing a similar transaction through GIFT City, with the financial backing provided by the Bank of China.
However, it's worth noting that aviation finance and aircraft leasing in India remain intricate and challenging due to the incomplete enforcement of the international law established by the Cape Town Convention.
This convention safeguards the rights of lessors and creditors in case of adverse circumstances but is not yet fully enforced in India.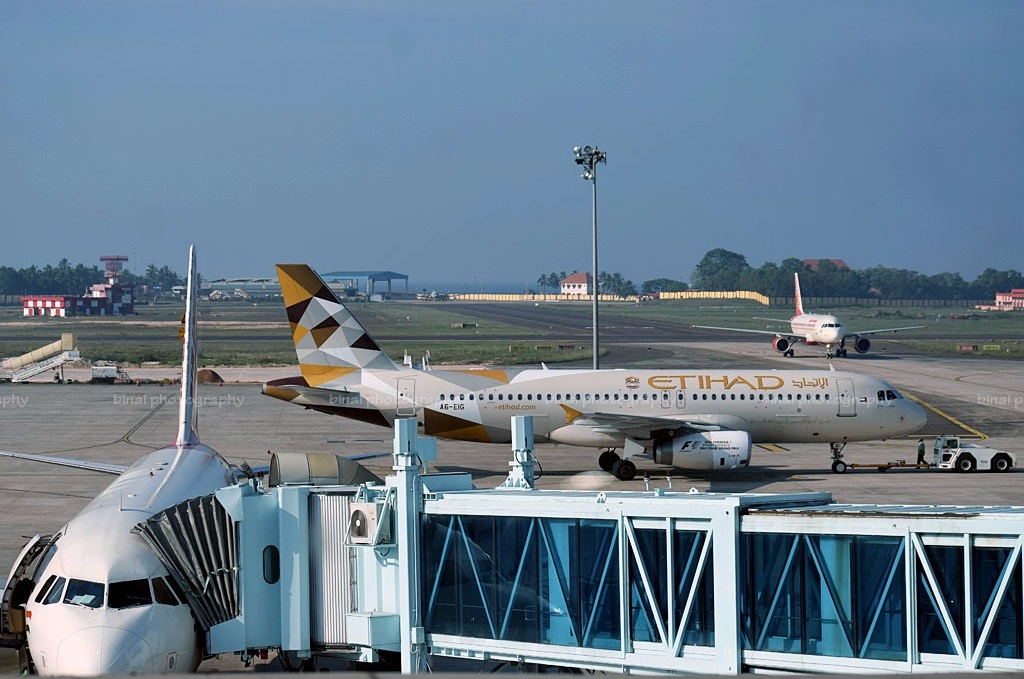 MCA Exemptions
In a welcome development, the Ministry of Corporate Affairs (MCA) recently granted an exemption for transactions or agreements governed by the Cape Town Convention concerning aircraft, aircraft engines, airframes, and helicopters.
These exemptions specifically exclude such transactions from the restrictions of moratorium provisions as defined in Section 14(1) of the Insolvency and Bankruptcy Code, 2016.
Experts highlight the significance of this decision, particularly in the context of insolvency resolution proceedings involving airlines, and view it as a step forward in India's commitment to complying with the Cape Town Convention.
Stay tuned with us. Further, follow us on social media for the latest updates.
Also Read: US Airlines, Including American, United, Delta, and Southwest, want you to Dress Properly – Aviation A2Z
Join us on Telegram Group for the Latest Aviation Updates. Subsequently, follow us on Google News.