SAN FRANCISCO- Following JFK Airport in New York, San Francisco (SFO) has emerged as the second most prominent gateway for Indians in the United States.
This significant development is primarily attributed to the expansion of Air India Airlines (AI) non-stop flight services, as indicated by officials who recently visited Mumbai to explore opportunities within the vast Indian market.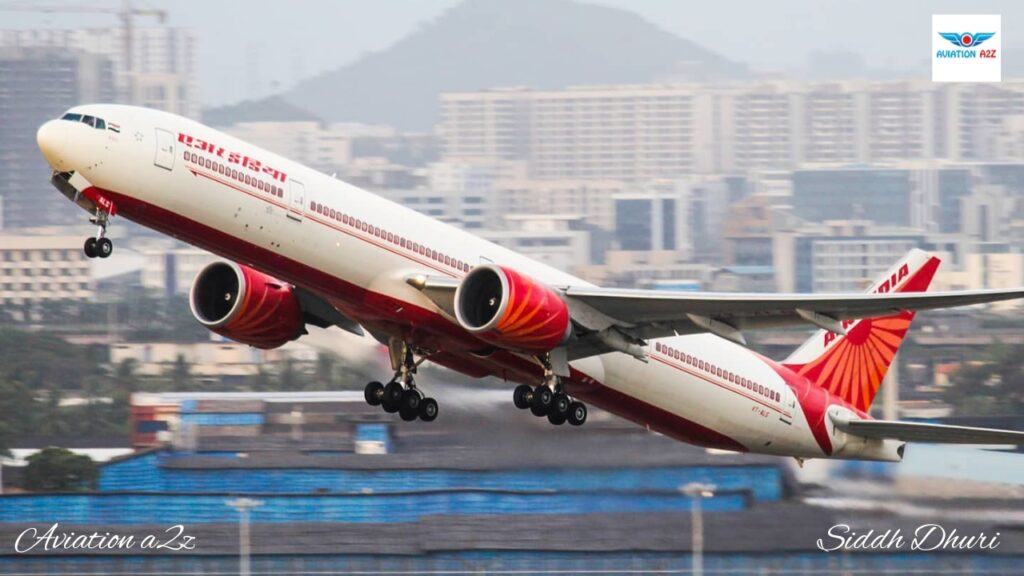 Air India San Francisco Flight
Kevin Bumen, Chief Financial & Commercial Officer at San Francisco International Airport, shared insights during an interview with PTI after his two-day visit to Mumbai.
He mentioned that market analysis reveals a daily average of approximately 1,100 passengers traveling each way between San Francisco, the Bay Area, and India.
Notably, Air India has been a standout performer during the challenging pandemic period, demonstrating remarkable growth and strategic expansion in the San Francisco market.
San Francisco ranks as the second leading gateway for Indian travelers in the US, just behind John F. Kennedy International Airport (JFK). San Francisco operates 17 flights per week, while JFK offers 21 weekly flights.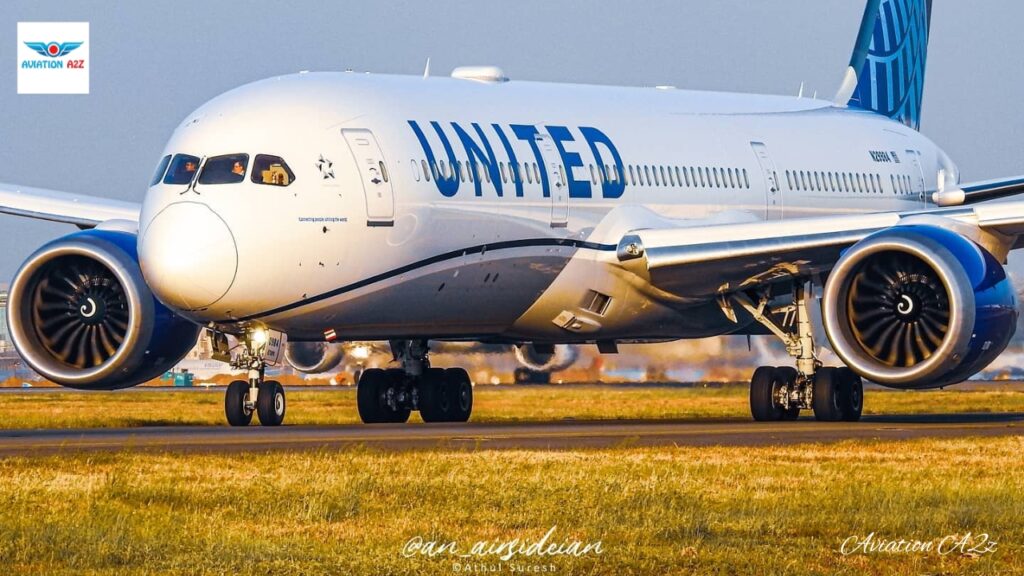 United Flight Could Be A Game Changer
Kevin Bumen also noted that if United Airlines (UA) were to operate its full schedule, San Francisco would secure the top spot as the primary airport in the US for India-bound services. This would entail an additional 14 weekly flights if United Airlines were to operate at maximum capacity.
"This represents a substantial increase from the previous year, and we anticipate experiencing double-digit growth from India over the next couple of years. The Indian market holds tremendous potential, and we aim to build upon its historical strength and leverage these opportunities going forward," he stated.
The recent visit aimed to highlight India's importance as one of San Francisco's fastest-growing overseas visitor markets. The delegation was committed to providing Indian tourists with enriching travel experiences and strengthening cultural connections when visiting San Francisco.
India, recognized as one of San Francisco's fastest-growing overseas visitor markets, is now a central focus for both the San Francisco International Airport (SFO) and the San Francisco Travel Association (SFTA).
In 2022, India secured its place among San Francisco's top five visitor markets, with the city welcoming 150,000 visitors. This strong connection between the two regions is set to result in a remarkable 34% increase in visitor volume from India in 2023, as per a media release.
During their visit to Mumbai from October 9th to 10th, the delegates conducted meetings with key stakeholders. These discussions revolved around exploring opportunities for fostering mutual understanding, cooperation, and potential collaborations in the future.
Hubertus Funke emphasized India's cultural richness and economic vibrancy, which aligns with San Francisco's spirit. The commitment is strengthening ties and facilitating better mutual understanding between the two regions.
The exponential growth of India as a visitor market fuels their enthusiasm to create compelling travel experiences for Indian tourists in San Francisco.
Growing SFO Market
Kevin Bumen expressed his belief in India's immense potential for San Francisco's tourism sector.
"San Francisco International Airport takes great pride in its role as the leading international gateway to the West Coast, offering Indian travelers seamless and exceptional travel experiences. Our goal is to fortify this connection further, positioning SFO as the preferred choice for Indian travelers," he emphasized.
Hubertus Funke highlighted not only the increasing number of Indian visitors to the US via San Francisco but also the notable growth in the amount spent by these travelers.
"We anticipate this figure to reach almost USD 440 million in 2023, and for 2024, we foresee an additional 63% increase in spending by Indian visitors," he responded to a query.
He further emphasized the significant potential they observe, exemplified by the surge in demand for airlift, particularly through Air India's expanded operations to SFO. This promising outlook also extends to the visitor segment, indicating good potential for the coming years.
Stay tuned with us. Further, follow us on social media for the latest updates.
Also Read: US Airlines, Including American, United, Delta, and Southwest, want you to Dress Properly – Aviation A2Z
Join us on Telegram Group for the Latest Aviation Updates. Subsequently, follow us on Google News.