LUANDA- Today, Boeing and TAAG Angola Airlines (DT) have jointly announced that the African carrier is bolstering its fleet with the acquisition of four highly fuel-efficient 787 Dreamliner widebody jets.
Currently, TAAG Angola Airlines operates a fleet consisting of five 777-300ER (Extended Range) aircraft, three 777-200ERs, and seven 737-700s, serving a network of 12 destinations spanning Africa, Europe, South America, and China.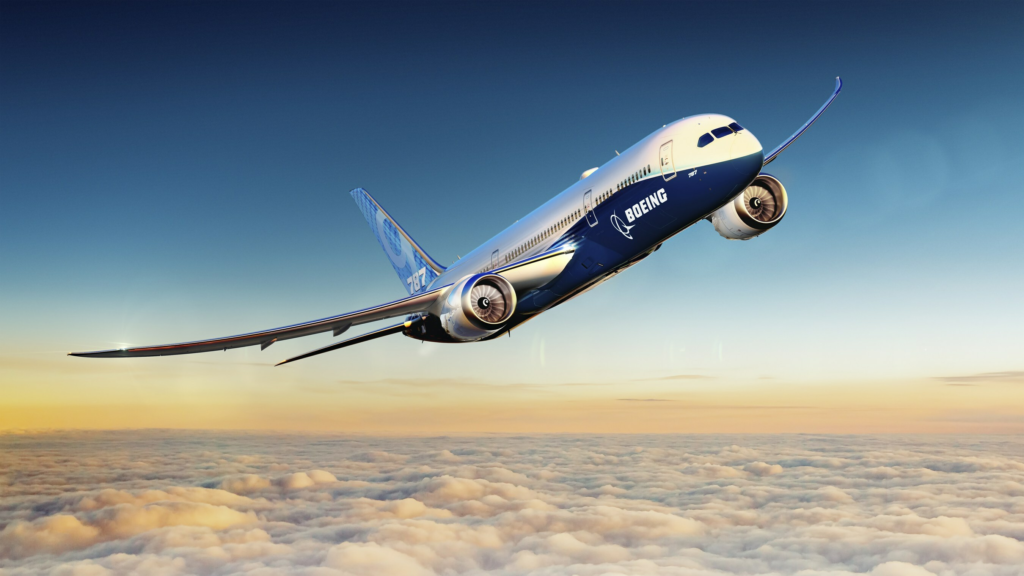 TAAG Angola Orders Boeing 787
Eduardo Fairen, CEO of TAAG Angola Airlines, emphasized their commitment to collaborating with top-tier manufacturers globally to establish a multi-type fleet.
This strategic approach ensures that they have the right aircraft for various flight scenarios, particularly for their intercontinental routes.
Fairen elaborated that the 787 Dreamliner aligns perfectly with their vision, as it offers modernity, optimal size, and efficiency, facilitating the gradual replacement of their existing widebody fleet while enhancing the overall travel experience for their passengers.
Anbessie Yitbarek, Boeing's Vice President of Commercial Sales and Marketing for Africa, highlighted that introducing the 787 Dreamliner will empower TAAG Angola Airlines to inaugurate new routes and expand its international network.
The Dreamliner's industry-leading efficiency and passenger comfort will propel the carrier's plans for fleet modernization.
Africa Market Outlook
According to Boeing's Commercial Market Outlook for Africa, the continent is anticipated to require 1,025 aircraft over the course of the next twenty years.
The growth forecast for African air traffic stands at 7.4%, ranking as the third-highest growth rate among global regions, surpassing the worldwide average growth rate of 6.1%.
Since its introduction into revenue service in 2011, the 787 family of aircraft has been instrumental in launching more than 370 new nonstop routes worldwide.
The 787 Dreamliner stands out for its impressive 25% reduction in fuel consumption and emissions when compared to the aircraft it replaces.
Passengers can look forward to an enhanced travel experience with features such as the industry's largest windows, improved cabin humidity, lower cabin altitude for increased comfort, spacious overhead bins, soothing LED lighting, and advanced turbulence-detecting technology for a smoother and more comfortable journey.
Stay tuned with us. Further, follow us on social media for the latest updates.
Also Read: US Airlines, Including American, United, Delta, and Southwest, want you to Dress Properly – Aviation A2Z
Join us on Telegram Group for the Latest Aviation Updates. Subsequently, follow us on Google News.