CHICAGO- United Airlines (UA) anticipates taking delivery of approximately 800 new narrowbody and widebody aircraft from 2023 through the end of 2032.
United Airlines has unveiled plans to acquire an additional 110 aircraft, scheduled for delivery starting in 2028. This decision builds upon the initial achievements of the United Next initiative and enhances the airline's long-term fleet flexibility.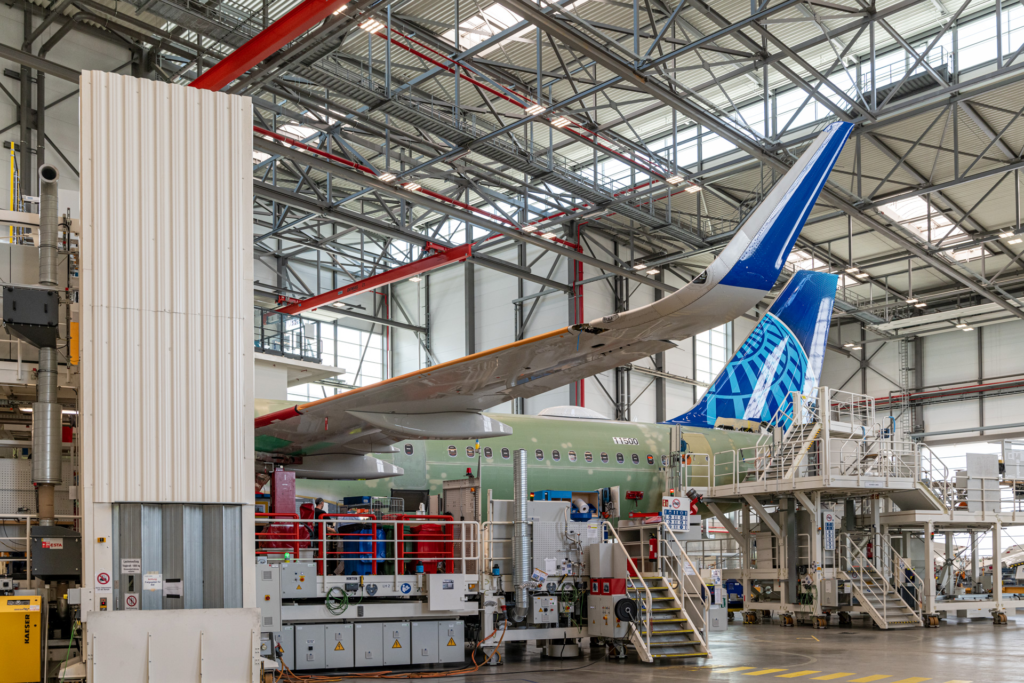 United 800 Planes on Order
The order consists of 50 Boeing 787-9s, which are set to be delivered between 2028 and 2031, and 60 Airbus A321neos, expected to arrive between 2028 and 2030.
United has also secured options for up to 50 more Boeing 787s and purchase rights for an extra 40 A321neo aircraft towards the end of the decade.
United's CEO, Scott Kirby, expressed confidence in the airline's forward-looking strategy, emphasizing its commitment to leveraging new, larger aircraft to seize opportunities for growth in both domestic and international markets.
A pivotal element of the United Next initiative involves increasing aircraft size, which means deploying larger planes with a greater number of available seats on existing routes.
United Airlines currently operates in some of the largest markets in the United States, including Chicago, Denver, Houston, Los Angeles, Newark/New York City, San Francisco, and Washington, D.C. This strategy of gauging not only enhances connectivity both domestically and internationally but also strengthens the airline's overall network.
Back in 2019, United's average seat count per departure within North America was around 104 seats, which was relatively low compared to industry standards. However, by 2027, United aims to boost this number by more than 40%, exceeding 145 seats per departure.
The airline has placed orders for 180 A321neo and over 370 737 MAX aircraft, all set for delivery through 2030. This combination of larger aircraft is expected to increase the average seat count per departure further while simultaneously reducing per-seat operating costs.
Revamping Experience
United Airlines' recent aircraft order, scheduled for delivery at the end of the decade, offers the flexibility to adapt to changing market conditions. This order can serve for fleet expansion or replacement, depending on the future demand and economic landscape.
Moreover, it contributes to streamlining United's international fleet, benefiting customers and employees and generating cost savings.
United is already the leading carrier for transatlantic and transpacific flights, and the airline's commitment to acquiring 50 additional Boeing 787-9 aircraft underscores its determination to maintain this position. With this order, United will have 150 Boeing 787s on firm order, a figure surpassing any other airline globally.
These newly ordered aircraft will feature the same passenger amenities, technological advancements, and fuel efficiency advantages seen in previous United Next narrowbody and widebody orders. For narrowbody aircraft, passengers can expect amenities such as seatback screens, ample overhead storage, Bluetooth connectivity, and high-speed Wi-Fi.
Meanwhile, each new widebody plane will include United Polaris® business class, offering customers individual lie-flat seat pods with 16-inch seatback screens. United has also introduced new business-class amenities in partnership with Therabody and Saks Fifth Avenue.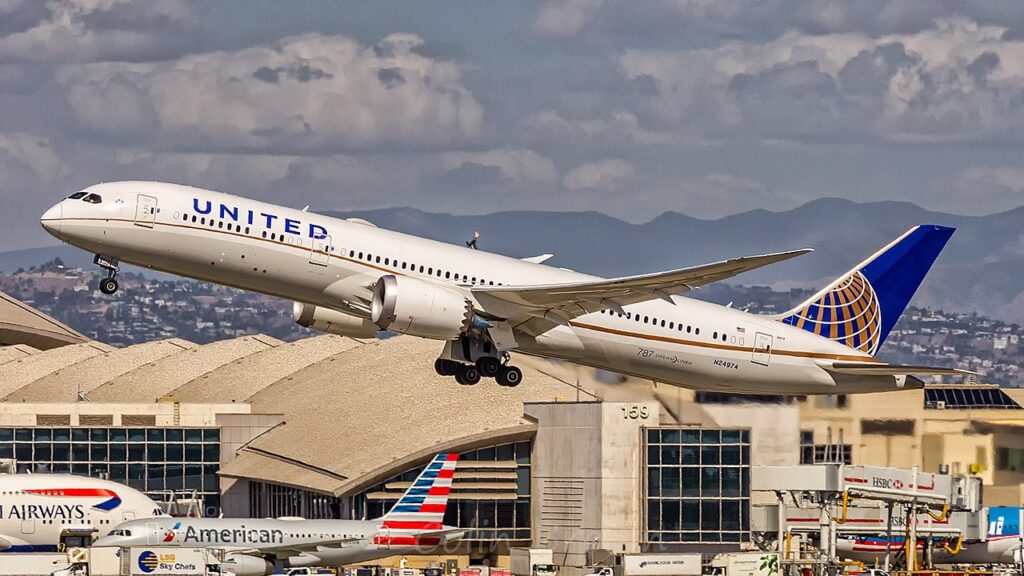 Sustainable Fleet
These aircraft will continue to reduce United's per-seat carbon emissions compared to older models, aligning with the airline's goal of achieving net-zero emissions by 2050 through a 100% reduction in greenhouse gas emissions without relying on traditional carbon offsets.
Boeing reports that the 787 Dreamliner brings up to a 25% improvement in fuel efficiency and reduced carbon emissions per seat compared to older aircraft. At the same time, Airbus notes that the A321neo delivers a 50% reduction in noise and more than 20% fuel savings and CO2 reduction compared to previous-generation single-aisle planes.
United anticipates that 75% of its fleet will consist of new-generation aircraft by 2030, reflecting its commitment to environmental sustainability and passenger satisfaction.
Stay tuned with us. Further, follow us on social media for the latest updates.
Also Read: US Airlines, Including American, United, Delta, and Southwest, want you to Dress Properly – Aviation A2Z
Join us on Telegram Group for the Latest Aviation Updates. Subsequently, follow us on Google News.