NEW YORK- United Airlines (UA) has decided to postpone the resumption of its flights from Newark (EWR) to Hong Kong (HKG), Mumbai (BOM), and San Francisco (SFO) to Delhi (DEL) until March 28, 2024.
United Airlines, headquartered in Chicago, has experienced substantial international expansion as it emerges from the challenges posed by the COVID-19 pandemic.
United Delays Restart of Flights to Asia
The airline has announced significant expansions into regions such as Asia, the South Pacific, and the Atlantic. Currently, it stands as the largest carrier operating flights across the Atlantic and Pacific in terms of flight volume.
According to a 'recent changes' report from aviation analytics firm Cirium, United has delayed relaunching its services from Newark Liberty International Airport to Hong Kong International Airport and Chhatrapati Shivaji Maharaj International Airport in Mumbai.
The resumption of United's route from San Francisco International Airport to Indira Gandhi International Airport in Delhi has also been pushed back.
While United Airlines did not explicitly state the reasons for these ongoing suspensions, it is likely that the closure of Russian airspace has played a role.
All three routes typically follow paths that traverse the polar region and would typically include a portion over Russian airspace for the most efficient, great circle connection.
However, with Russia's airspace remaining off-limits to US airlines, operating these long-distance flights has become challenging. United may face limitations in available aircraft with the necessary range to take alternative routes, or it could be that the increased fuel consumption associated with these alternative routes makes them economically less viable at the moment.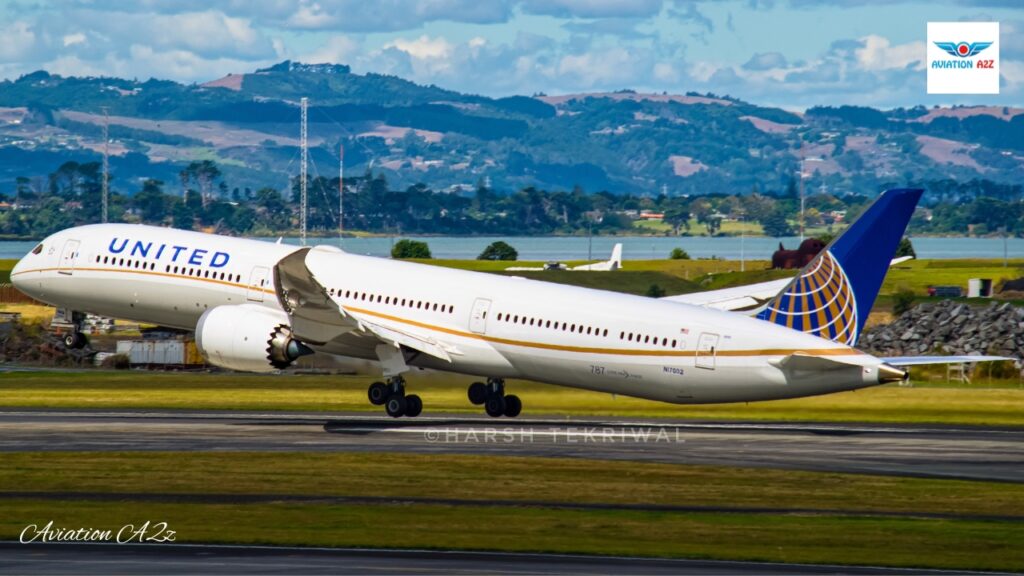 Indian and Hong Kong Routes
United Airlines ceased operating flights from Newark to Hong Kong in February 2020, suspending the route due to the impact of the COVID-19 pandemic.
Prior to this, the airline had been operating one daily flight in each direction between Newark and Hong Kong until December 2019. However, a gradual reduction in services began in January, and no flights have been resumed on this route since February 2020.
On the other hand, the Newark to Mumbai route had a different trajectory. Flights to Mumbai continued until March 2020, at which point they were temporarily suspended for four months before resuming in August.
United Airlines had originally operated one daily flight to Mumbai before the pandemic. Although the airline resumed service in August, it wasn't until September that daily flights were reinstated.
Service to Mumbai remained consistent from August 2020 to March 2022, when flights were once again halted. This suspension remains in effect to this day. Notably, United Airlines deployed its largest passenger aircraft, the Boeing 777-300ER, on the Mumbai route from 2019 to October 2021, after which it transitioned to the 787-9, a member of the 787 Dreamliner family.
The San Francisco to Delhi route followed a pattern similar to that of the Mumbai route. United Airlines operated flights to Delhi until March 2020, briefly pausing the service and then resuming it in July. From July 2020 to March 2022, the route was consistently served with the Boeing 787-9. However, flights have not been operated on this route since March 2022.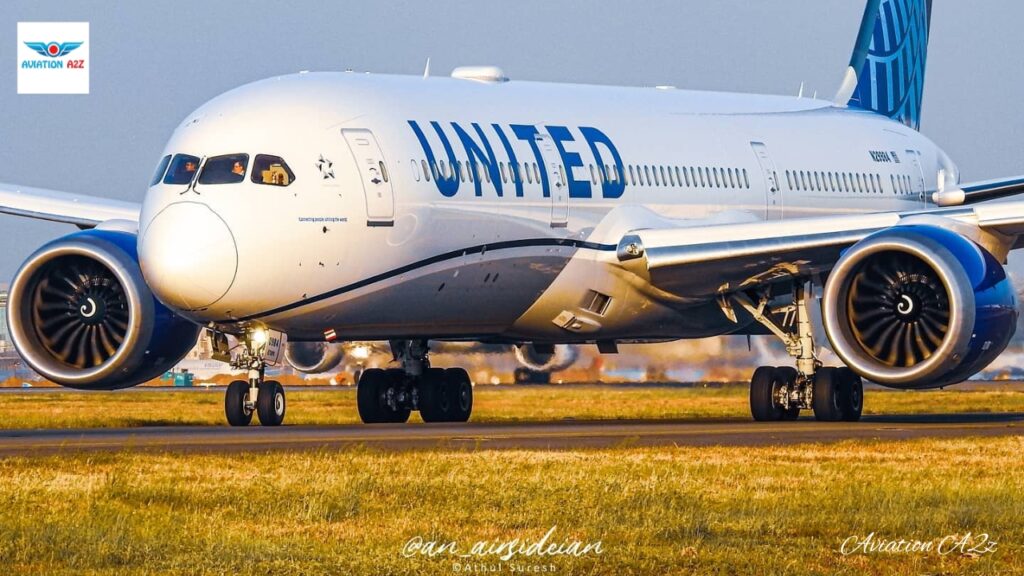 Still A Strong Presence
Despite the delays in resuming services on these three routes, United Airlines has maintained ample service to Hong Kong and Delhi from other hub locations until March.
In the present month, there are 35 scheduled flights from Newark to Delhi, with plans to increase to twice-daily flights starting on October 28. United utilizes the 787-9 aircraft for the 7,324-mile journey on this route.
For Hong Kong, United Airlines offers service from Los Angeles and San Francisco between now and March. From San Francisco, the airline deploys various Boeing 777 aircraft models, including the -300ER and -200.
Additionally, the new route from Los Angeles to Hong Kong, recently announced as part of a broader Asia expansion, will operate daily starting on October 28, utilizing the 787-9 aircraft.
Stay tuned with us. Further, follow us on social media for the latest updates.
Also Read: US Airlines, Including American, United, Delta, and Southwest, want you to Dress Properly – Aviation A2Z
Join us on Telegram Group for the Latest Aviation Updates. Subsequently, follow us on Google News.