CALGARY- The Canadian Transportation Agency has granted Lynx Air (Y9), an ultra-low-cost carrier, ten international licenses for scheduled passenger services utilizing large aircraft.
These licenses encompass various regions and countries, including European Union member states, Iceland, the United Kingdom, Barbados, the Bahamas, Colombia, Costa Rica, Mexico, Jamaica, and the Dominican Republic.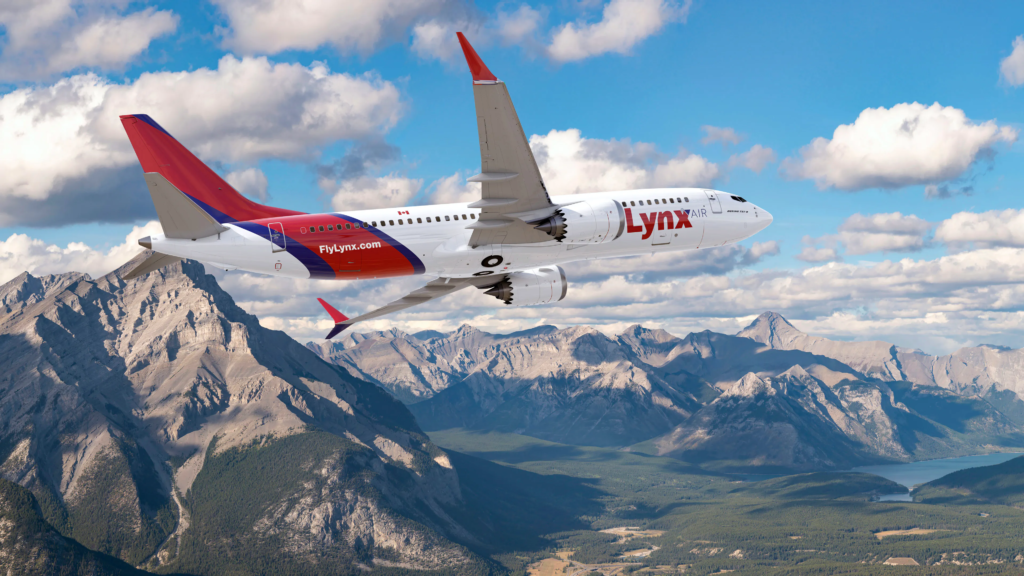 Lynx Air Europe Flights
The regulatory approvals were issued on September 25, allowing Lynx Air to expand its international operations.
Notably, the filings do not specify the intended destination airports or the specific large aircraft models that will be used for these international routes.
Lynx Air currently operates a fleet consisting of nine Boeing 737-8 aircraft and has additional orders for seventeen 737-8s and twenty-one B737-8-200s.
While the Boeing 737-8 has a range of approximately 6,482 kilometers, it's worth mentioning that factors like payload and routing can impact the actual range of an aircraft.
For instance, this range would comfortably cover flights from Calgary to Reykjavik Keflavik but may fall short for destinations like London Heathrow, which is approximately 7,035 kilometers away from Calgary.
As of now, Lynx Air primarily operates on high-volume domestic routes within Canada and serves three routes to the United States: Las Vegas Harry Reid, Los Angeles International, and Phoenix Sky Harbor.
Further details about Lynx Air's international expansion plans, including specific routes and aircraft assignments, were unavailable during these regulatory filings.
The airline currently operates its flights to the United States and Canada. Lynx Air is an ultra-low-cost Canadian airline headquartered in Calgary, Alberta.
Stay tuned with us. Further, follow us on social media for the latest updates.
Also Read: US Airlines, Including American, United, Delta, and Southwest, want you to Dress Properly – Aviation A2Z
Join us on Telegram Group for the Latest Aviation Updates. Subsequently, follow us on Google News.