MUMBAI- Due to a continuous pilot attrition issue since July, the youngest Indian carrier, Akasa Air (QP), has undertaken a series of service reductions, impacting ten routes and suspending flights on eight routes.
According to data obtained from aviation analytics firm Sirium and reported by Business Standard, the airline's weekly services have declined from 945 in June to 754 in October.
Akasa Air Cancels Flights
At present, the airline maintains operations on 34 routes. However, during the period from June to October, Akash Air ceased operations on several routes, including Ahmedabad-Kochi, Ahmedabad-Hyderabad, Ahmedabad-Pune, Bengaluru-Hyderabad, Bengaluru-Chennai, Kochi-Hyderabad, Goa-Lucknow, and Goa-Hyderabad.
Between July and September, a total of 43 pilots from the airline defected to a rival company before completing their mandatory notice periods. These notice periods typically ranged from six months to one year.
The airline has taken legal action against five of these 43 pilots, seeking compensation through proceedings initiated in the Bombay High Court.
Akasa Air spokesperson clarified to Business Standard that the airline has strategically adjusted its network to prioritize operational reliability and ensure a high level of service for its customers.
They emphasized the airline's unwavering commitment to credibility and reliability, which has led to the decision to temporarily reduce flight frequencies and offer a more dependable network to passengers.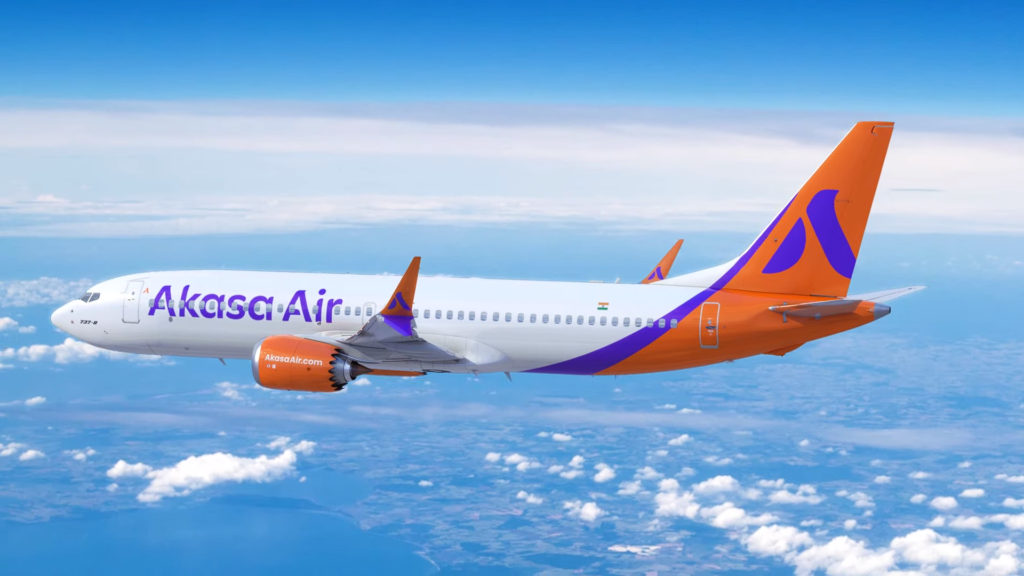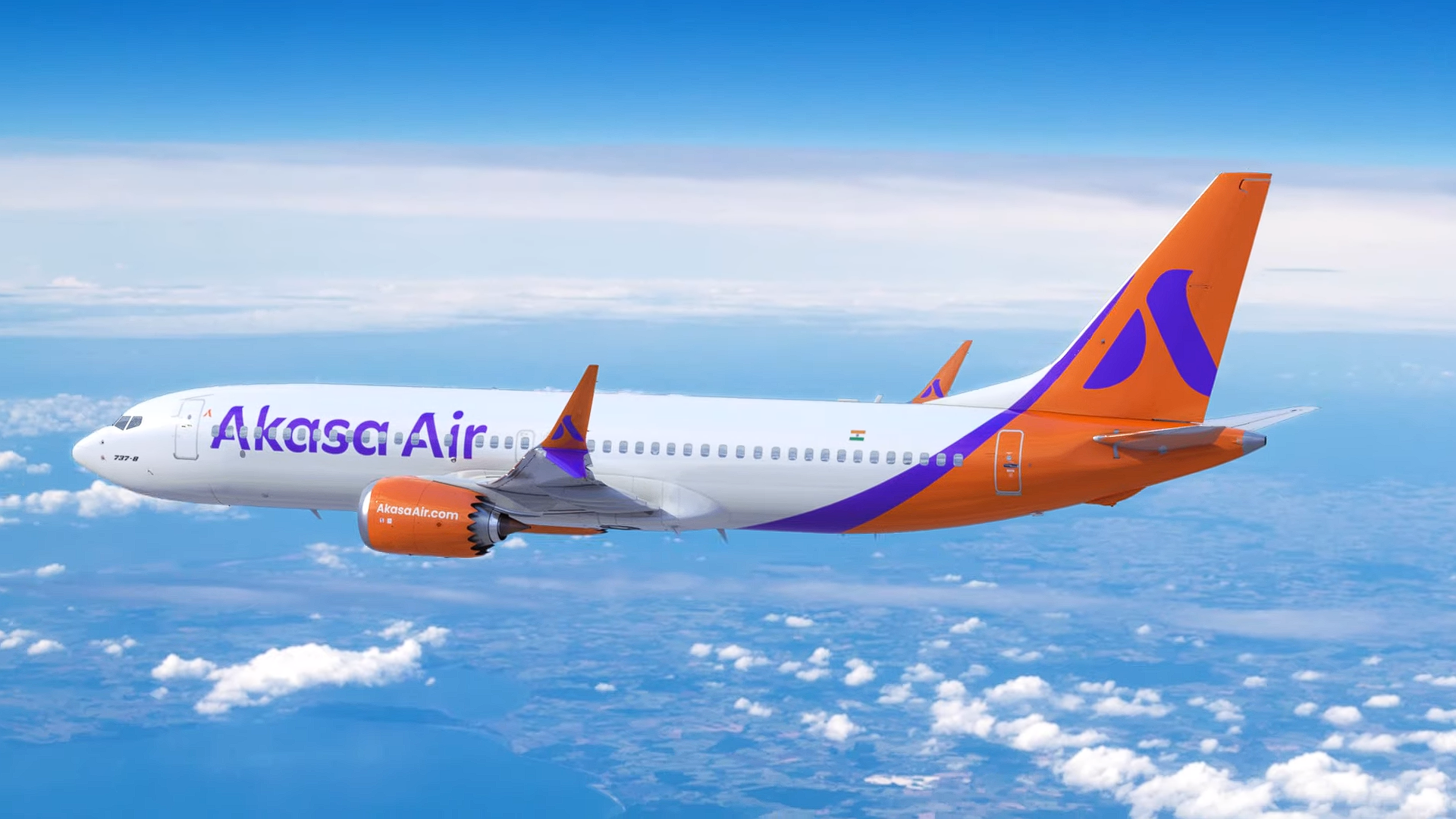 Valuation
Akasa Air (QP), India's youngest and greenest airline, is exploring the possibility of raising up to $400 million, which would assign a valuation of $1 billion to the airline, as disclosed by two sources familiar with the matter told Livemint.
Nevertheless, according to the same sources, this fundraising endeavor might reduce the ownership stake held by the family of the late billionaire investor Rakesh Jhunjhunwala.
The financing will likely be conducted in multiple phases, leading to an incremental increase in valuation, reaching around $1 billion from its current value of approximately $650 million.
The Jhunjhunwala family is anticipated not to acquire additional shares during these fresh equity issuances, potentially diluting their existing holding.
Furthermore, the appointed banker for this process may explore potential buyers for a secondary stake sale by the Jhunjhunwala family, which currently holds a 45.97% stake in Akasa Air.
Stay tuned with us. Further, follow us on social media for the latest updates.
Also Read: US Airlines, Including American, United, Delta, and Southwest, want you to Dress Properly – Aviation A2Z
Join us on Telegram Group for the Latest Aviation Updates. Subsequently, follow us on Google News.