DELHI- In an email to his colleagues, Campbell Wilson, the Chief Executive Officer (CEO) and Managing Director of Air India (AI), stated that the airline recognizes and agrees with the findings of the DGCA (Directorate General of Civil Aviation).
This serves as a strong reminder that practices that may have been deemed acceptable in the past are no longer considered so, and it is the right approach.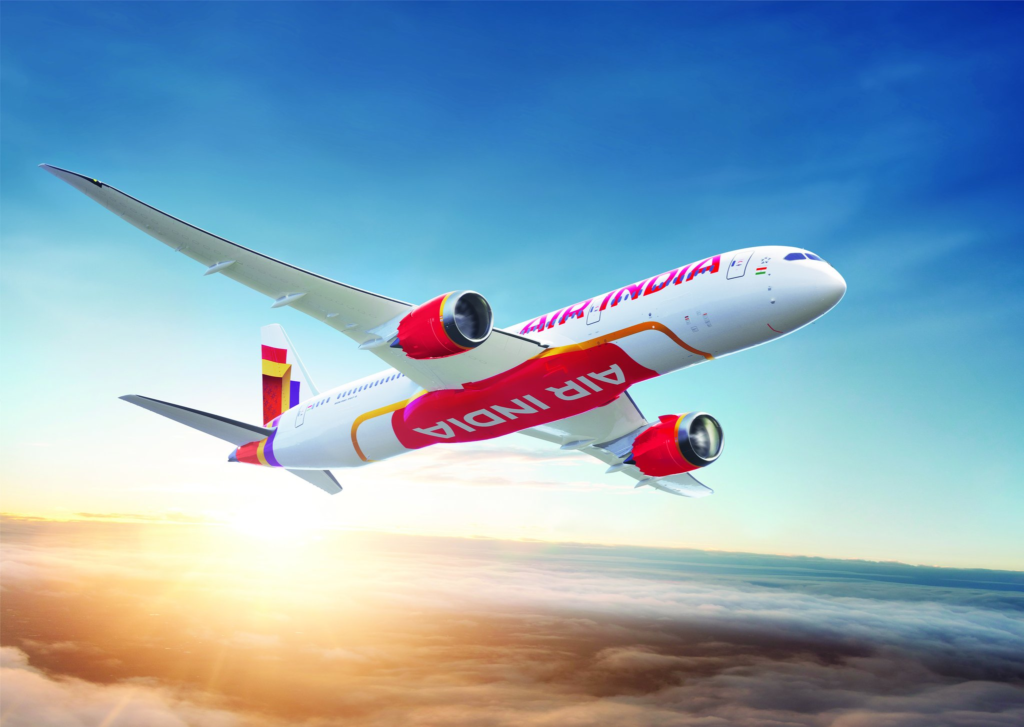 Air India Safety Culture
Wilson emphasized that safety remains Air India's utmost priority. In addition to significant investments in enhancing people, processes, and systems to elevate their standards to best practices, there is a need to foster a culture of safety and diligence that reaches the highest levels.
"In addition to these investments, we are ensuring that we connect with the wider aviation industry to enhance our knowledge and standards, aiming for them to be unparalleled," expressed Wilson.
Furthermore, he mentioned that Air India was among the founding signatories of the IATA Safety Leadership Charter, introduced at the World Safety & Operations Conference in Hanoi. This initiative has received commitments from over 20 major airlines, all dedicated to reinforcing their commitment to attaining and upholding the highest safety standards.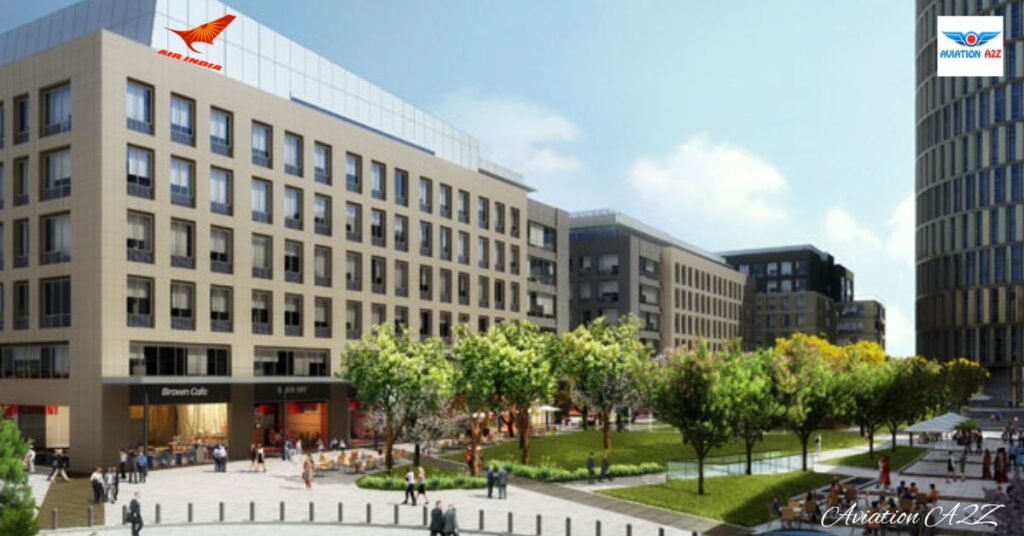 New Training Academy
"We have just finalized the lease agreement for our new Training Academy, a critical component in fostering a safety-focused culture. This academy, spanning over six lakh plus sq ft in Gurugram, will address the training needs of pilots, cabin crew, engineers, and personnel from various departments, including airport operations, security, commercial, and more," shared Wilson.
"The academy will feature a dedicated safety center, which every current and future Air India employee will be required to attend. It serves as an educational hub to underscore the significance of safety and each individual's shared responsibility," he continued.
"In line with our commitment to enhance consistency, usability, and effectiveness, we are also standardizing Electronic Flight Bags (EFBs) across our aircraft fleets and crews while upgrading the software. We've already transitioned our Boeing 777s from fixed Class 3 EFBs to portable Class 1 iPad-based EFBS. The validation flight for our B787 fleet was successfully conducted recently, paving the way for its implementation across that fleet as well," he added.
This announcement follows a recent suspension of Air India's Chief of Flight Safety by the aviation watchdog, DGCA after an inspection revealed shortcomings in the airline's accident prevention protocols.
Stay tuned with us. Further, follow us on social media for the latest updates.
Also Read: US Airlines, Including American, United, Delta, and Southwest, want you to Dress Properly – Aviation A2Z
Join us on Telegram Group for the Latest Aviation Updates. Subsequently, follow us on Google News.