MUMBAI- Akasa Air (QP), India's youngest and greenest airline, has experienced a 30% increase in its pilot roster, bringing the total to 450 since April this year.
According to its CEO, the airline has ambitious plans to double its pilot strength to 900 by fiscal year 2024-25, despite being embroiled in a legal dispute with some of its pilots who left without fulfilling the mandatory notice period. This is reported exclusively by the Economic Times.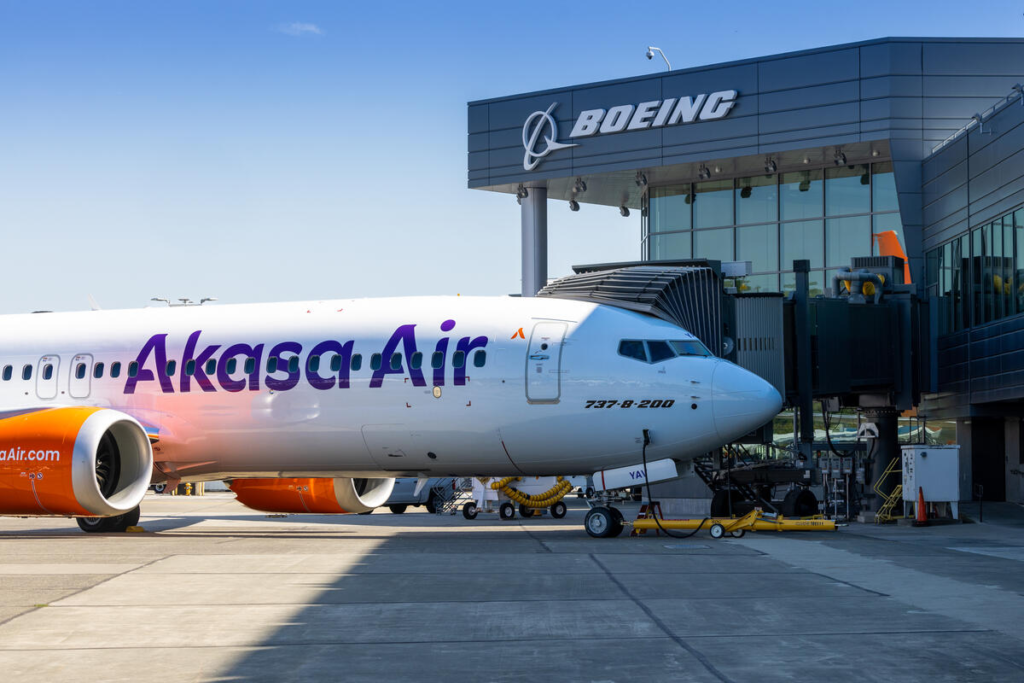 Akasa Air Pilots Counts
Vinay Dube, the CEO, emphasized that Akasa Air is witnessing more pilots joining the airline than departing, refuting claims of a mass exodus.
He highlighted that the airline has one of the lowest attrition rates in the industry and has a significant number of pilots at various stages of training, sufficient to operate 30 aircraft, even though the current fleet consists of 20 planes.
Akasa, backed by the family of the late renowned investor Rakesh Jhunjhunwala, has ambitious plans to expand its fleet to 28 aircraft by March 2024 and intends to add 10-12 planes annually over the coming years.
Despite facing challenges such as the cancellation of more than 632 flights in August and the ongoing cancellation of 24 flights daily in September, Akasa's CEO, Vinay Dube, expressed confidence that the airline would not need to curtail its expansion plans, including the launch of international flights scheduled for December.
Legal Action Against Pilot
The airline recently took legal action by approaching the Delhi High Court to request action against pilots who resigned without serving the mandatory six-month notice period. Akasa has also filed a civil case in the Bombay High Court, seeking collective damages of Rs 21 crore from five pilots.
These actions have sparked reactions within the aviation community on social media, with some cautioning their peers against joining Akasa.
"When a pilot informs us at 8 pm that they won't be available to fly the following morning at 9 am, it significantly impacts consumers and our existing employees," stated Vinay Dube, Akasa's CEO.
Sources familiar with the situation revealed that the airline had lowered the payment from Rs 10,000 to Rs 7,500 for every hour flown by a pilot beyond the monthly limit of 40 hours.
Dube responded, "Any claim that we have reduced any part of the salary is completely untrue. I challenge anyone to show me a paycheck that demonstrates a reduction in pay or hourly rates. I categorically deny any pay or perk cuts, 100%."
Stay tuned with us. Further, follow us on social media for the latest updates.
Also Read: US Airlines, Including American, United, Delta, and Southwest, want you to Dress Properly – Aviation A2Z
Join us on Telegram Group for the Latest Aviation Updates. Subsequently, follow us on Google News.