MUMBAI- On Thursday, a Learjet aircraft carrying eight passengers skid off the runway at Mumbai Airport (BOM) due to heavy rain, resulting in three injuries, all of whom have been hospitalized, as reported by the Mumbai disaster authority.
The Directorate General of Civil Aviation (DGCA) provided details, stating that the Learjet 45 aircraft with registration VT-DBL, operated by VSR Ventures and flying from Vizag to Mumbai, experienced a runway excursion during its landing on runway 27 at Mumbai airport.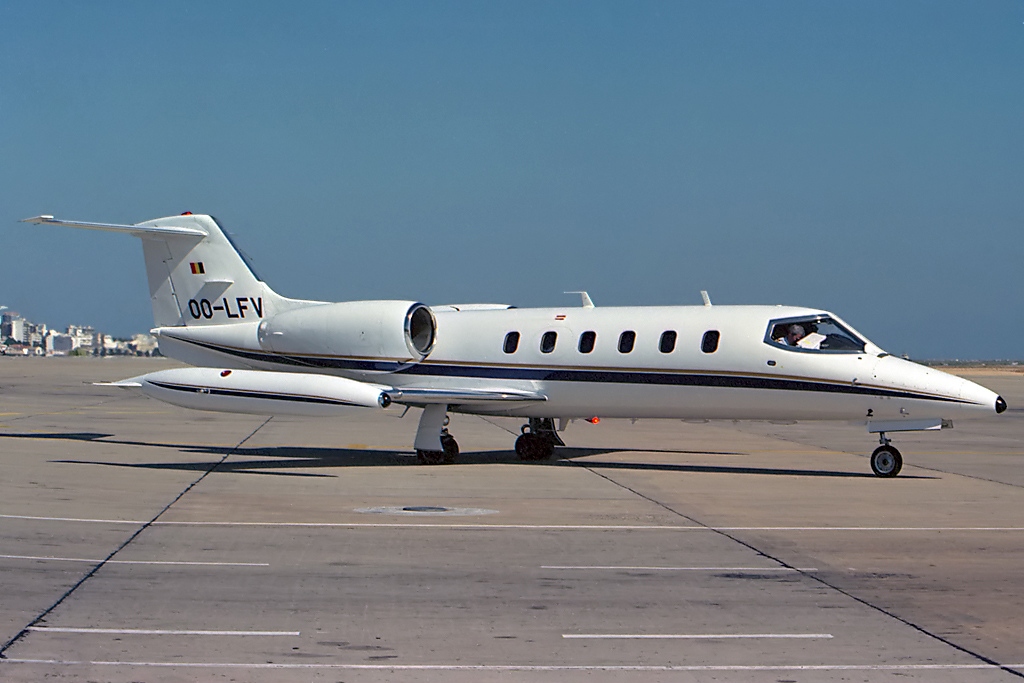 LearJet Skid off at Mumbai Airport
The aircraft had six passengers and two crew members on board, and the visibility was limited to 700 meters due to the heavy rain. Operations at Mumbai Airport have been suspended, and inspections are underway.
According to initial information from the Mumbai Disaster Authority, the Mumbai Fire Brigade reported the incident at 5:45 pm.
The statement released by the authority reads, "As informed by MFB and Airport Duty Officer, a small private Jet Plane VTDBL (6 passengers and 2 crew on board) skidded off the runway and crashed thereafter at Domestic Airport while landing."
Here are some of the Latest Images:
---
Similar Incident
On August 29, 2023, Canadian carrier Sunwing Airlines (WG) Boeing 737 MAX 8, operating as flight WG645 from Holguin (Cuba) to Montreal, QC (Canada), experienced an incident while taxiing for departure on runway 23.
During the lineup procedure, the aircraft exceeded the designated turn pad area and entered the runway shoulder, causing the right main gear to sink into the asphalt.
As a result, the aircraft became immobilized, leading to the closure of the aerodrome overnight. Due to this situation, several aircraft inbound to Holguin had to divert to alternate destinations.
The aircraft was successfully towed back to the apron the following morning.
The aircraft involved in the incident is the Boeing 737 MAX 8, registered as C-GMXH, which is one of the latest aircraft added to the fleet.
Stay tuned with us. Further, follow us on social media for the latest updates.
Also Read: Indian Students Deported Back to Delhi from USA on Delta Flight – Aviation A2Z
Join us on Telegram Group for the Latest Aviation Updates. Subsequently, follow us on Google News.