BOSTON- A recent American Airlines (AA) flight incident prompted an investigation into the possible discovery of a hidden camera inside one of the aircraft's lavatory.
The incident, which is currently under investigation by both the police and the FBI, is being treated as a potential criminal act.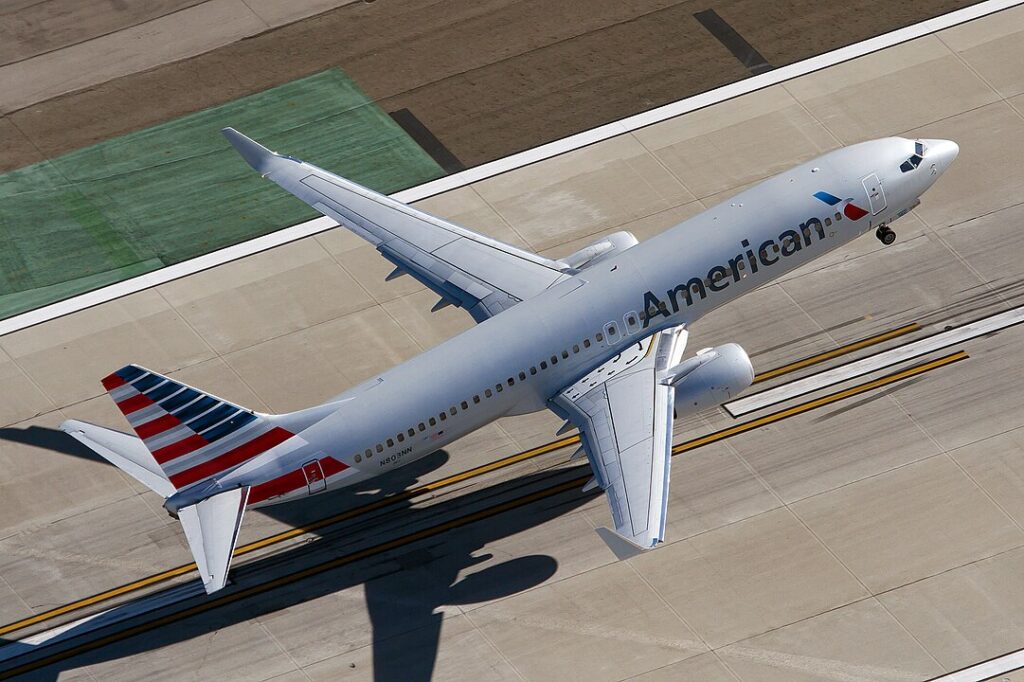 The incident took place on Saturday, September 2nd, during an American Airlines domestic flight, AA-1441, traveling from Charlotte Douglas International Airport (CLT) in North Carolina to Boston Logan International Airport (BOS).
According to reports from the Independent, the incident involved a teenage passenger, a mobile phone, and a flight attendant.
Allegedly, the teenage passenger sought to use the lavatory on board but was prevented by a male flight attendant who claimed he needed to wash his hands first. The passenger eventually used the restroom.
However, following this, it is reported that the passenger's mother cautioned fellow passengers against using the same lavatory, as there were suspicions of a concealed camera inside it.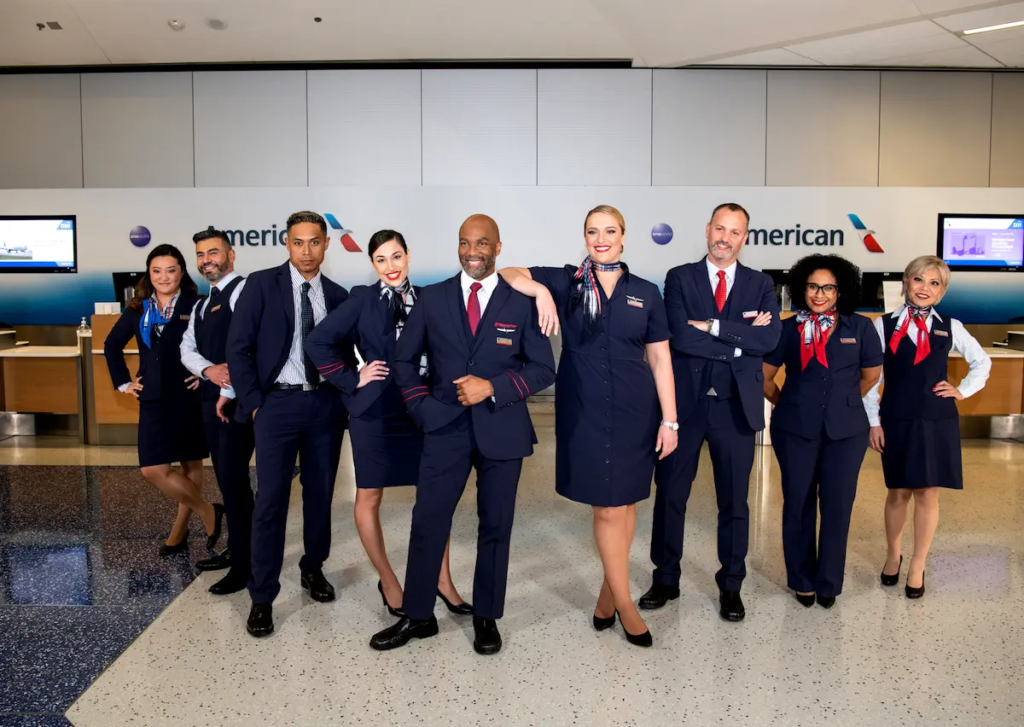 Flight Attendant Under Radar
Upon the aircraft's arrival in Boston, Massachusetts State Police were present to meet it. The male flight attendant suspected of involvement was escorted off the plane by law enforcement officers.
Subsequently, airline staff inspected the lavatory in question. In this case, since the flight was domestic and the incident occurred within American airspace, local authorities are responsible for conducting the investigations.
It is important to emphasize that having cameras in the aircraft lavatory is never permitted. However, it is worth noting that closed-circuit television (CCTV) cameras are commonly found on aircraft for general surveillance purposes.
Aircraft Camera Locations
These cameras are typically used to monitor the cabin and certain sensitive areas, such as the entrance to the cockpit, with the primary goal of ensuring passenger safety and the safety of the flight.
Additionally, on larger aircraft, CCTV cameras in the cabin help the crew monitor areas that may be out of their direct line of sight.
While there were previous concerns that some airlines had built-in cameras in the in-flight entertainment (IFE) screens for passenger monitoring, airlines have confirmed that these cameras have never been activated and will not be activated in the future.
Moreover, it is suggested that most modern IFE systems come with integrated cameras as a standard feature, but these cameras are rarely used.
It's also important to note that external cameras may be installed on some larger aircraft based on the airline's preference. These external cameras are solely for aiding in the safe taxiing of such large aircraft.
Additionally, certain external camera views may be accessible to passengers, allowing them to enjoy the scenery outside the aircraft.
Stay tuned with us. Further, follow us on social media for the latest updates.
Also Read: Indian Students Deported Back to Delhi from USA on Delta Flight – Aviation A2Z
Join us on Telegram Group for the Latest Aviation Updates. Subsequently, follow us on Google News.