WASHINGTON- The Federal Aviation Administration (FAA) has successfully recruited and hired 1,500 new air traffic controllers, achieving its target for 2023 and ensuring the ongoing restoration of its training pipeline.
Currently, approximately 2,600 trainees are undergoing instruction at FAA training centers across the nation. Many of these trainees are already authorized to handle specific air traffic responsibilities while continuing their training in other areas.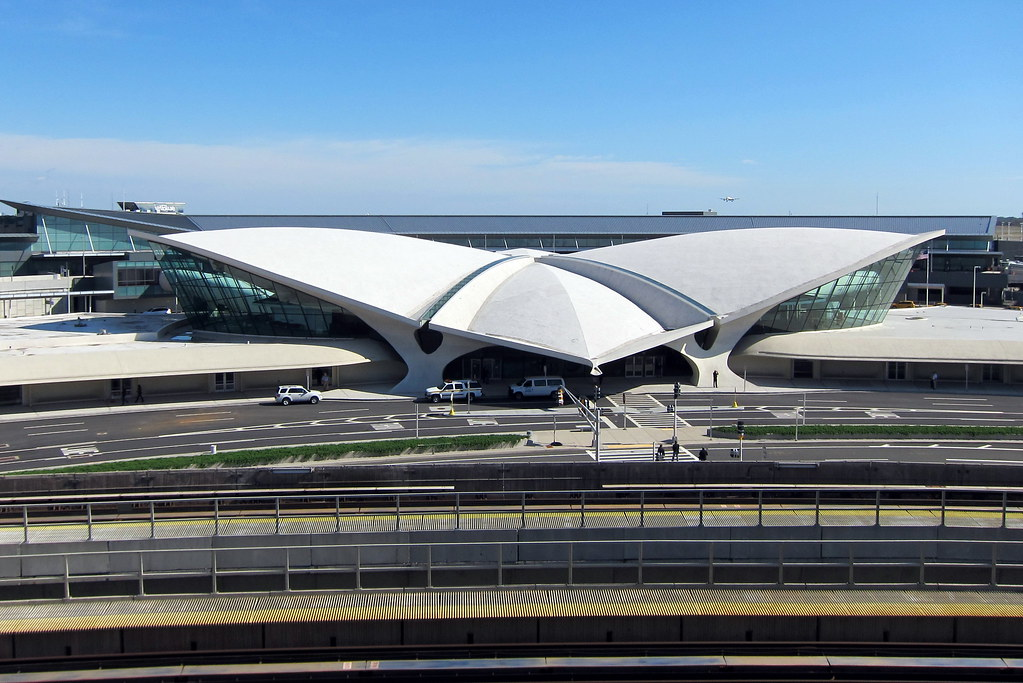 FAA New Controllers
Aspiring air traffic controllers commence their career journey at the FAA academy situated in Oklahoma City.
Following graduation, they relocate to one of the FAA's numerous air traffic facilities, where they initiate training to attain certification for particular airspace roles within that facility, such as Terminal Radar Approach Control (TRACON) or en route center positions.
The duration of certification training varies between 18 to 24 months, contingent on the complexity of the airspace.
Tim Arel, the Chief Operating Officer of the FAA's Air Traffic Organization, remarked,
"This achievement is a significant step forward as we emerge from the pandemic, but there remains further progress to be made. Our plan is to hire 1,800 controllers in the coming year, contingent on receiving the necessary funding."
At present, there are roughly 2,600 trainees at various stages of their training. This group includes individuals who have been certified for airspace roles at a previous facility but have moved to another one, as well as academy graduates working towards full certification in all positions at their respective locations.
Similar to the training requirements for various highly specialized vocations, becoming an air traffic controller demands rigorous preparation. Not all candidates who apply or enter the training process will ultimately achieve certification.
BeATC Campaign
In the President's fiscal year 2024 budget proposal, funds are being sought to enable the Federal Aviation Administration (FAA) to recruit an additional 1,800 air traffic controllers.
During the FAA's BeATC campaign earlier this year, over 12,000 individuals submitted applications to become air traffic controllers.
Those meeting the fundamental eligibility criteria then take the Air Traffic Skills Assessment exam. Individuals with high scores on the assessment are extended invitations to enroll in the FAA's training academy.
Due to the impact of the COVID-19 pandemic, the FAA was compelled to temporarily shut down its training academy for a period of six months in 2020, and on-the-job training at various facilities was put on hold for nearly two years.
Stay tuned with us. Further, follow us on social media for the latest updates.
Also Read: US Airlines, Including American, United, Delta, and Southwest, want you to Dress Properly – Aviation A2Z
Join us on Telegram Group for the Latest Aviation Updates. Subsequently, follow us on Google News.