FORT WORTH, TEXAS- US Major carrier American Airlines (AA) pilots have given their approval to an enhanced labor agreement, solidifying the carrier's position as the second major U.S. airline to secure a new contract with its highest-earning workforce successfully.
The more than 15,000 pilots employed by American Airlines are set to experience an immediate salary increase of 21%, with their overall compensation projected to rise by over 46% during the span of the four-year agreement.
Further encompassing contributions to their 401k plans as well. Their union announced this development on Monday.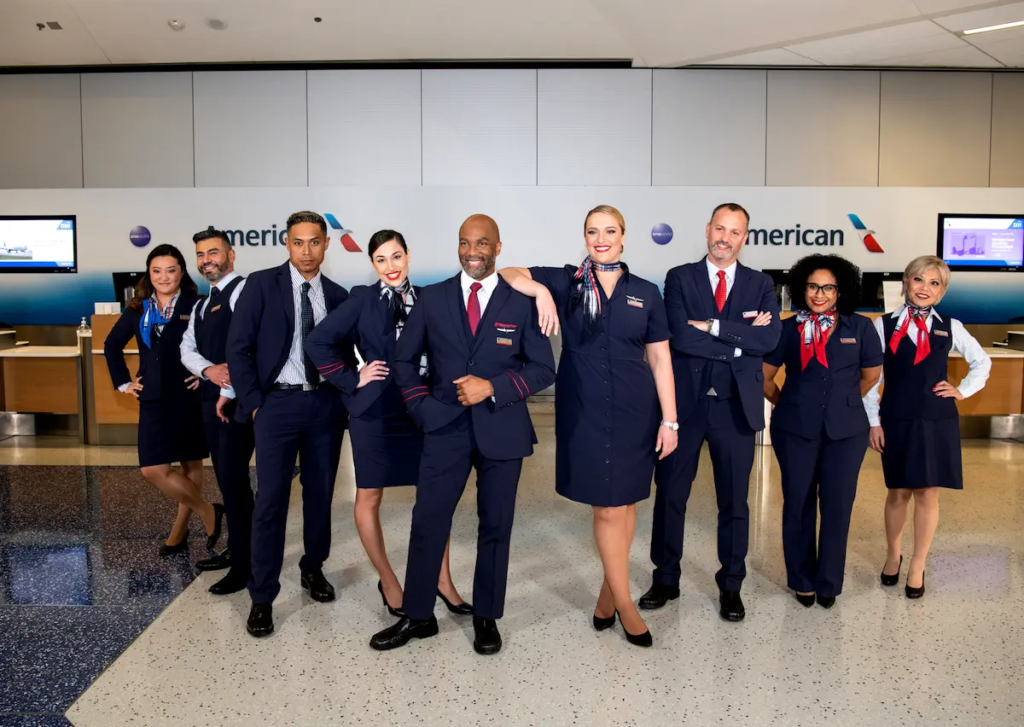 American Airlines Pilots Accept Deal
A previous agreement between American Airlines and the pilot union faced difficulties when United Airlines (UA) and its respective union reached a more lucrative preliminary deal. However, American Airlines chose to enhance its proposal last month.
The approval of the new contract by AA's pilots marked a decisive outcome, with over 72% of the pilots voting in favor and achieving an impressive turnout of 95%, according to the Allied Pilots Association.
American's CEO, Robert Isom, commented on the agreement:
"This agreement will enable American to immediately expand our pilot training capabilities to accommodate underutilized aircraft and future operations while also providing our pilots with increased opportunities for career advancement."
Delta Air Lines (DL) pilots had previously ratified a new agreement earlier in the same year.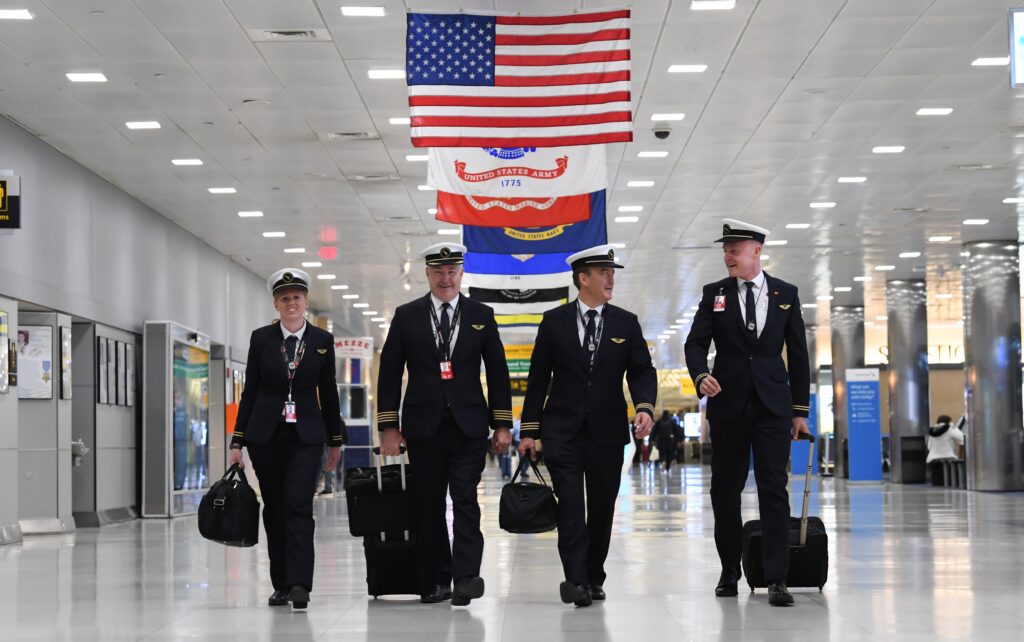 Union Wanted Better Work-Life Balance
The union said earlier that it wouldn't agree to the TA until it outlined "sufficient compensation" and enhanced work and quality-of-life rules, like that of United Pilots.
The deal United pilots' union made with the airline gave the employees up to a 40% raise. Further, with about a $10 billion value over four years includes bonuses, extended sick bank, better life insurance, and other benefits.
And those aren't the only two pilot unions battling for better deals. Delta Air Lines (DL) pilots agreed to a four-year deal with 34% raises in March. Southwest Airlines (WN)' pilots union recently approved a strike authorization vote after three years of unsuccessful negotiations.
Stay tuned with us. Further, follow us on social media for the latest updates.
Also Read: Indian Students Deported Back to Delhi from USA on Delta Flight – Aviation A2Z
Join us on Telegram Group for the Latest Aviation Updates. Subsequently, follow us on Google News.