SOUTH CAROLINA- Boeing is reportedly leading the competition to secure an order of approximately 25 787 Dreamliner aircraft from IndiGo (6E), the largest domestic airline in India, according to sources within the industry who spoke to Reuters on Monday.
IndiGo Airlines is currently engaged in discussions regarding the potential purchase of Boeing's 787 family of twin-aisle planes.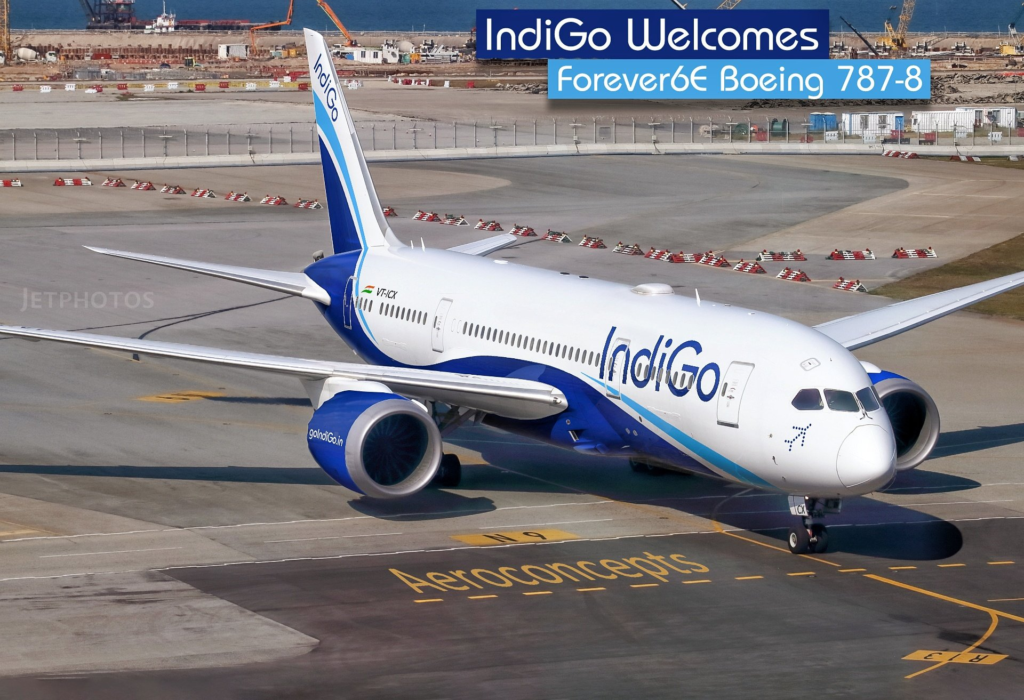 IndiGo Boeing 787 Order
These negotiations have pitted Boeing's offerings against Airbus' A330neo jets, as indicated by insiders who are knowledgeable about the situation.
However, the sources emphasized that no definitive decision has been reached, and they requested anonymity due to the confidential nature of the ongoing negotiations.
Airbus, Boeing, and IndiGo did not respond to Reuters query.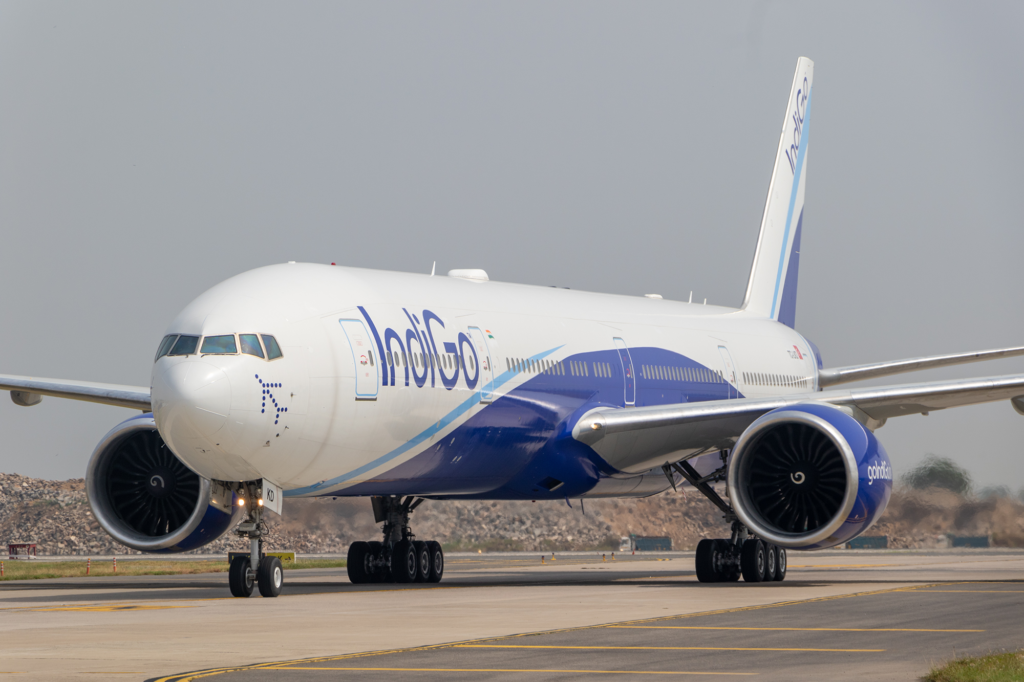 Scindia Hope Widebody for 6E
Describing the IndiGo (6E) Airlines order of 500 Airbus aircraft at the Paris Air Show as a significant milestone, Civil Aviation Minister Jyotiraditya Scindia expressed his hope that India's largest airline would also consider purchasing widebody aircraft.
While acknowledging the importance of the narrow-body versus wide-body classification, Minister Scindia emphasized the flexibility provided by certain aircraft models.
Ultimately, the decision regarding wide-body aircraft lies with IndiGo. The minister noted that the airline has already leased some wide-body aircraft that are currently in service.
Minister Scindia highlighted the remarkable growth of the aviation sector in India. The fleet size increased by 75% from 400 in 2014 to 700. He also unveiled the government's plan to establish India as an international aviation hub.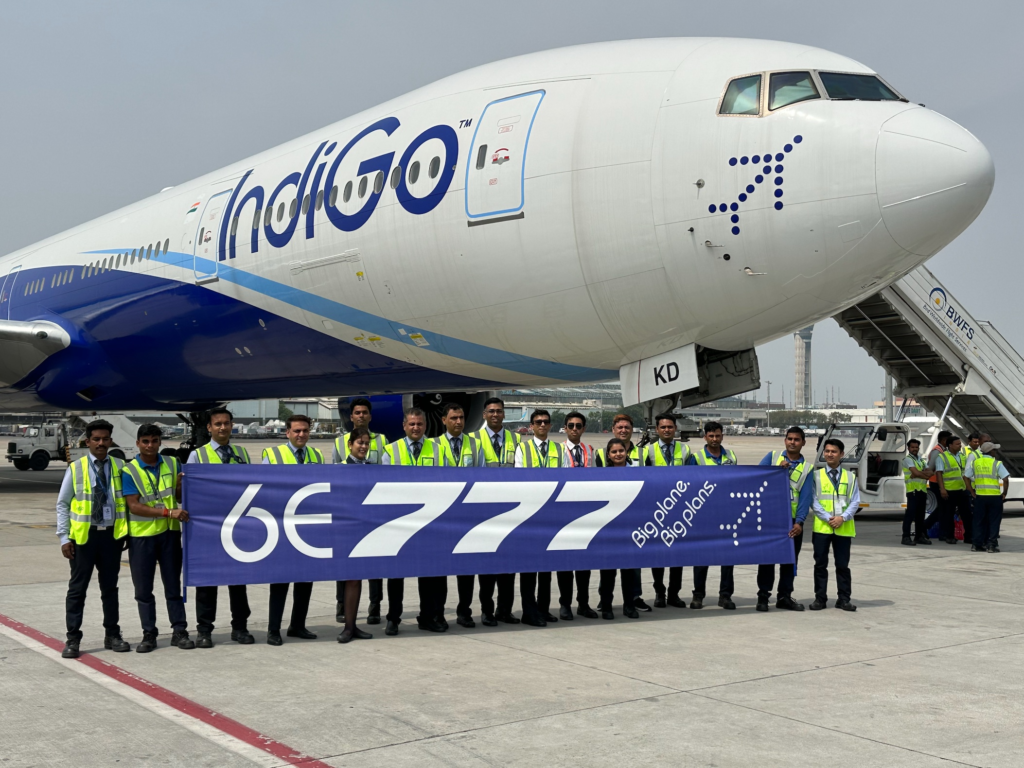 Widebody Options
Livemint earlier reported that the competition for IndiGo (6E) Airline's widebody aircraft order had been narrowed down to two contenders. Either the Boeing 787 Dreamliner or the Airbus A330.
The largest airline in India is gearing up for a robust expansion of its international operations. Subsequently, with the acquisition of long-haul, wide-body aircraft.
According to one of the two sources, who spoke anonymously, Boeing is actively pursuing this deal. Further, it is highly interested in securing the order from IndiGo, as the airline currently does not have any Boeing aircraft in its fleet.
The source also mentioned that 6E is gaining experience with the Boeing fleet. Through a wet-leasing arrangement with Turkish Airlines.
According to a third individual, 6E also considered the Airbus A350. But it may have been eliminated as an option.
The airline even developed pilot deployment plans for the A350. Considering the training and qualification process that takes approximately 11 days for an A320 pilot to transition to the Airbus A350.
Stay tuned with us. Further, follow us on social media for the latest updates.
Also Read: Indian Students Deported Back to Delhi from USA on Delta Flight – Aviation A2Z
Join us on Telegram Group for the Latest Aviation Updates. Subsequently, follow us on Google News.