ASIA- Hong Kong investigators have concluded that flightpath deviations in 2019 were caused by a software problem within several Boeing 787 autopilot flight-director systems.
The Air Accident Investigation Authority (AAIA) of Hong Kong has published its final reports on four incidents, revealing that during ILS approaches to Hong Kong International Airport, the affected aircraft veered away from the intended localizer courses.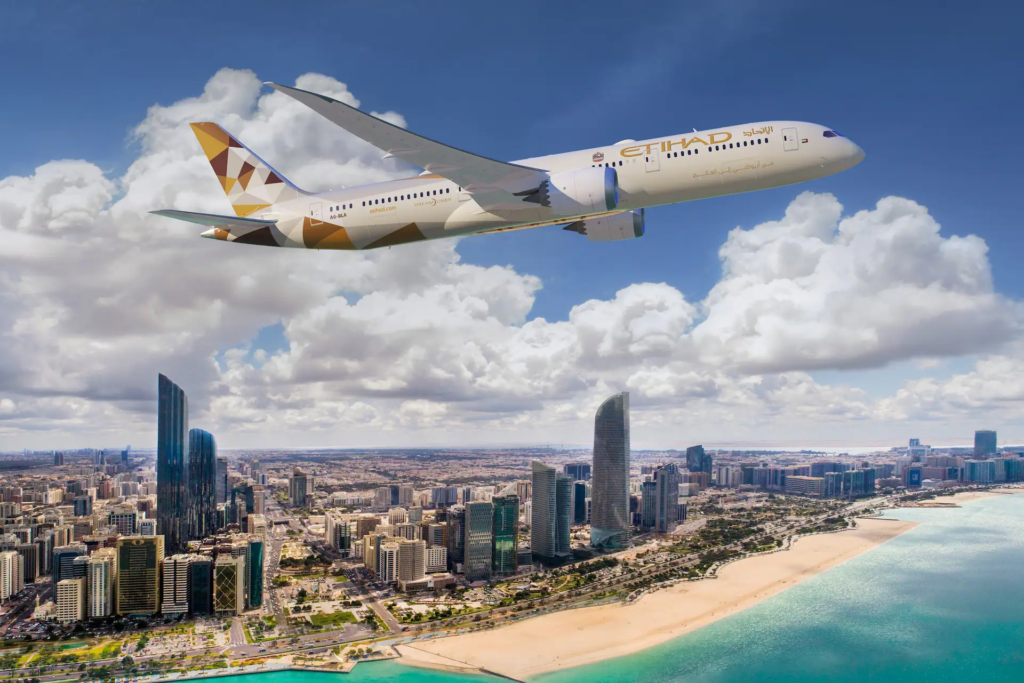 Boeing 787 Hong Kong Diversions Report
Between July and October, a series of four incidents involving Boeing 787 aircraft operated by Virgin Atlantic (VS), Etihad Airways (EY), and Ethiopian Airlines (ET) occurred, reports FlightGlobal.
During their approach to runway 25R at Hong Kong International Airport, these aircraft, which were on autopilot, deviated from their designated flight paths, veering towards northern terrain and overshooting their intended headings.
The Air Accident Investigation Authority (AAIA) investigation in Hong Kong also revealed that three of the 787 aircraft descended below the minimum sector altitude. Two of these (operated by Virgin Atlantic and Ethiopian Airlines) were instructed to execute a go-around procedure.
It's noteworthy that runway 25R is currently closed due to ongoing airport expansion work and has been renumbered as the center runway 25C/07C since 2021.
In each of the four incidents, the flight crews disengaged the autopilot and took manual control to land the aircraft in Hong Kong safely.
The AAIA report stated that there were no activations of enhanced ground proximity warning systems during these incidents, and fortunately, no injuries or damage to the aircraft were reported.
Autopilot Director System Issue and Fix
The likely cause of these incidents, as identified by the AAIA, was related to issues with the autopilot flight-director systems. Subsequently, Boeing has developed a software solution to rectify this anomaly.
The initial occurrence happened on July 18, 2019, involving an Ethiopian Airlines Boeing 787-8 (registration ET-ASG) on flight ET645 from Manila.
The subsequent incident occurred on September 7 and involved an Etihad Airways Boeing 787-9 (registration A6-BLF), operating flight EY834 from Abu Dhabi.
Following this, two additional incidents involving Virgin Atlantic Boeing 787-9 aircraft (registrations G-VBOW and G-VOWS) occurred within a few weeks of each other.
In July 2022, the International Federation of Air Line Pilots' Associations (IFALPA) issued a cautionary note urging flight crews to exercise vigilance when conducting approaches to Hong Kong's new third runway.
This advisory was due to potential weather-related effects and the close proximity of terrain.
Stay tuned with us. Further, follow us on social media for the latest updates.
Also Read: US Airlines, Including American, United, Delta, and Southwest, want you to Dress Properly – Aviation A2Z
Join us on Telegram Group for the Latest Aviation Updates. Subsequently, follow us on Google News.