MUMBAI- Tata Group recently unveiled the new branding, actually rebranding for Air India (AI); now, it is set to launch the new livery for its low-cost subsidiary carrier, Air India Express (IX), in October.
The new Air India Express font echoes 'Air India Sans,' while tail patterns retain diversity. The inaugural aircraft, a Boeing 737 MAX, will debut in October, aligning with the brand update.
Air India Express New Livery Update
Two options are being explored: Airbus A320neo and Boeing 737 MAX. The latter's paintwork will be done in India, with the final decision closer to launch," disclosed one of the sources to Mint, an airline official. Another executive mentioned this strategy adjustment.
In January 2022, under the government's divestment plan, the Tatas gained complete ownership of Air India and its subsidiary, Air India Express. Further, AIX specializes in short and medium-haul flights, linking smaller Indian towns to Gulf and Southeast Asian destinations.
Revamping the livery and branding is imperative for AirAsia India (I5), driven by the need to update all 27 aircraft liveries and branding.
Following the divestment announcement, the usage of the AirAsia brand name is limited to 12 months. Subsequently, the deadline is set to lapse in October.
By the end of March, Air India Express, currently operating 26 Boeing 737 and 28 Airbus aircraft from AirAsia India, is slated to incorporate 23 additional Boeing 737 MAX planes.
Furthermore, approximately four A320neo airplanes from AirAsia India are being relocated to Air India Express to support its international operations.
"Contrary to Air India, where the fresh livery will emerge when Airbus A350 arrives, for Air India Express, the updated livery might debut directly on the aircraft or shortly before. Elements of the rebranded Air India and classic Air India Express features, like tail art, are anticipated," shared a third official with Mint.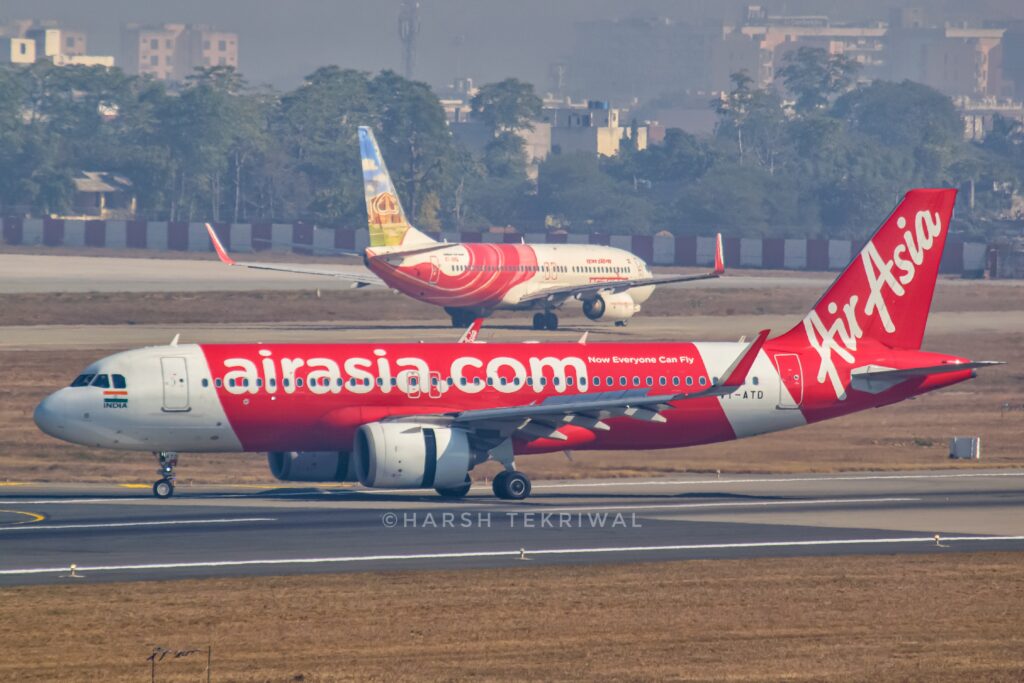 AirAsia India Non-Existent
AIX Connect, operating as AirAsia India and a subsidiary of Air India, revealed on Thursday that it has obtained regulatory approvals to rebrand its operations under the name 'Air India Express.' The integration efforts between the two airlines led to the regulatory green light.
According to the company's press release, this development represents a significant milestone in fast-tracking integration efforts. Further, it includes the harmonization of customer touchpoints, products, and services across both airlines.
To improve the in-flight experience, Air India Express has successfully introduced AirAsia India's popular 'Gourmair' in-flight dining menu. The menu features a wide range of delicious hot meals, lite bites, and desserts.
Furthermore, 'Xpress Ahead' priority services, previously exclusive to AirAsia India, have been extended to guests of both airlines. These services offer priority check-in, boarding, and baggage handling.
Additionally, both airlines plan to synergize a host of other ancillary add-on services and common sub-brands, further enhancing the overall travel experience for their passengers.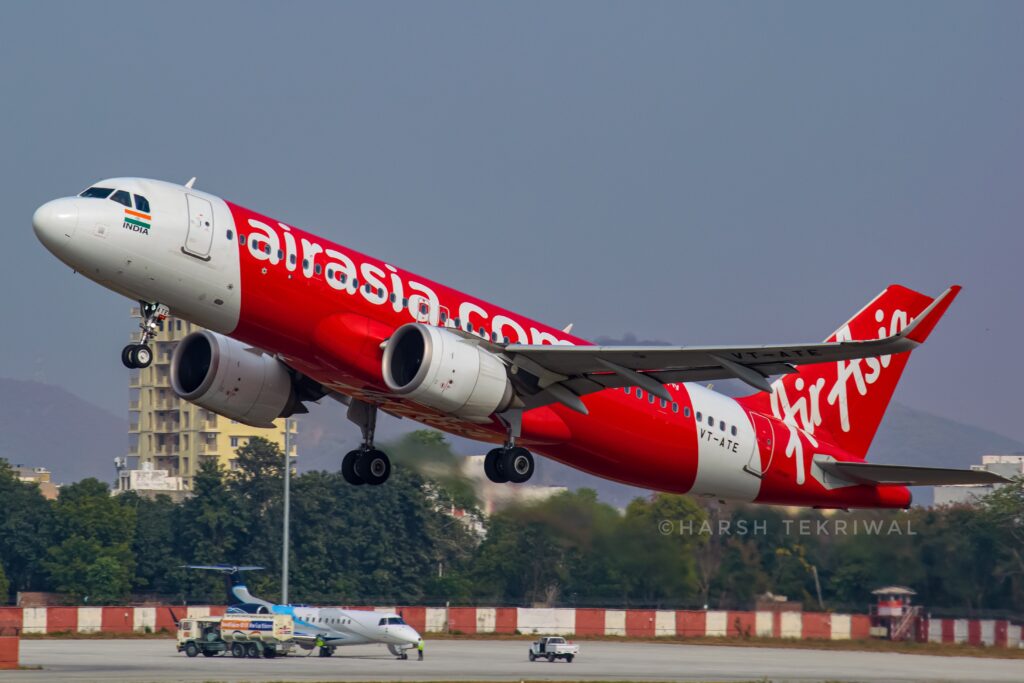 AirAsia India International Flight
Starting from August 28, AirAsia India (I5) is set to initiate the first of its International flight to Sharjah (SHJ) on behalf of Air India Express (IX). This move follows AirAsia India's recent commencement of codeshare flights for Air India (AI) earlier in the month.
As per schedules data provided by ch-aviation, beginning August 28, AirAsia India will deploy an Airbus A320neo aircraft on a daily rotation from Delhi (DEL) to Sharjah, Varanasi (VNS), Sharjah, and back to Delhi.
The development precedes the anticipated merger of the two low-cost carriers, which has been granted approval by India's Directorate General of Civil Aviation (DGCA) and is expected to be finalized in early 2024, reports Ch-aviation.
The Sharjah flights also mark AirAsia India's inaugural international venture, as it currently operates exclusively within India.
Stay tuned with us. Further, follow us on social media for the latest updates.
Also Read: US Airlines, Including American, United, Delta, and Southwest, want you to Dress Properly – Aviation A2Z
Join us on Telegram Group for the Latest Aviation Updates. Subsequently, follow us on Google News.