ONTARIO- Transport Canada has issued a new directive requiring Canadian airlines operating the 108 Boeing 737 MAX aircraft to implement restrictions on using an engine anti-icing system to mitigate potential catastrophic harm to engine housings.
This system is designed to prevent ice formation within the engine during operation.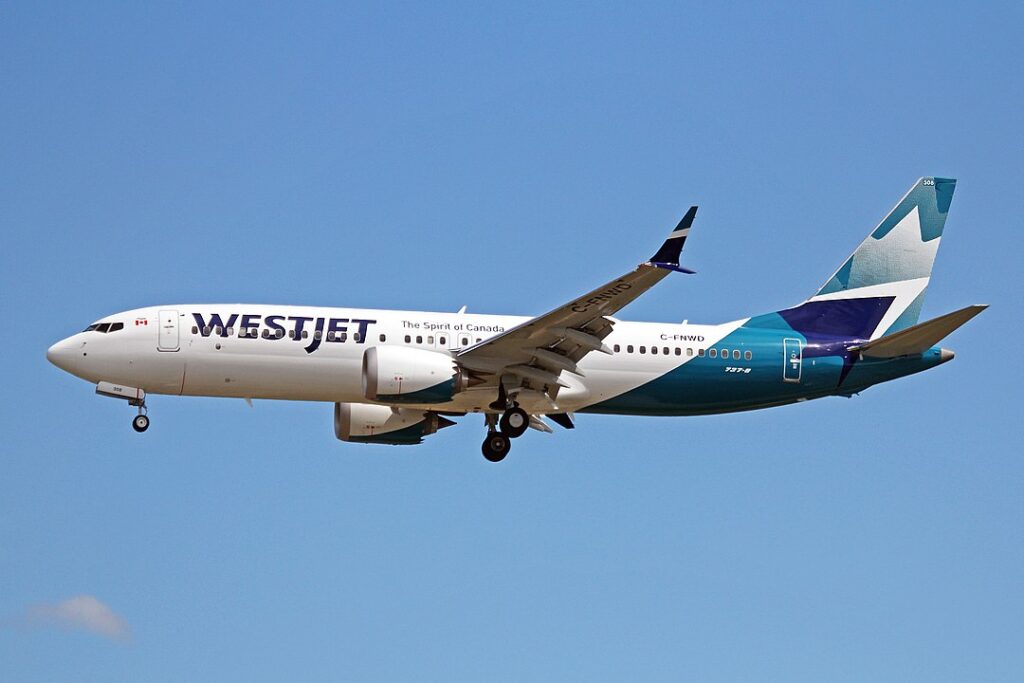 Canadian Boeing 737 MAX Affected
This measure arises from a directive originating from the U.S. Federal Aviation Authority (FAA).
It was prompted by findings from in-flight evaluations that indicated extended usage of the engine anti-icing system in dry air under specific conditions could lead to excessive heating and "severe engine inlet cowl damage."
The resulting damage could potentially lead to the detachment of sections of the engine cover, posing a risk to the aircraft's fuselage and windows.
Such an occurrence might result in cabin decompression and endanger passengers seated by the windows behind the wing. It is worth noting that the FAA has not received any reports of such failures occurring in operational planes.
The directive, released on August 10, will be enforced from August 25. It has been issued utilizing a provision that permits the immediate implementation of a new regulation without prior notification or solicitation of feedback before its issuance.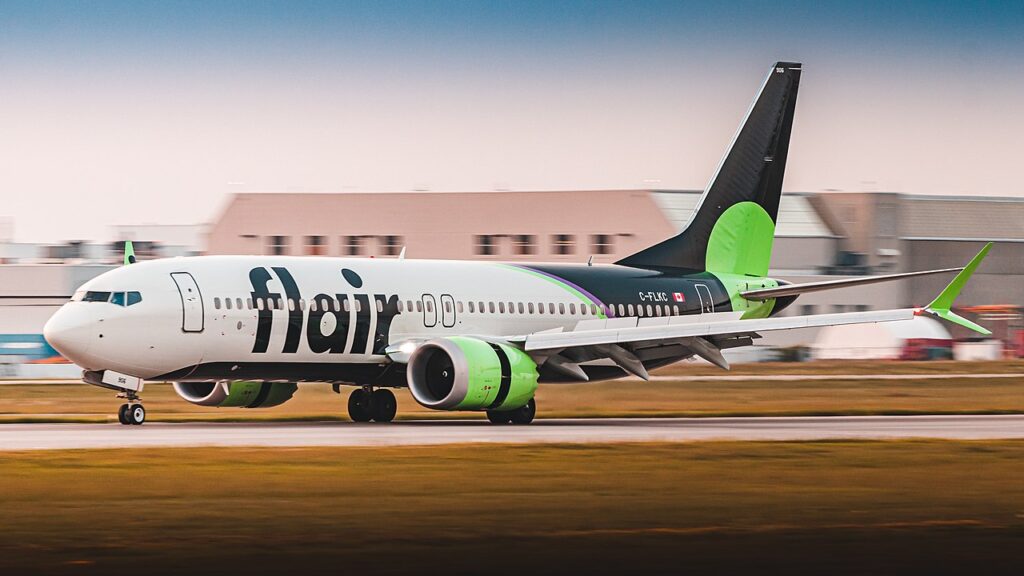 Transport Canada Directive
Out of the 108 Boeing 737 MAX aircraft in Canada, Air Canada (AC) operates 40, and Air Transat (TS) has two on lease. Flair Airlines (F8) manages a fleet of 18 737 MAX jets.
Neither WestJet (WS) nor Swoop (WO) provided details regarding the number of affected planes in their fleets when contacted by CBC.
Air Canada, WestJet, and Flair Airlines have acknowledged the directive and assured that the modifications will not disrupt passenger services.
Further, Air Transat is collaborating with the lessor of its two aircraft. Subsequently, it has also stated that the changes will not impact their schedule.
This directive adds to the series of challenges the 737 MAX has faced. The aircraft was once globally grounded in 2019 following two crashes.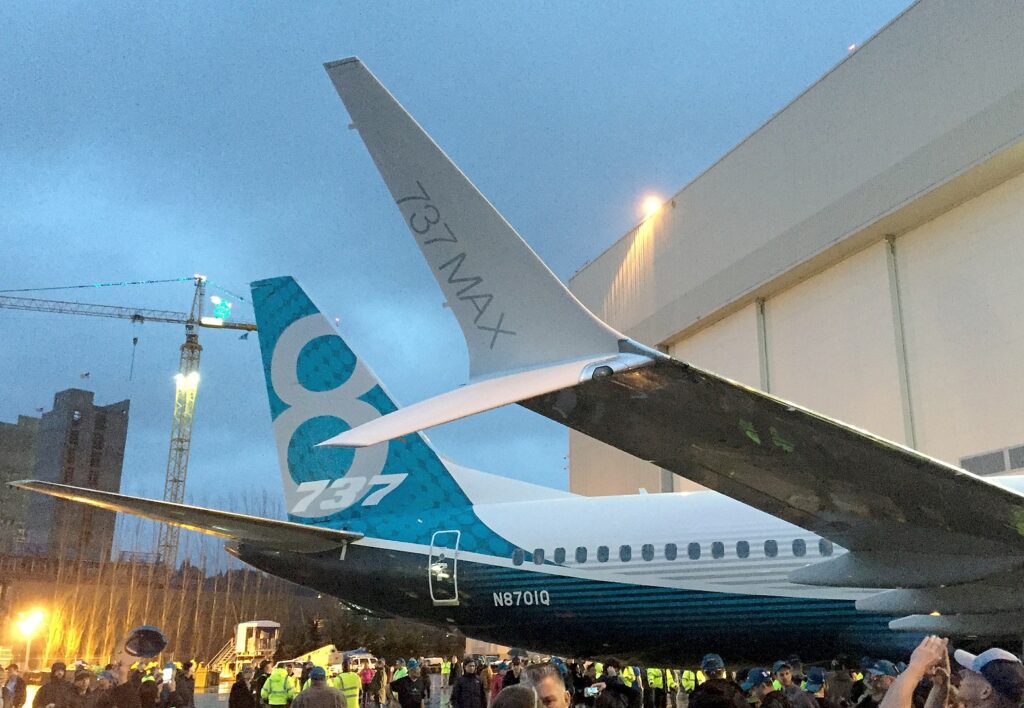 What's the Actual Problem?
In response to a report highlighting concerns, the FAA initiated its investigation into the matter in June.
The investigation revealed that utilizing engine anti-ice in dry air for over five minutes during specific environmental and operational circumstances can lead to excessive engine inlet inner barrel heating, surpassing its material design limits.
This overheating could lead to a failure in the engine inlet inner barrel and substantial damage to the engine inlet cowl.
The FAA directive necessitates the revision of the existing airplane flight manual (AFM) to restrict the use of engine anti-ice under particular conditions. Additionally, airlines are required to update their minimum equipment lists to prohibit dispatching under specific circumstances.
Furthermore, the loss of the inlet can induce increased aerodynamic drag and uneven lift due to wing blanking. This could lead to fuel depletion on specific flights, necessitating an unplanned landing away from airports and endangering passengers.
The FAA believes immediate action is warranted in light of these potential risks. Hence, the agency has decided to implement this rule without the customary notice and comment period.
Stay tuned with us. Further, follow us on social media for the latest updates.
Also Read: Indian Students Deported Back to Delhi from USA on Delta Flight – Aviation A2Z
Join us on Telegram Group for the Latest Aviation Updates. Subsequently, follow us on Google News.