ASIA- Multiple Asian airlines, especially South Eastern, are preparing to enhance their flight operations to Australia. Singapore Airlines (SQ) is increasing capacity on important routes into the country as part of an extensive network expansion.
In the upcoming 2024 northern summer operating season, commencing on March 31, 2024, Singapore Airlines plans to utilize the Airbus A350-900 for flights to Cairns.
This move signifies the first instance in two decades that the airline will employ a widebody aircraft on this route. This change represents a substantial capacity boost compared to the current services, where the airline operates the Boeing 737 MAX 8.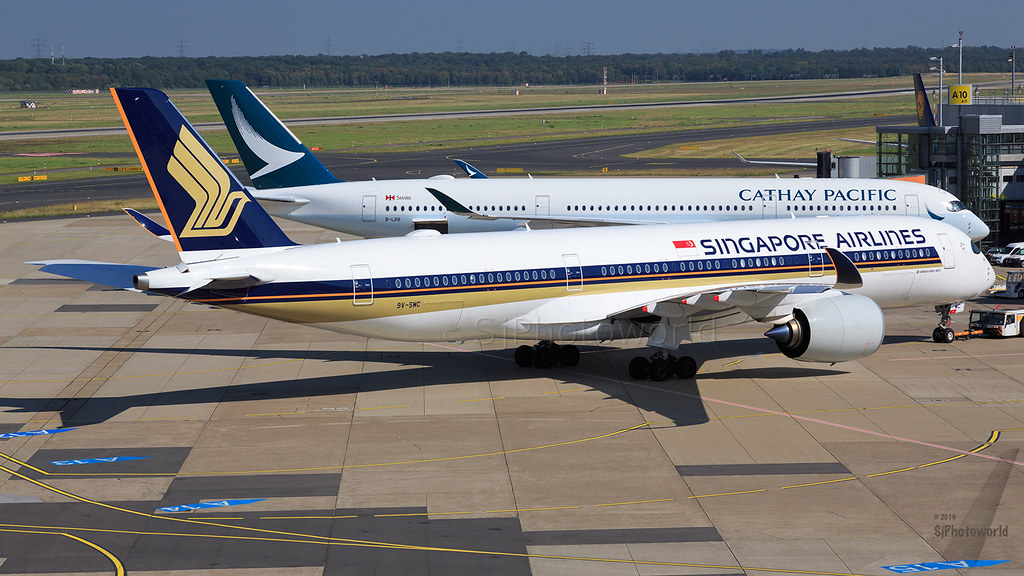 Asian Airlines Boosts Flights to Australia
Singapore Airlines is set to enhance its services further, including an additional rotation on the Cairns route. This will elevate the flight frequency to five times a week, reports FlightGlobal.
Additionally, SQ is planning to augment frequencies on other routes. Flights to Darwin will be increased from five weekly to daily, and Melbourne services will go from four to five times daily. Finally, the flights to Perth will rise from four daily to five daily.
Cathay Pacific (CX), the Hong Kong-based airline, is also increasing its flights to Brisbane from December 1. Subsequently, transitioning from four weekly flights to six. Cathay Pacific is the sole carrier on this route and will operate all flights utilizing its Boeing 777-300ER aircraft.
This expansion is anticipated to positively impact Queensland's exports, particularly in industries such as beef, seafood, manufactured goods, and pharmaceuticals, contributing to an overall boost in tourism and trade for the region, according to Brisbane Airport authorities.
VietJet (VJ), a budget airline, has announced its intentions to commence bi-weekly flights connecting Ho Chi Minh City and Perth starting November 21.
These flights will be operated using A321 aircraft. Notably, this marks the first occasion that a Vietnamese airline will provide nonstop services linking the two cities.
Perth will stand as the fourth Australian destination for VietJet, which already conducts flights to Sydney, Melbourne, and Brisbane using its A330 aircraft.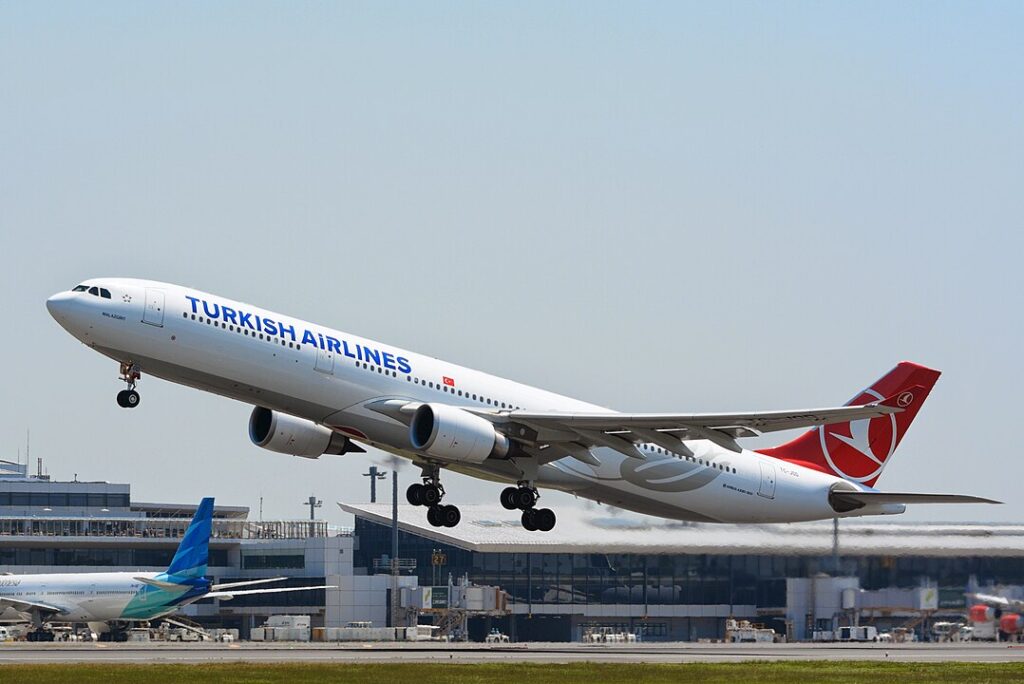 Middle East Carriers Eyes Expansion to AUS
Türkiye's national airline intends to enhance its global reach by introducing new flights to destinations such as Detroit, Osaka, and destinations in Australia. It is highlighted by Ahmet Bolat, the Chairman of the Board and Executive Committee at Turkish Airlines (TK).
Bolat emphasized, "Our aspiration is to attract a combined total of 10 million tourists. This from Japan, Singapore, China, Indonesia, Malaysia, South Korea, Australia, Mexico, Canada, and the U.S. within the upcoming three years."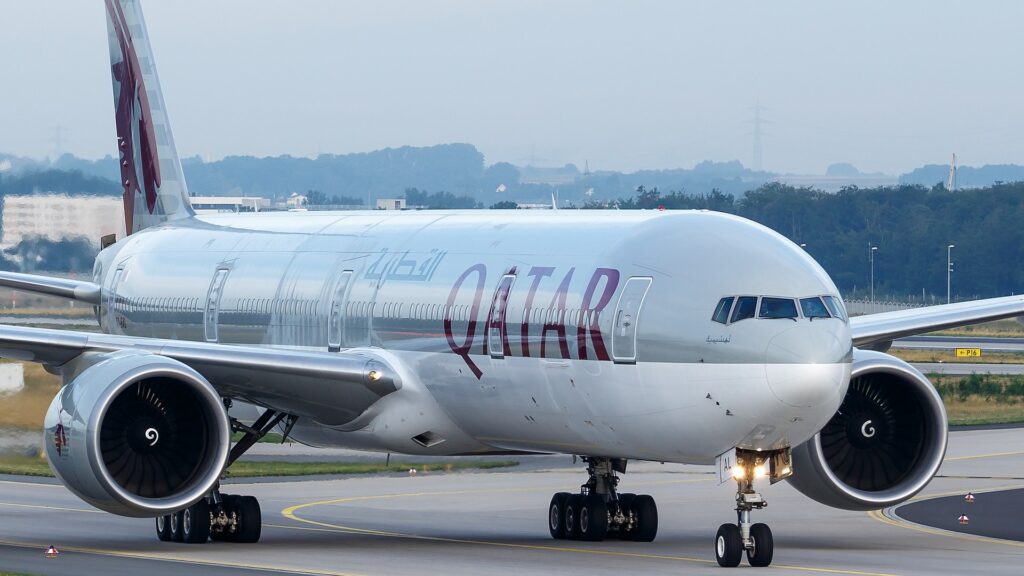 Qatar Australian Govt Clash
Preventing Middle East carrier Qatar Airways (QR) from increasing its flight capacity is projected to result in a loss of over $500 million in annual tourism income for the Australian economy.
However, Transport Minister Catherine King explained to the parliament that this choice was taken to safeguard domestic employment opportunities.
Further, Qatar Airways has been operating mostly vacant and occasionally completely vacant large passenger aircraft on a daily basis between Melbourne and Adelaide. Subsequently capitalizing on a legal loophole that permits the airline to operate additional flights to Australia.
Stay tuned with us. Further, follow us on social media for the latest updates.
Also Read: US Airlines, Including American, United, Delta, and Southwest, want you to Dress Properly – Aviation A2Z
Join us on Telegram Group for the Latest Aviation Updates. Subsequently, follow us on Google News.