DELHI- Air India (AI), under the ownership of Tata, has reportedly amassed total losses of around ₹14,000 crore by the end of FY23, as per individuals familiar with the situation.
These sources also mentioned to ET that Tata Sons, the group's parent company, infused approximately ₹13,000 crore into Air India during FY23 through its wholly-owned subsidiary Talace. Further, Tata Group assumed control of Air India in January 2022 following its privatization.
Tata Air India Fleet Upgrades, Renewal, and More
The sum mentioned doesn't consider the investment allocated for purchasing 470 new aircraft, which were ordered from Airbus and Boeing in June.
This move is part of the new owner's strategy to revamp the national carrier. Subsequently encompassing fleet modernization, a redesign update, and enhanced services aimed at rivaling prominent Gulf carriers.
The accrued losses encompass various factors, including write-offs for older aircraft and engines and those related to AirAsia India (I5).
A substantial impairment cost, estimated to be more than ₹1,500 crores, has been attributed to AirAsia India, while approximately ₹5,000 crores are linked to the depreciation of Air India's aging planes and engines.
The collective value of the new aircraft orders is reportedly in the vicinity of $30 billion, based on industry insiders. Payments for these orders will be distributed over several years.
The airline has initiated a substantial 400 million USD initiative to renovate and revitalize its current aircraft fleet. This comprehensive project involves the removal of outdated interiors from these planes.
It has been reported that approximately half of this budget has already been allocated for the endeavor.
The airline initiated pre-delivery payments (PDPs) to Boeing for 220 aircraft in June. PDPs are partial payments that airlines make to manufacturers during the construction phase of the aircraft and can constitute around 30% of the aircraft's total cost.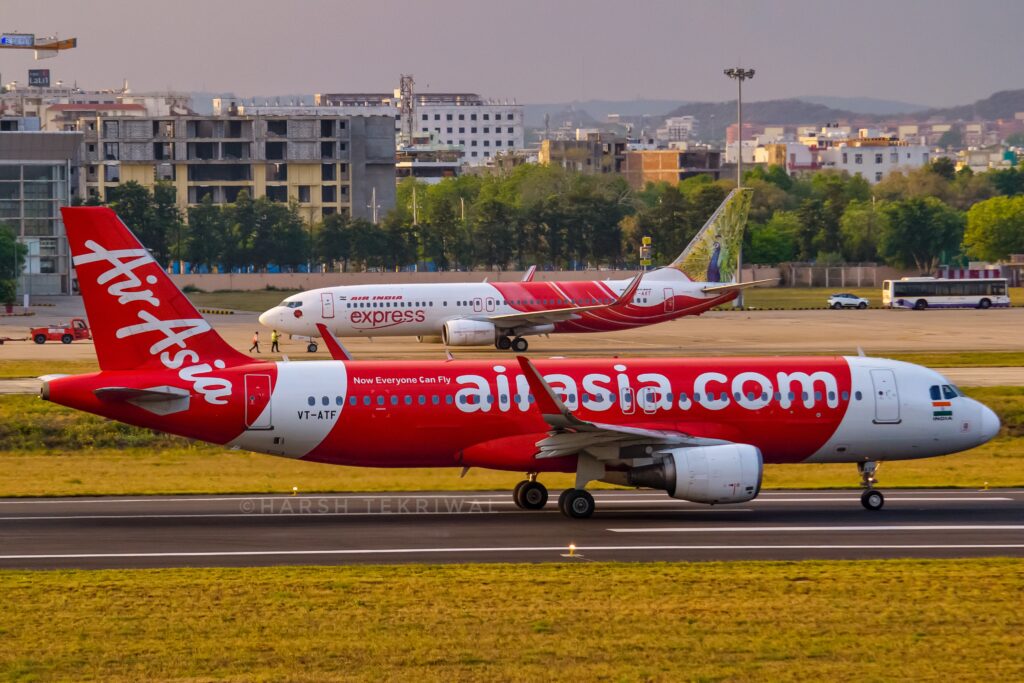 Complete Transformation
The new leadership of Air India is currently engaged in reshaping the organization's structure, with a focus on fostering a culture of efficiency and competitiveness within the previously government-owned carrier.
Tata is in the process of consolidating its aviation ventures. Air India Express (IX) is integrating AirAsia India to form a low-cost unit.
Similarly, Vistara, a collaboration with Singapore Airlines, is being combined with Air India to establish a comprehensive airline. Singapore Airlines will hold a 25% stake in the merged entity.
Furthermore, Air India is committed to enhancing its workforce through retraining existing employees and recruiting new talent, recognizing the necessity of a skilled workforce to support its expansion aspirations, according to an insider familiar with the situation.
According to senior management, the airline observed elevated lease expenditures in the previous fiscal year due to its acquisition of aircraft on short-term leases, which generally come with higher costs compared to long-term leases.
These short-term leases were essential to address the issue of grounded aircraft and to facilitate the expansion of international services.
An executive mentioned, "An opportunity emerged due to the closure of Russian airspace, prompting American and European carriers to discontinue routes."
Consequently, leasing arrangements enabled the airline to secure 21 Airbus A320s, four Airbus A321s, and 14 Boeing B777 widebody aircraft.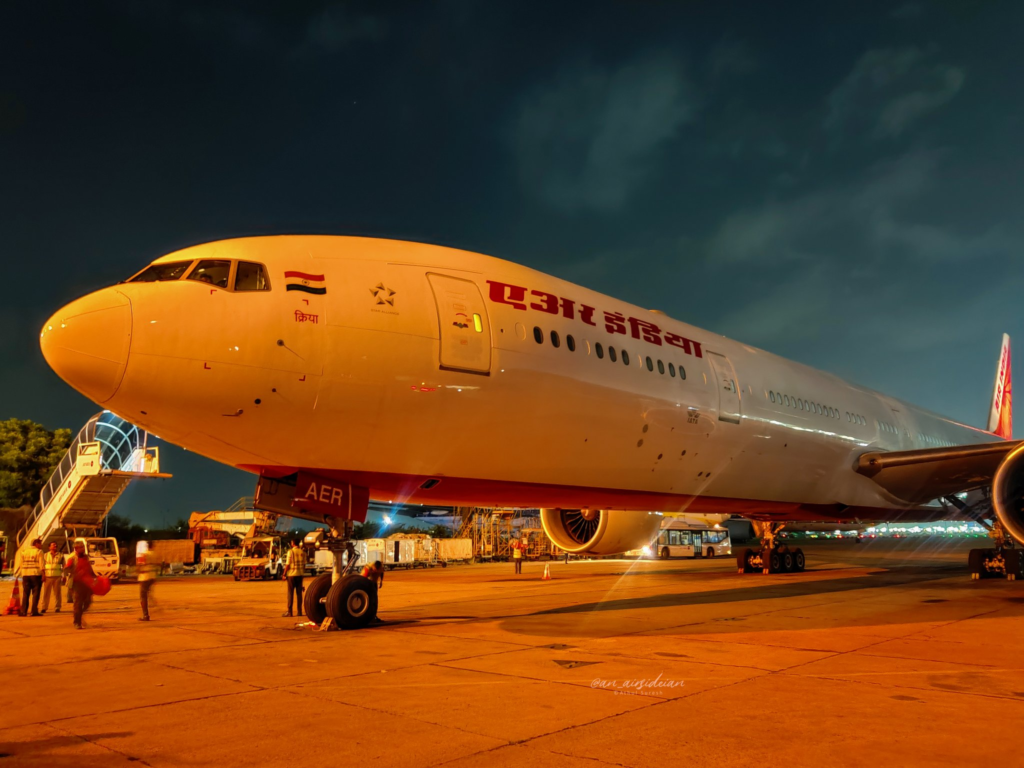 Bottom Line
Air India will incur thousands of crore losses in FY23. Further, the airline has spent billions in renewal and upgrades and will continue to do it. The airline expects to lease more planes until they get delivery of new ones.
Recently, the Tata-owned carrier took delivery of the first of six Ex Etihad (EY) Boeing 777-300ER. Further, the airline aims to lease three 777 from Singapore Airlines to revamp its international operations.
Stay tuned with us. Further, follow us on social media for the latest updates.
Also Read: US Airlines, Including American, United, Delta, and Southwest, want you to Dress Properly – Aviation A2Z
Join us on Telegram Group for the Latest Aviation Updates. Subsequently, follow us on Google News.