GURUGRAM- Tata-owned Air India (AI) Group has inaugurated its new headquarters at the Vatika One on One in Gurgaon. The Air India CEO, CCO, and other key executives were present during the inauguration.
The new headquarter space for Tata Air India Group will house all the commercial office space for Air India (AI), Vistara (UK), and its low-cost arm Air India Express (IX) and AirAsia India (I5) [Merged into IX].
Air India Inaugurates New Headquarters
According to the source, the Tata Air India group inaugurated the headquarters on a special day. Yes, on July 29, on the birthday of the father of Indian aviation, Mr. Jehangir Ratanji Dadabhoy (J.R.D) Tata, sir.
The decision to centralize workspaces is a crucial aspect of their transformation agenda. Their primary objectives are to enhance collaboration, reinforce the organization's culture, upgrade employees' work environment and facilities, and facilitate the seamless adoption of new technology.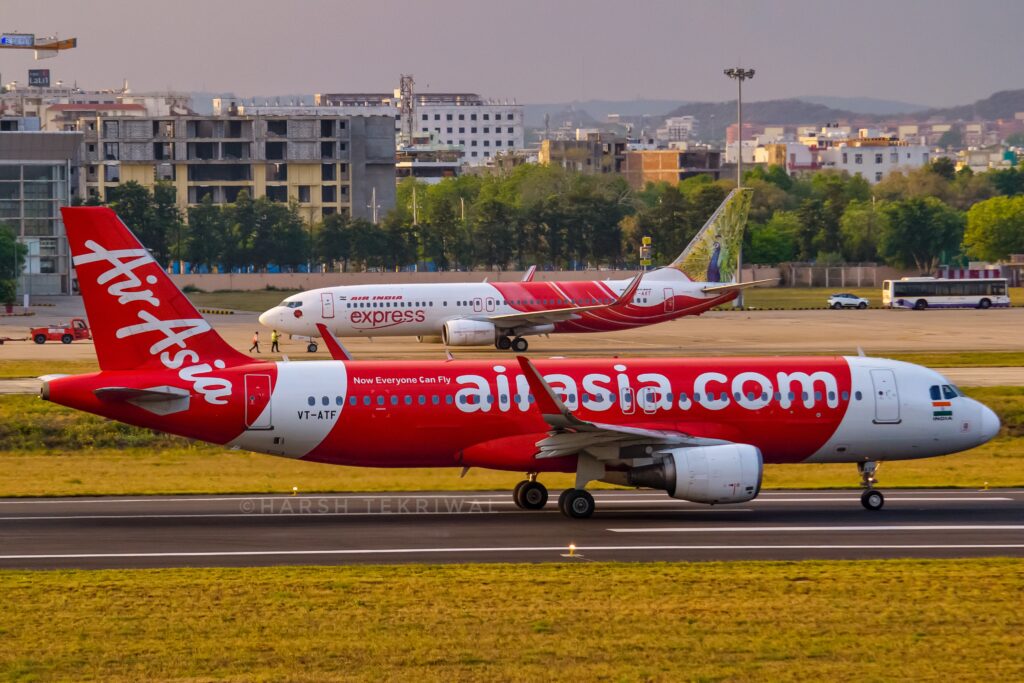 According to AI CEO & MD Campbell Wilson, consolidating multiple premises into one and transitioning from a regionalized to a centralized structure marks a significant milestone in Air India's transformation journey.
This move not only fosters greater collaboration, enhances employees' work environment, and improves overall efficiency within and across departments but also serves as a powerful catalyst for cultural transformation.
Moreover, with the implementation of new technology and communication platforms and the co-location of Air India with sister airlines, this transition represents an exciting leap forward for the company.
The shift to the interim facility in NCR is scheduled to take place throughout September 2022. Additionally, employees are being provided with the option of flexible work hours.
Moreover, a senior team is reassessing the offices in various cities, some of which are in legacy premises. Notably, Chennai and Kochi offices have already moved to more modern and updated office spaces.
Stay tuned with us. Further, follow us on social media for the latest updates.
Also Read: US Airlines, Including American, United, Delta, and Southwest, want you to Dress Properly – Aviation A2Z
Join us on Telegram Group for the Latest Aviation Updates. Subsequently, follow us on Google News.