SINGAPORE- Tata-owned Air India (AI) is set to bolster its fleet modernization strategy by leasing three Boeing 777 aircraft from Singapore Airlines.
This move comes in addition to the existing 11 leased 777 aircraft and aims to facilitate the gradual phasing out of the older 777-200 planes that were inducted in 2009.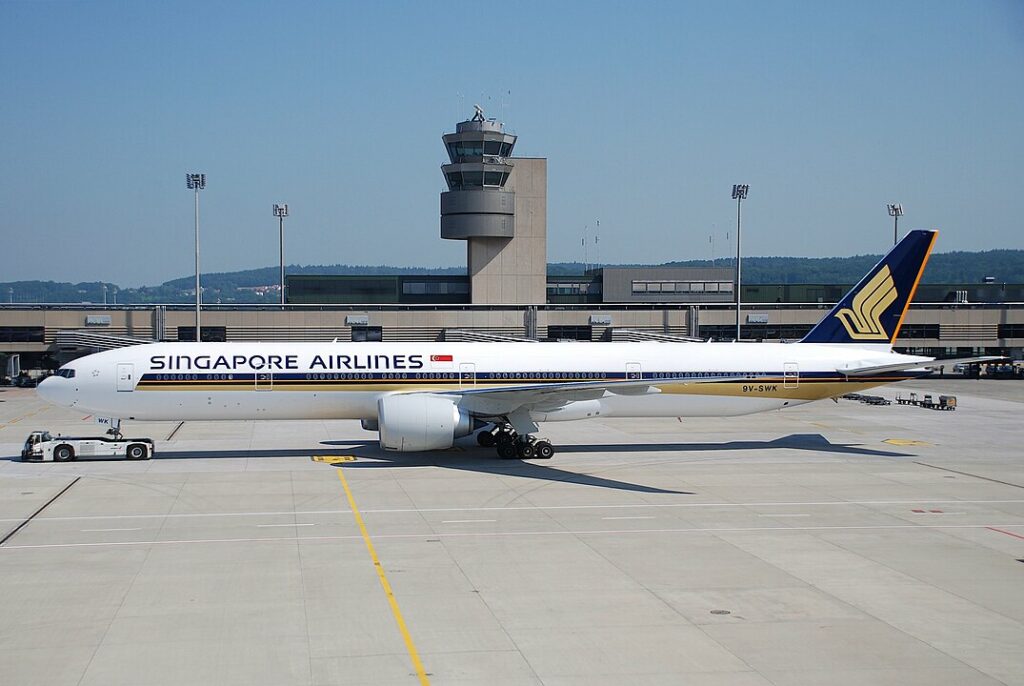 Air India to Lease Ex Singaporean Boeing 777
The latter aircraft have drawn passenger fury over the years due to outdated cabins, including crumbling seats, broken lavatories, and malfunctioning seat-back entertainment screens. Air India has officially announced the sale of these older aircraft to address these concerns.
The three Boeing 777-300 ER planes, which were retired by Singapore Airlines in 2021 as part of post-COVID-19 fleet adjustments, are well-maintained and boast four-class cabins. This includes first class and premium economy sections, reported Economic Times.
This feature is particularly noteworthy as it aligns with Air India's goal to enhance passenger experience during ultra-long flights.
Aviation A2Z sources say these planes are parked at Singapore Changi Airport (SIN). Further, they have the registration 9V-SVK, 9V-SVM and 9V-SVN.
An ET source within the industry commented on the decision. He stated, "The 777-200 models are fuel guzzlers, accommodating only 238 passengers. Refurbishing them would be impractical."
"On the other hand, these 777-300 aircraft are impeccably maintained and equipped with premium economy seating. Further allowing for a higher yield with 264 seats. This upgrade will provide passengers with a more premium and comfortable journey on the extended flights," continued source.
Embracing Premium Economy
The introduction of premium economy seating by Air India comes at a time when traditional airlines are facing fierce competition from emerging low-cost and Gulf-based carriers.
Many companies have tightened travel budgets in response to the challenges posed by the COVID-19 pandemic. Further leading to a decline in business-class travel.
By offering a premium economy option, Air India seeks to accommodate the needs of budget-conscious travellers. While also boosting overall fares and profitability.
With these three new additions to its fleet, Air India is on track to enhance its operational efficiency. Subsequently, improve passenger satisfaction, and adapt to the evolving travel landscape.
The move towards premium economy is expected to open up new avenues for the airline in terms of passenger preferences and revenue generation. Thereupon providing a strategic advantage in the post-pandemic era.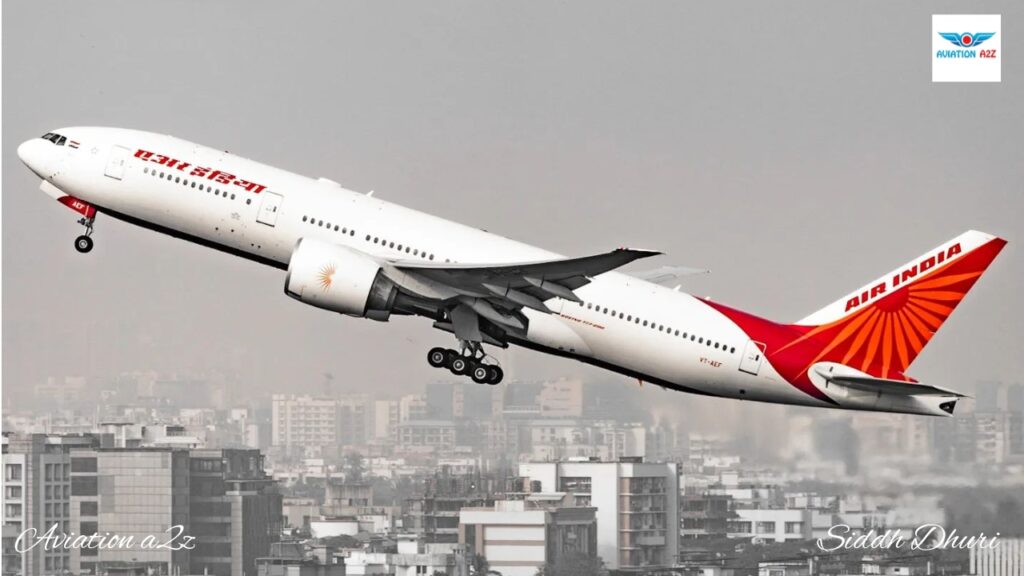 Transformation Journey
The CEO, Campbell Wilson, also highlighted the progress of Air India's transformation journey. Further, the airline's recent explorations for potential collaborations with technology giants like Apple.
Air India currently operates a fleet of 125 planes comprising 51 wide-body planes and 74 narrow-body planes.
In 2022, the airline leased a total of 42 planes, which include four narrow-body A321neo, five wide-body 777-200LR, six wide-body 777-300ER, and 27 narrow-body A320neo aircraft. These leased planes are expected to be delivered by June 2024.
The airline had earlier placed a monumental order for 470 planes, with 40 wide-body A350 planes and 210 A320neo family planes from Airbus, 10 wide-body Boeing 777X planes, 20 wide-body 787 planes, and 190 narrow-body 737 MAX planes from Boeing.
Wilson emphasized the airline's commitment to ensuring a consistently high standard on every aircraft by initiating a comprehensive $400 million interior refit for the remaining fleet.
Feature Image: Siddh Dhuri (@mumbaiplanes) • Instagram photos and videos
Stay tuned with us. Further, follow us on social media for the latest updates.
Also Read: US Airlines, Including American, United, Delta, and Southwest, want you to Dress Properly – Aviation A2Z
Join us on Telegram Group for the Latest Aviation Updates. Subsequently, follow us on Google News.