ARLINGTON- Leading aerospace company Boeing is dedicating $950,000 in scholarships to cultivate and diversify the pool of talented pilots to address the long-term demand in the aviation industry.
Boeing's contribution includes $500,000 to fund 25 scholarships in collaboration with leading aviation organizations. Further, the recipients are committed to nurturing aspiring pilots and fostering a more inclusive aviation workforce.
Boeing Pilot Scholarships
The recipients of the scholarships include:
Aircraft Owners and Pilots Association
Latino Pilots Association
Organization of Black Aerospace Professionals
Sisters of the Skies
Women in Aviation International
Additionally, Boeing is providing $450,000 in support of Fly Compton, a nonprofit based in Los Angeles. Further, this initiative aims to introduce minority youth from the Compton community to aerospace career opportunities.
The investment will expand flight training classes, covering various aspects related to designing, building, and maintaining airplanes and drones.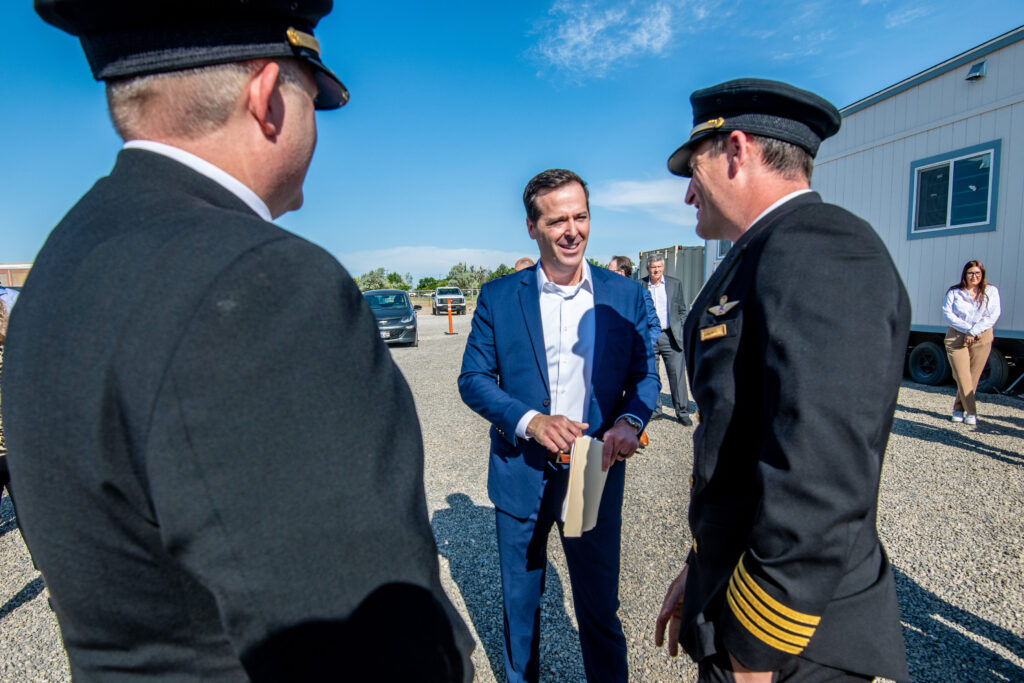 Breaking Barriers and Realizing Potential
Ziad Ojakli, Boeing's Executive Vice President of Government Operations, emphasized the significance of such organizations in helping the next generation of pilots to achieve their full potential.
Ojakli stated that becoming a pilot offers a lifelong career, but access to training remains a hurdle for many, especially underrepresented communities in the industry.
The demand for qualified and diverse pilots continues to surge worldwide, with Boeing projecting a requirement for 602,000 new pilots over the next two decades to maintain and operate the global commercial fleet. Boeing will release the latest Pilot and Technician Outlook on July 25.
Chris Broom, Vice President of Commercial Training Solutions for Boeing Global Services, praised the efforts of aviation organizations for promoting inclusivity and removing social and financial barriers for aspiring pilots.
Boeing has been deeply committed to investing in pilot training programs for underrepresented populations across the United States since 2019, having contributed over $8.5 million to this cause.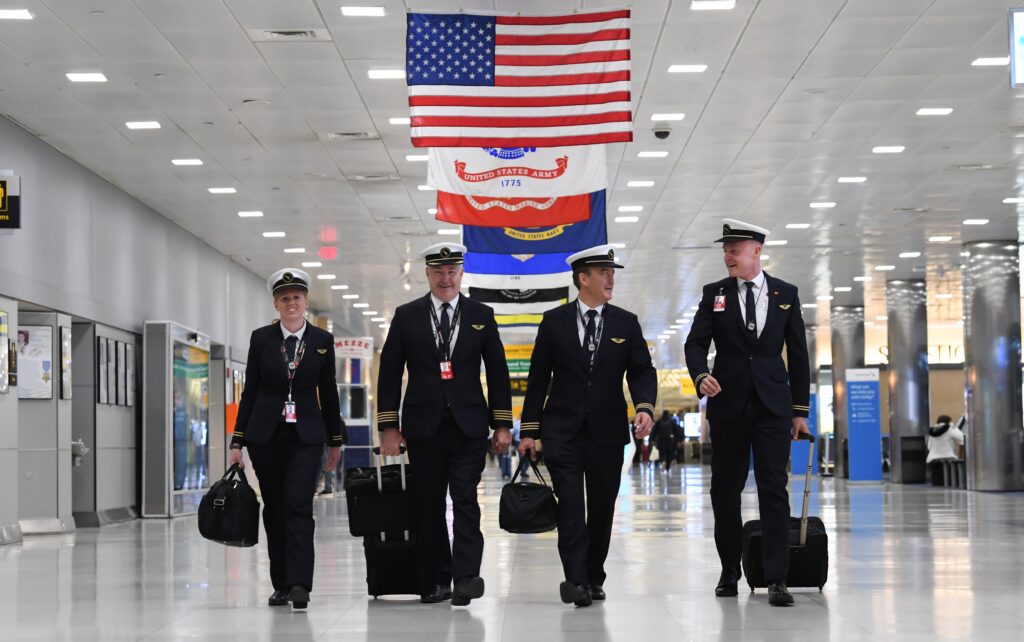 Executive Insights
Leaders of the organizations receiving Boeing's funding expressed their gratitude. Subsequently, they highlighted the impact of the scholarships on aspiring aviators:
Mark Baker, President and CEO of the Aircraft Owners and Pilots Association, emphasized the collaborative spirit of the aviation community and how the partnership supports their mission to encourage more people to take to the skies.
Demetrius Harris, President and Executive Director of Fly Compton expressed gratitude for Boeing's unwavering commitment to breaking down barriers for minority youth within the aviation industry.
He highlighted how the funding helps eliminate the lack of exposure, access to resources, and high costs associated with flight training.
Claudia Zapata-Cardone, President of the Latino Pilots Association, expressed joy over Boeing's scholarships, stating how the awards allow them to help members achieve their dreams of flight by overcoming financial barriers.
Samantha Whitfield, Executive Director of the Organization of Black Aerospace Professionals, acknowledged Boeing's support in fueling the careers of aspiring aviators from diverse backgrounds, an effort crucial to diversifying the aerospace workforce.
Stephanie Grant, Board Member and Development Director of Sisters of the Skies praised the scholarships for offsetting the high costs of flight school and enabling more women to become professional pilots.
Stephanie Kenyon, Interim CEO of Women in Aviation International, expressed gratitude for Boeing's long-term scholarship support, emphasizing how such funding transforms lives and enables members to pursue their aviation dreams.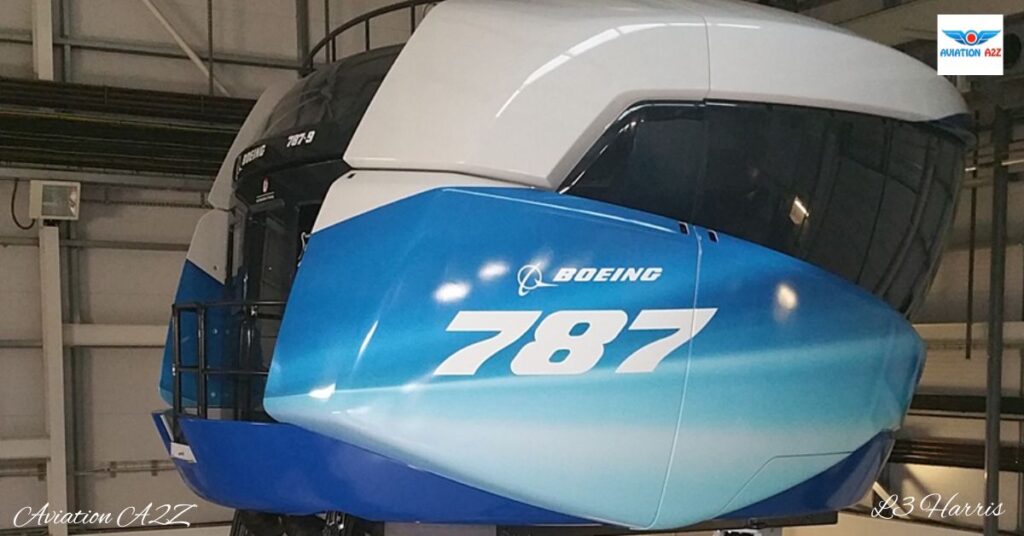 Key Takeaways
Boeing's commitment to advancing economic opportunity, sustainability, and community impact makes it a leading player in the global aerospace industry.
Through scholarships and collaborations with aviation organizations, Boeing is taking significant strides to ensure a bright and diverse future for the aviation sector.
Stay tuned with us. Further, follow us on social media for the latest updates.
Also Read: US Airlines, Including American, United, Delta, and Southwest, want you to Dress Properly – Aviation A2Z
Join us on Telegram Group for the Latest Aviation Updates. Subsequently, follow us on Google News.