EVERETT- Boeing has declared a major investment in India, signaling its commitment to supporting the country's aviation industry.
Demonstrating their commitment, the company has unveiled an astounding investment of US$100 million in infrastructure and pilot training initiatives aimed at addressing the escalating need for proficient pilots in India.
In the forthcoming 20 years, India is estimated to need around 31,000 fresh pilots. Subsequently, Boeing aims to actively contribute to fulfilling this requirement.
Boeing to Invest in India
The company stated that this investment serves as evidence of India's rising significance as a major participant in the worldwide aviation industry.
With a swiftly expanding middle class and escalating demand for air travel, the Indian aviation sector has recently experienced remarkable advancement.
Boeing's choice to invest in India demonstrates the company's belief in the country's capabilities and exemplifies its strategic foresight in accessing this profitable market.
As part of its investment, Boeing has successfully finished constructing a cutting-edge C-17 aftermarket support facility for maintenance, repair, and overhaul (MRO) services.
This facility in India will bolster Boeing's capacity to assist the Indian Air Force's C-17 aircraft fleet. Additionally, Boeing has established a new parts logistics center in India. Further, enabling efficient supply chain management and timely delivery of crucial components.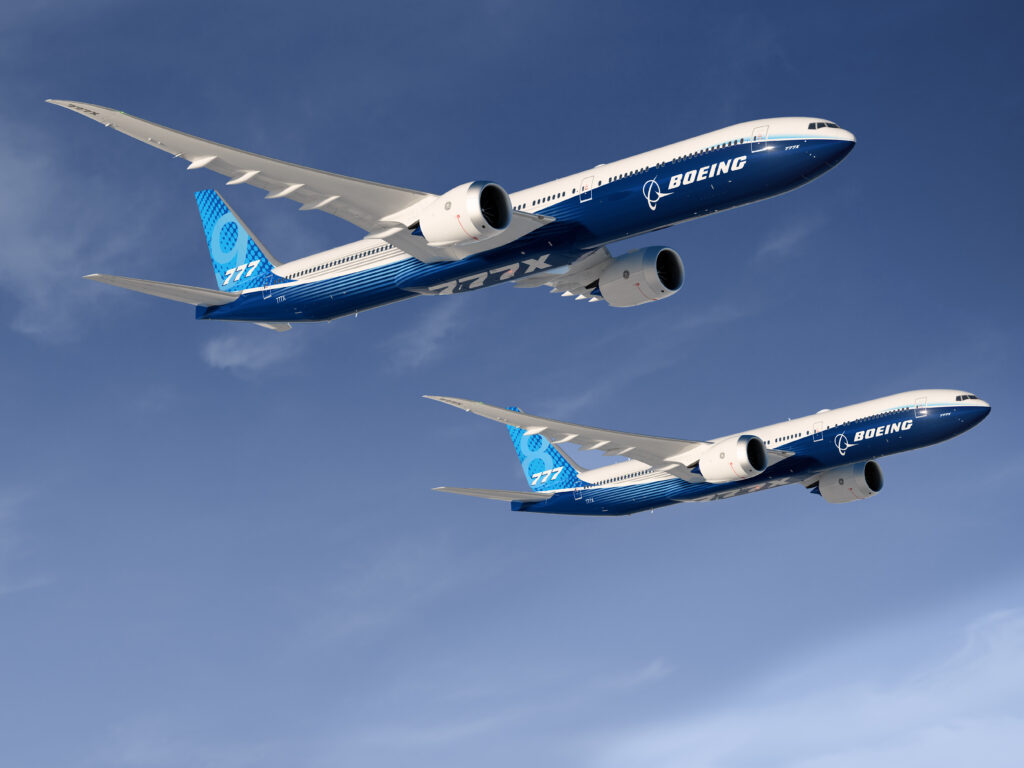 PM Narendra Modi and US President
During a joint address at the White House on Thursday, Prime Minister Narendra Modi and US President Joe Biden emphasized that Air India's agreement with Boeing to procure more than 200 American-made aircraft strengthens the bond between the two nations.
This agreement has more benefits for India's civil aviation sector and also has significant implications for the American economy. The acquisition of these aircraft is projected to generate employment for over one million individuals across 44 states in the United States.
Biden highlighted that this development showcases the mutually advantageous nature of the partnership between Boeing and India. Further contributing to the modernization and growth of both countries' aviation industries.
The longstanding partnership between Boeing and India exemplifies a history of collaboration.
These collaborations have focused on pilot training programs, aerospace research and development, and technology transfer initiatives. All aimed at fostering the growth of the Indian aviation ecosystem.
These cooperative endeavors have centered around vital initiatives such as pilot training programs, aerospace research and development, and the transfer of technology, all with the overarching goal of nurturing the growth of India's aviation ecosystem.
Boeing's investment in India aligns with the broader vision of the Indian government to transform the country into an international aviation hub.
With the implementation of progressive policies, infrastructure development, and emphasis on skill development. Further, India is striving to create an enabling environment for the aviation sector to thrive.
Stay tuned with us. Further, follow us on social media for the latest updates.
Also, read FIRST LOOK: Air India Airlines New Possible Branding, Livery, Logo and More | Exclusive – Aviation A2Z
Join us on Telegram Group for Latest Aviation Updates. Subsequently, follow us on Google News.