CAPE VERDE- In a significant milestone for VINCI Airports, the company has successfully concluded the financial arrangements for the acquisition of seven airports in the country.
As per the conditions precedent in the concession agreement signed with the government of Cabo Verde in July 2022, VINCI Airports secured €60 million in financing.
This financing, certified under the Sustainability-Linked Financing (SLF) Framework, spans a 20-year period and involves three development banks: World Bank-IFC, Proparco (France), and DEG (Germany).
VINCI Airports Handles Cabo Verde
VINCI Airports established two sustainability targets to obtain certification under the SLF Framework. The first target focuses on progressively reducing CO2 emissions, while the second target involves participation in the Airport Carbon Accreditation program.
This marks a notable achievement, as it represents one of VINCI Airports' initial financing arrangements of this nature. Additionally, it is the first time IFC, Proparco, and DEG have provided financing for airports through an SLF.
With the successful securing of financing, VINCI Airports officially assumes control of the airports in Cabo Verde. The company is now responsible for funding, operating, maintaining, extending, and modernizing these airports for the next 40 years.
Alongside its Portuguese subsidiary (ANA-Aeroportos de Portugal), which will hold a 30% stake in the concession company, VINCI Airports is poised to leverage the solid potential of Cabo Verde.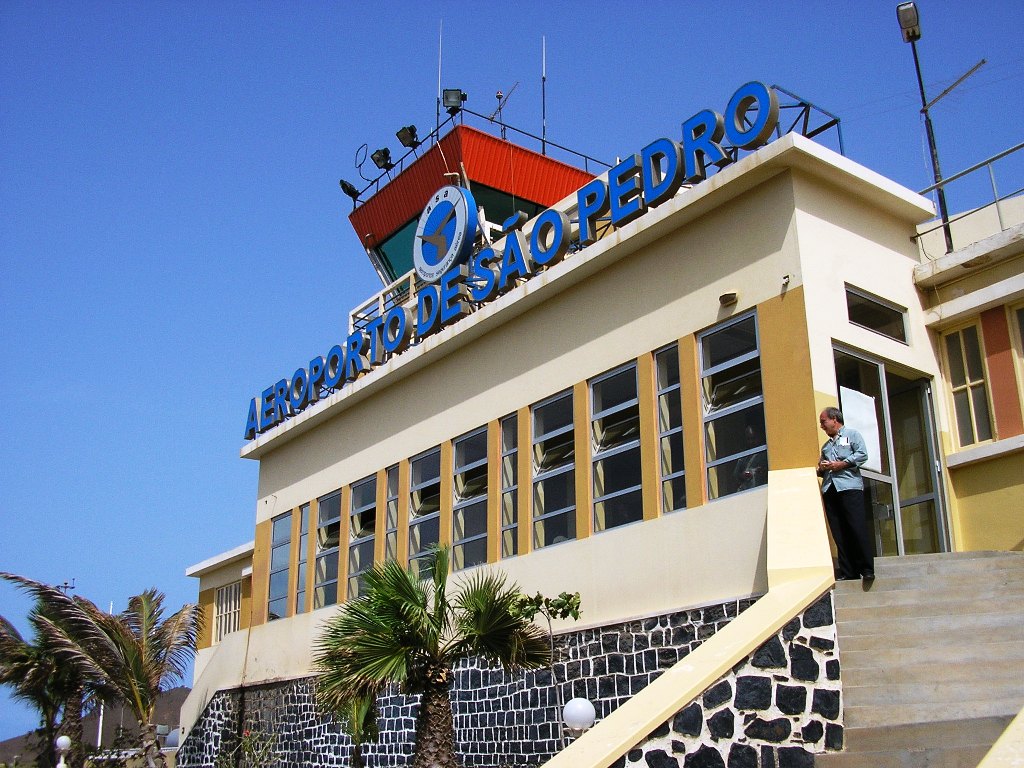 Boosting Tourism and Environmental Action Plan
Cabo Verde welcomed 2.2 million passengers in 2022, signifying approximately 80% of the pre-pandemic total in 2019.
VINCI Airports plans to further stimulate tourism by introducing new routes showcasing the archipelago's appealing features.
This includes the expanding hospitality sector, a wide range of sports activities, captivating natural surroundings, and inviting sunny winters.
In line with its commitment to sustainability, VINCI Airports will roll out an environmental action plan, including developing renewable energy production at the airports.
This move aligns with the company's dedication to achieving its international environmental strategy, aiming for net-zero emissions across its entire network by 2050.
Integration and Solidification of VINCI Airports' Position
VINCI Airports will integrate the existing 300-plus employees at the airports in Cabo Verde. To foster growth and development, the company plans to implement lifelong learning programs, share operational best practices, and actively support women's careers.
By successfully adding the Cabo Verde airports to its portfolio, VINCI Airports has further solidified its position as the world's leading private operator in the sector. With an impressive presence in 13 countries, the company currently manages a total of 72 airports.
Nicolas Notebaert, CEO of VINCI Concessions and President of VINCI Airports, Expresses Pride and Commitment
Nicolas Notebaert, CEO of VINCI Concessions and President of VINCI Airports, expressed pride in the confidence placed in the company by the Cape Verdean government.
He highlighted that VINCI Airports is fully committed to supporting the country's growth in tourism while ensuring the transformation of airports to be environmentally sustainable.
He warmly welcomed the new colleagues into the network and expressed eagerness to begin the journey together.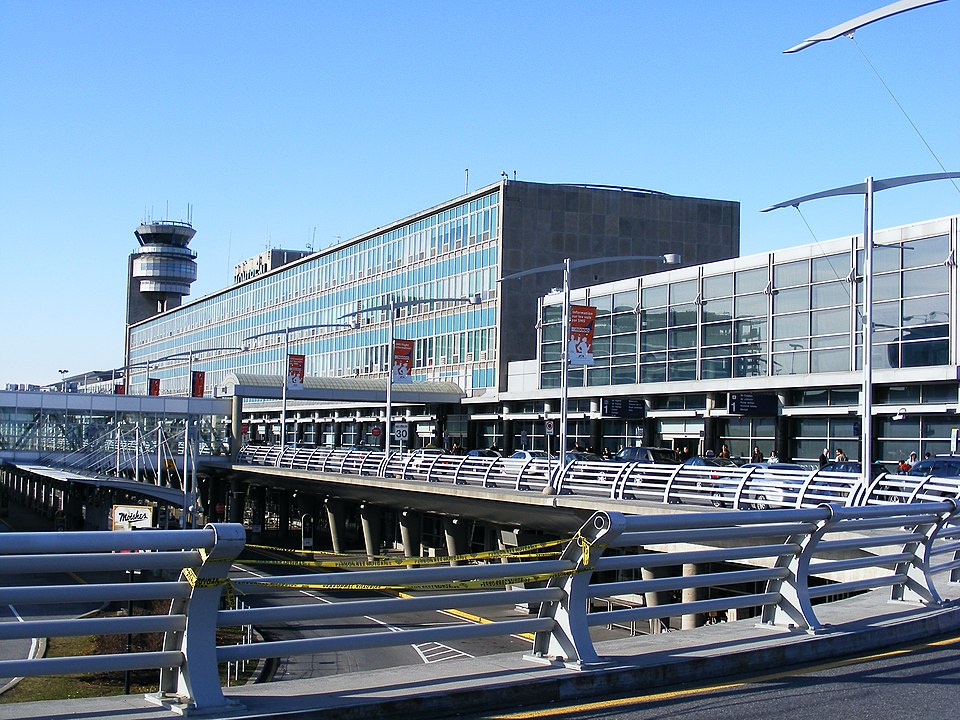 About VINCI Airports
As the world's leading private airport operator, VINCI Airports is at the forefront of managing 72 airports in 13 countries.
The company's expertise lies in developing, financing, building, and operating airports, focusing on optimizing operational performance, modernizing infrastructures, and promoting environmental transition.
VINCI Airports took the lead in 2016 by committing to an international environmental strategy that aims to achieve net-zero emissions across its entire network by 2050.
Stay tuned with us. Further, follow us on social media for the latest updates.
Also Read: US Airlines, Including American, United, Delta, and Southwest, want you to Dress Properly – Aviation A2Z
Join us on Telegram Group for the Latest Aviation Updates. Subsequently, follow us on Google News.