UNITED STATES- Tech mogul Mark Zuckerberg has added yet another feather to his cap, obtaining a student pilot license certificate earlier this year, as reported by The Information.
The Federal Aviation Administration (FAA) records confirmed this recent development, showcasing Zuckerberg's newfound interest in taking to the skies.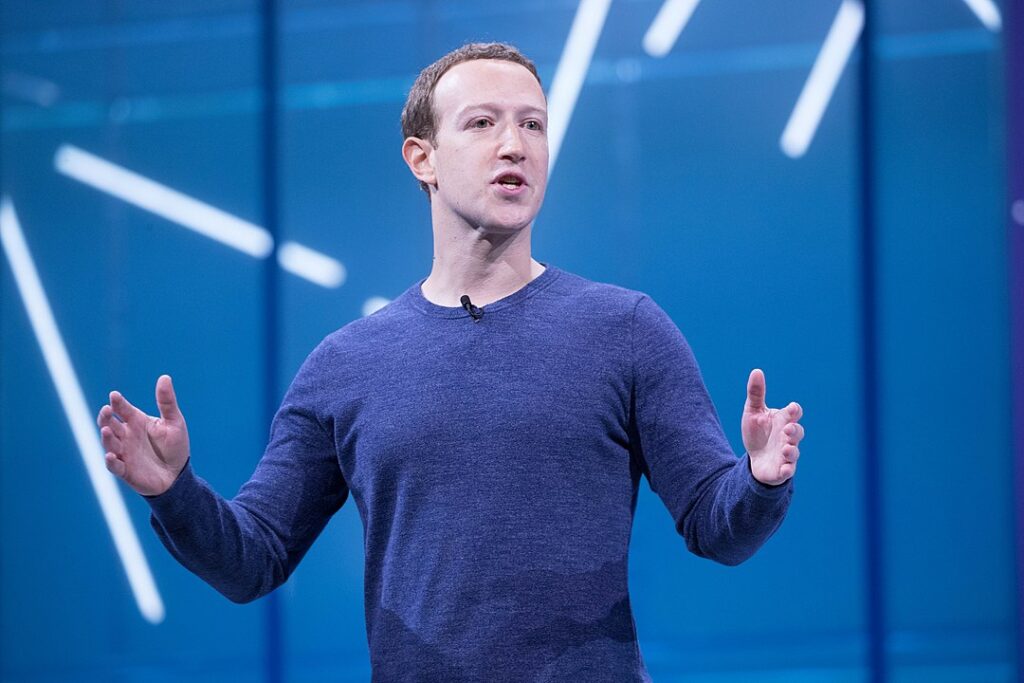 Mark Zuckerberg Pilot License
Zuckerberg's pursuit of a pilot's license puts him in the company of other tech titans who share a passion for aviation. Among them are Elon Musk, CEO of SpaceX and Tesla, Sam Altman, CEO of OpenAI, and Evan Spiegel, CEO of Snap Inc.
Musk, who once owned and flew aircraft, including a fighter jet, eventually stepped back from the hobby to focus on other endeavors.
"I don't pilot myself anymore," Musk admitted during a web chat with The Washington Post in September 2008.
He explained that his numerous responsibilities and thoughts made it challenging to give the necessary attention to flying. Further considering himself occasionally absentminded – a risky trait for a pilot.
Besides his newfound interest in flying, Zuckerberg has been pursuing various extreme hobbies. He has been actively training in jiu-jitsu and MMA fighting, using exercise as a means to reset his body and mind.
The buzz around Zuckerberg's jiu-jitsu skills even caught the attention of Elon Musk. Musk jokingly tweeted about challenging his tech rival to a "cage match" amidst the launch of Meta's Twitter competitor, Threads.
The tweet sparked interest, and Dana White, the president of Ultimate Fighting Championship, revealed that both Zuckerberg and Musk are "dead serious" about making the match happen.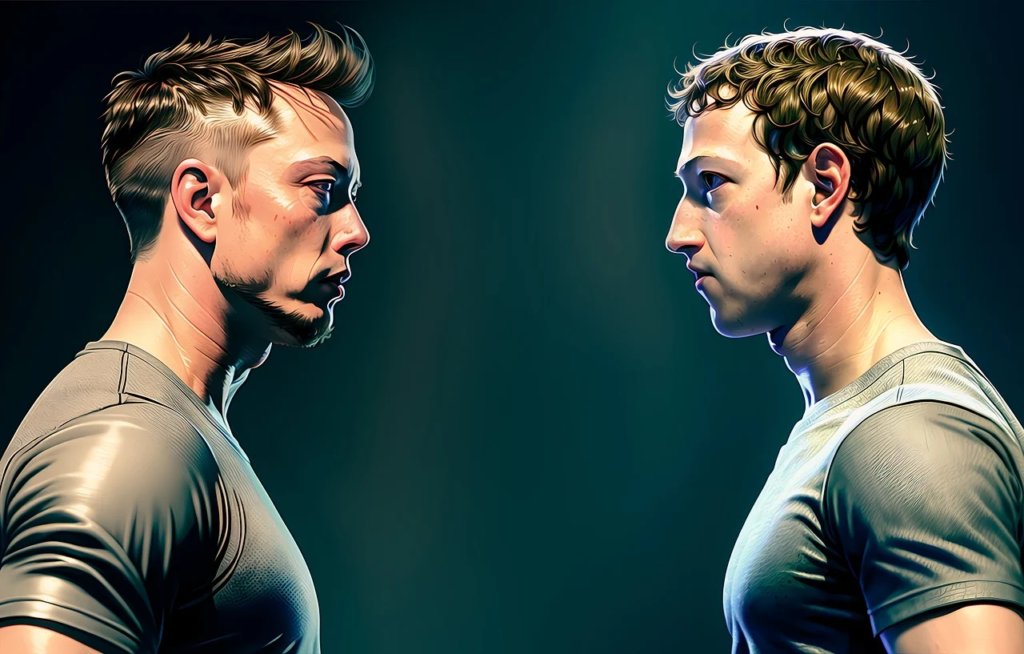 The Celebrity Pilot Club
While Zuckerberg and other tech bros are joining the ranks of celebrity pilots, John Travolta remains one of the most prominent figures in this elite club.
With over 40 years of flying experience, Travolta holds a pilot's license and is qualified to fly the Boeing 707 and 737 and the 747 Jumbo.
As Zuckerberg continues exploring new hobbies and interests, he proves there's no limit to his curiosity and determination, both in the tech world and beyond.
Whether he's conquering the skies or stepping into the cage, Mark Zuckerberg continues to make headlines as a multifaceted individual with a thirst for new experiences.
Stay tuned with us. Further, follow us on social media for the latest updates.
Also Read: US Airlines, Including American, United, Delta, and Southwest, want you to Dress Properly – Aviation A2Z
Join us on Telegram Group for the Latest Aviation Updates. Subsequently, follow us on Google News.