NORTH AMERICA- American Airlines (AA) currently operates 126 widebody aircraft, and they have an additional 30 widebody planes on order. This combination includes Boeing 777 and 787 aircraft, resulting in a total widebody fleet of just over 41,000 seats.
While 41,000 seats is a significant number, it is noteworthy that AA's widebody fleet is 20% smaller than Delta Air Line's (DL) planned fleet, which aims to reach a staggering 48,000 seats.
North American Airlines Widebody Capacity
In comparison to both American and Delta, United Airlines (UA) is set to soar high with almost 86,000 widebody seats. This number exceeds American Airlines' plans by more than double and is nearly on par with the combined capacity of American and Delta.
Notably, this figure does not even include UA's potential delivery of 45 Airbus A350 aircraft in the latter half of the decade, representing an additional 15,000 seats.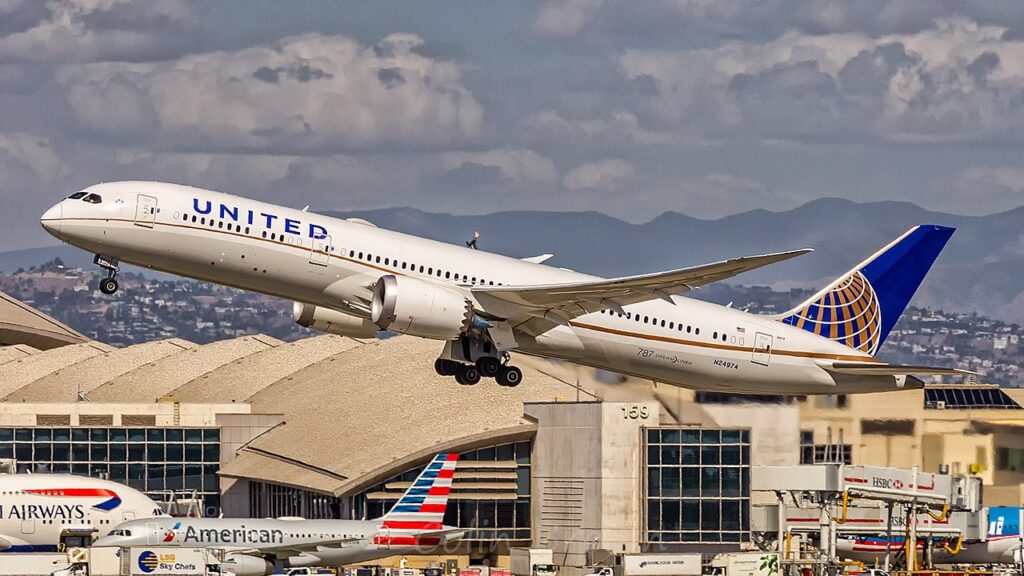 United Airlines not only boasts a substantial backlog of widebodies but also operates a considerable number of aging twin-aisle aircraft. This includes a large fleet of aging 767-300 and 777-200 (without the "ER" designation).
However, with the impending arrival of many 787 aircraft, UA has the opportunity to replace its aging fleet, ensuring a more modern and efficient operation.
As the international travel sector rebounds, widebody aircraft become even more valuable for North American airlines. The news of United Airlines' significant widebody fleet emphasizes the fierce competition and strategic planning among airlines during these times of recovery.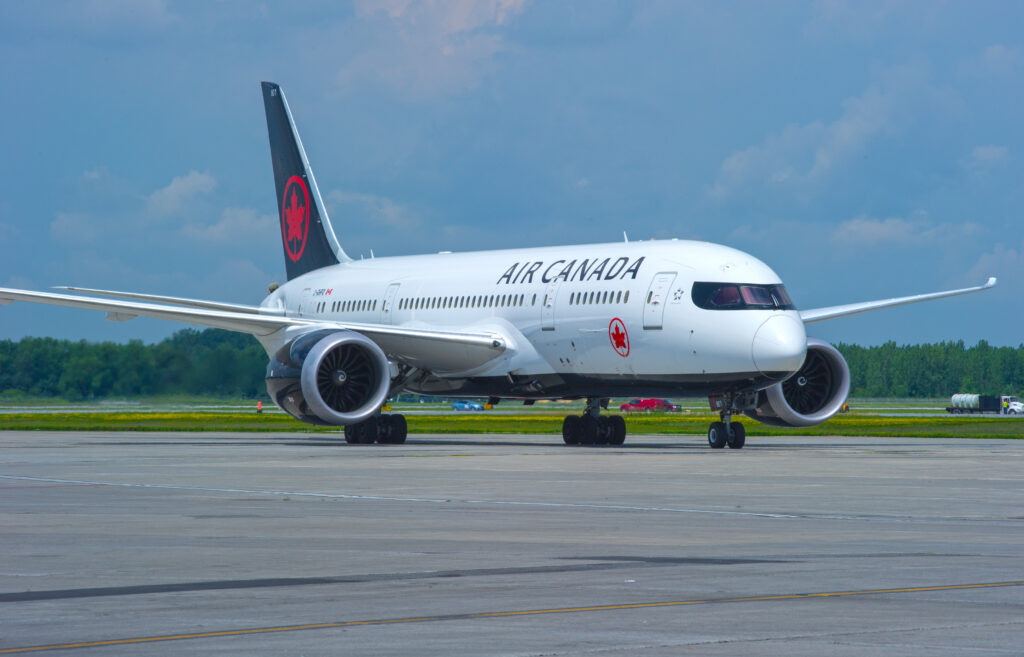 Air Canada Revamping Fleet
Over the last three months, flag carrier Air Canada (AC) has obtained three widebody aircraft as part of its strategic fleet adjustments for summer 2023 to enhance its long-haul operations.
In April, the carrier acquired a Boeing 777-300ER airplane featuring GE90 engines from one of its lessors. AC previously operated this aircraft but returned to the lessor in 2021.
"AC has expressed its intention to return the aircraft to service for commercial operations before the summer of 2023," the airline stated.
The aircraft was originally delivered to Air Canada in 2007. But subsequently sold to Aircastle in 2013 as part of a sale and leaseback transaction.
In addition to the Boeing 777-300ER, AC has acquired two Airbus A330-300s in the mid-life phase. Further, these aircraft have been obtained through operating lease agreements within the past few weeks.
The two aircraft, originally delivered to Singapore Airlines, are equipped with Rolls-Royce Trent 772B-60 engines. Further, Air Canada plans to increase its network capacity before the summer.
The Canadian airline has been encouraged by the strong demand reflected in its first-quarter results.
Stay tuned with us. Further, follow us on social media for the latest updates.
Also Read: US Airlines, Including American, United, Delta, and Southwest, want you to Dress Properly – Aviation A2Z
Join us on Telegram Group for the Latest Aviation Updates. Subsequently, follow us on Google News.