PARIS- Xiamen Airlines (MF) has officially inaugurated a new non-stop flight route connecting Xiamen and Paris, marking the airline's 12th intercontinental route and its first international route launched since the onset of the COVID-19 pandemic.
The new service directly links the two cities, fostering economic and cultural exchanges and enhancing tourism opportunities. Further, the Chinese carrier deploys its Boeing 787-9 Dreamliner aircraft to serve this intercontinental route.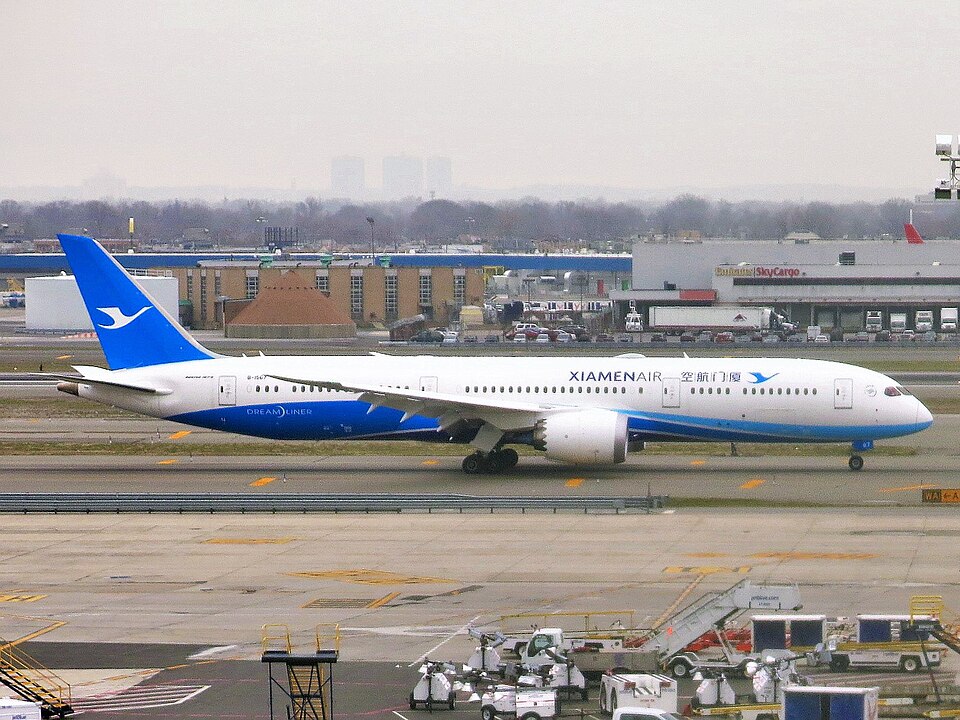 Xiamen Airlines Launched Xiamen Paris Flights
Operating once a week, the round-trip flights are designated as MF825 for the outbound journey and MF826 for the return leg. The flight departs from Xiamen at 0:05 am (Beijing time) and arrives in Paris at 6:40 am (local time).
The return journey departs from Paris at 11:55 pm (local time), reaching Xiamen the following day at 6:00 am (Beijing time).
Paris-Charles de Gaulle Airport, one of France's busiest airports, serves as a crucial international gateway for Chinese travelers to France and other European destinations, Africa, and Latin America.
Xiamen is a prominent regional aviation hub on China's southeast coast with an extensive network connecting major domestic cities, Southeast Asia, Northeast Asia, Europe, America, and Oceania.
The establishment of this new route strengthens the bond between Xiamen, known as the "Garden City on the Sea," and Paris, the enchanting "Romantic Capital of Europe." Further facilitating economic and trade exchanges, cultural interactions, and tourism prospects.
Xiamen Airlines has collaborated with six international carriers. This includes Air France (AF) and Czech Airlines (OK) to develop intermodal transit products on South America and Africa routes, leveraging Paris as a transfer hub.
These partnerships allow for seamless two-way transit connections between Europe, America, Australia, and major domestic cities. Further benefiting from Xiamen Airlines' extensive route network. Subsequently, as convenient transit services at its main base in Fujian, China.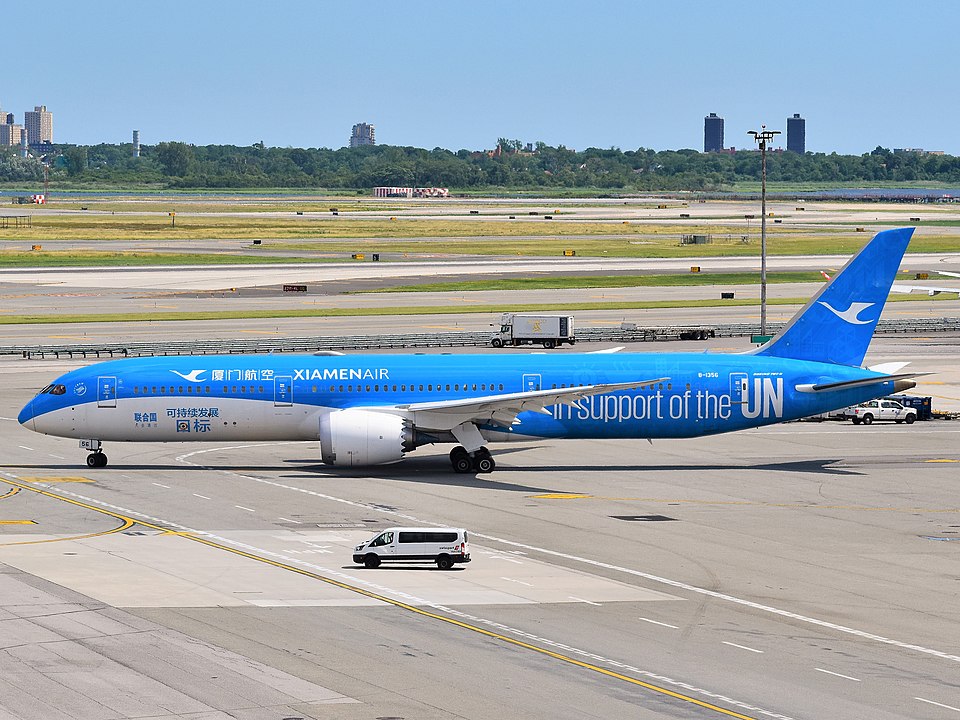 Expanding International Routes
Since its Xiamen-Amsterdam intercontinental flights launch in 2015, Xiamen Airlines has expanded its intercontinental route portfolio to encompass major cities in Europe, the United States, and Australia.
As China's civil aviation market continues to recover steadily in 2023, the airline is proactively optimizing its route network and investing in popular international routes.
The airline plans to increase flight frequencies in line with market demand on the Xiamen-Paris route. Further, it is considering launching a new route from Xiamen to Doha, Qatar.
Moreover, Xiamen Airlines aims to enhance its services to Singapore, Amsterdam, Los Angeles, Vancouver, and other destinations. Subsequently, provides a more convenient travel experience for global passengers.
With the launch of the Xiamen-Paris non-stop flights, Xiamen Airlines reaffirms its commitment to expanding its international presence. Subsequently, connecting passengers from around the world to new horizons.
Stay tuned with us. Further, follow us on social media for the latest updates.
Also Read: US Airlines, Including American, United, Delta, and Southwest, want you to Dress Properly – Aviation A2Z
Join us on Telegram Group for the Latest Aviation Updates. Subsequently, follow us on Google News.