DETROIT, US- Turkish Airlines (TK), celebrating its 90th anniversary, is further enhancing its presence in the United States by opening its 13th US gateway in Detroit, Michigan.
As of November 15, 2023, Turkish Airlines will commence flights from Detroit Metropolitan Airport (DTW). This will connect travelers in the Midwest region to Istanbul, Turkey's vibrant tourism hub, and its extensive network of over 340 destinations across five continents.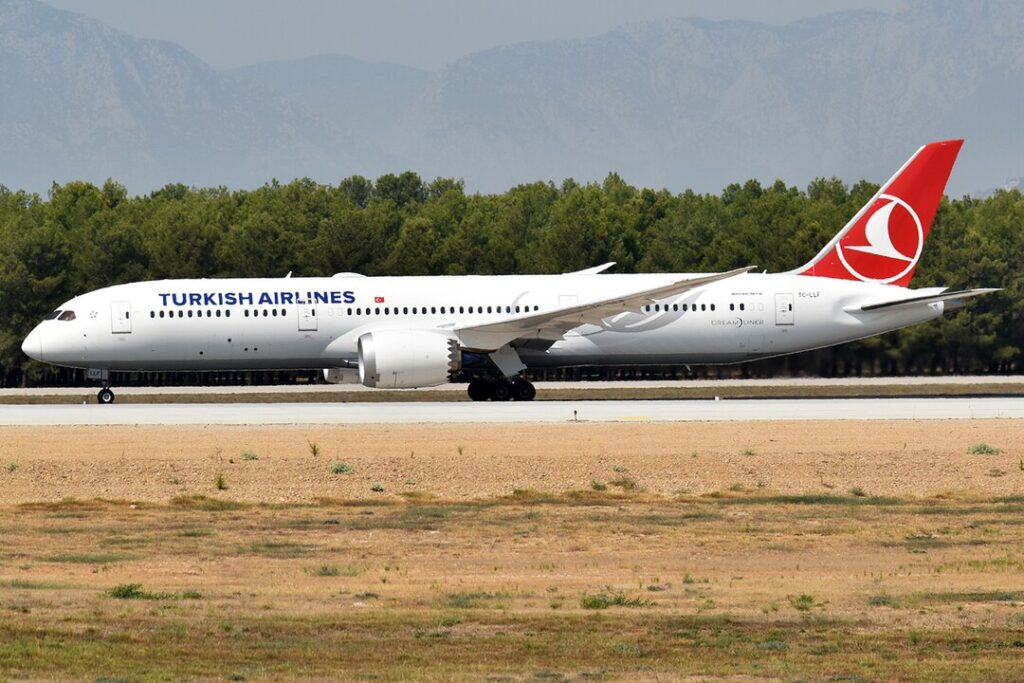 Turkish Airlines Launches Istnabul to Detroit Flights
With its state-of-the-art Boeing 787-9 aircraft, Turkish Airlines will offer three weekly flights between Detroit Metropolitan Airport (DTW) and Istanbul Airport on Mondays, Wednesdays, and Fridays.
Starting from December 25, the frequency will increase to four weekly flights, with the addition of Saturday to the schedule.
The inaugural flight, TK205, is scheduled to depart from Istanbul Airport (IST) on November 15 at 3:45 p.m. local time, reaching Detroit Metropolitan Airport (DTW) at 6:50 p.m. local time.
The first flight from Detroit Metropolitan Airport (DTW), TK206, will take off on November 15 at 9:35 p.m. local time and arrive at Istanbul Airport (IST) on November 16 at 3:35 p.m. local time.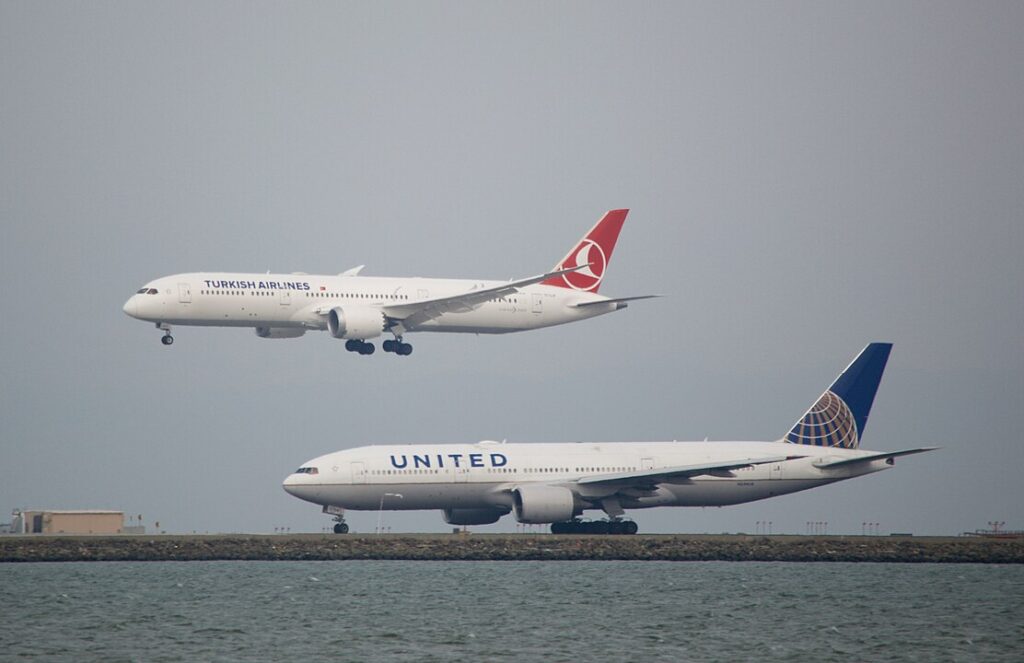 Continued Expansion in the United States
In recent years, Turkish Airlines has been steadily expanding its U.S. presence. This includes Newark and Dallas in 2021 and its inaugural Pacific-Northwest route in Seattle in 2022.
The new Detroit gateway is joining this expansion, with plans for a 14th gateway in Denver in 2023.
These strategic openings underscore the airline's ambitious growth objectives. Subsequently aimed at promoting tourism to Turkey from the United States. Further, with a target of attracting 2 million visitors annually.
Turkish Airlines Chairman of the Board and the Executive Committee, Prof. Dr. Ahmet Bolat, expressed his excitement about the expansion to Detroit.
He stated, "We are thrilled to introduce another gateway in the Midwest region, connecting travelers from nearby areas through the bustling hub of Detroit."
"This is a significant milestone in our expansion plans for North America as we continue to fulfill our mission of connecting more people and more destinations through our robust global route network. As flights from Detroit Metropolitan Airport take off this fall, we warmly welcome travelers to explore Istanbul and beyond," added Dr.Bolat
Extensive Network and Premium Services
Turkish Airlines boasts an impressive network as the airline with the widest reach. Subsequently, serving more countries and international destinations than any other carrier.
Further, with its strategic hub at Istanbul Airport, set to become the world's largest international travel hub, the airline offers connections to over 80 destinations within a three-hour flight.
Currently, Turkish Airlines serves 12 cities in the United States. This includes Atlanta, Washington, D.C., New York, Newark, Chicago, Houston, Dallas, Miami, Boston, San Francisco, Los Angeles, and Seattle.
Subsequently, passengers from the Detroit area can look forward to experiencing Turkish Airlines' renowned hospitality. Furthermore, award-winning Business Class service.
The airline's modern full-flat seats, top-notch entertainment systems, and new Ferragamo amenity kits provide a luxurious onboard experience.
Travelers can indulge in premium dining options featuring a brand-new menu of gourmet dishes prepared by Flying Chefs. They utilize only the freshest and highest quality ingredients.
Additionally, Turkish Airlines offers a Stopover Accommodation Service for passengers embarking on long transfer flights. Further granting Economy Class passengers two nights' accommodation and Business Class passengers three nights when flying from selected U.S. destinations.
Stay tuned with us. Further, follow us on social media for the latest updates.
Also Read: US Airlines, Including American, United, Delta, and Southwest, want you to Dress Properly – Aviation A2Z
Join us on Telegram Group for the Latest Aviation Updates. Subsequently, follow us on Google News.