REYKJAVIK- Icelandair (FI) has completed the final purchase agreement with Airbus for the acquisition of Airbus A321XLR aircraft, following the earlier announcement of a Memorandum of Understanding.
The agreement, signed on 7th April 2023, solidifies Icelandair's commitment to purchase 13 firm orders of the A321XLR. Further, with an option for an additional 12 aircraft.
Deliveries of the new planes are expected to commence in 2029, marking a significant milestone for the airline.
Icelandair and Airbus finalize order for up to 25 A321XLR
The undisclosed purchase price reflects the agreement's confidential nature. While the aircraft's financing arrangements are yet to be determined. Icelandair plans to explore various financing options closer to the delivery dates.
The introduction of the efficient A321XLR aircraft is set to bolster Icelandair's business model. Further providing increased flexibility and opening up opportunities for future growth.
Moreover, these modern aircraft align with the airline's sustainability efforts. Further supporting its commitment to reducing carbon emissions.
In addition to the A321XLR order, Icelandair has made progress in securing lease agreements for A321LR aircraft. The company has finalized long-term lease arrangements with SMBC Aviation Capital Limited for four new A321LR planes.
These aircraft, scheduled for delivery in the fourth quarter of 2024, will contribute to Icelandair's fleet expansion and operational efficiency.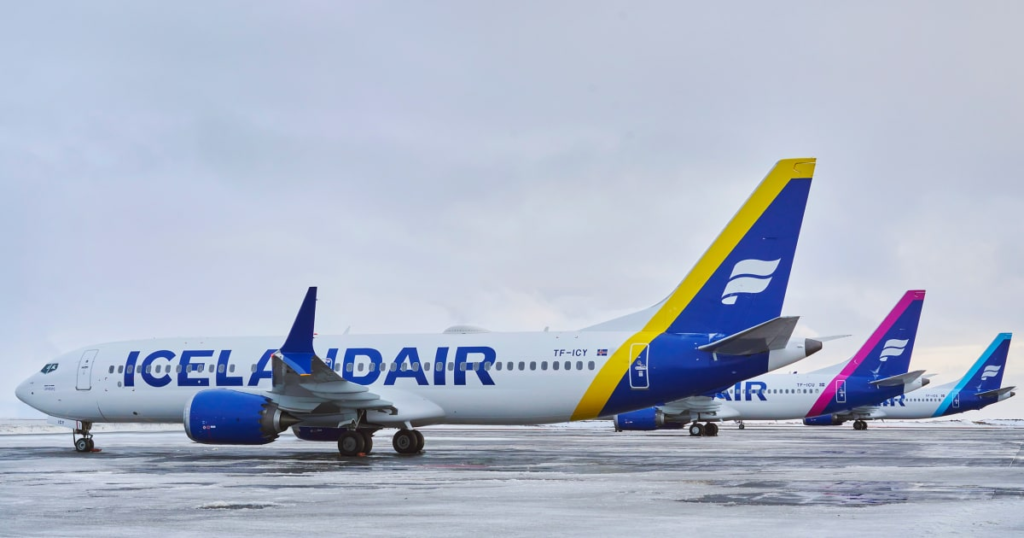 Executive Insights
Bogi Nils Bogason, President & CEO of Icelandair, expressed his satisfaction with the completion of the purchase agreement. He highlighted the A321XLR's positive impact on the airline's operations and growth strategy.
He stated, "The efficient A321XLR aircraft will further strengthen our business model. It will increase our flexibility, provide opportunities for future growth, and further support our sustainability efforts."
While the first A321XLR is scheduled for delivery in 2029, Icelandair aims to have four Airbus aircraft operational before the summer of 2025, including the newly secured A321LR lease with SMBC Aviation Capital Limited.
Christian Scherer, Airbus Chief Commercial Officer and Head of Airbus International expressed gratitude to Icelandair for choosing Airbus as their aircraft provider.
He emphasized the significance of this partnership, stating, "It fills us with immense pride to welcome Icelandair as a new Airbus customer."
Scherer praised Icelandair's commitment to sustainable growth. He recognized the A321XLR's exceptional efficiency and CO2 emission reduction performance.
Key Takeaways
By finalizing the purchase agreement and securing lease agreements for A321LR aircraft, Icelandair is set to strengthen its position in the aviation industry.
The introduction of these state-of-the-art planes not only enhances operational capabilities but also aligns with the company's commitment to sustainability.
With deliveries expected in the coming years, Icelandair's future growth prospects appear promising, fueled by the advanced technology and efficiency offered by Airbus A321XLR and A321LR aircraft.
Stay tuned with us. Further, follow us on social media for the latest updates.
Also Read: US Airlines, Including American, United, Delta, and Southwest, want you to Dress Properly – Aviation A2Z
Join us on Telegram Group for the Latest Aviation Updates. Subsequently, follow us on Google News.